Metropolitan Museum of Art
Art on this Day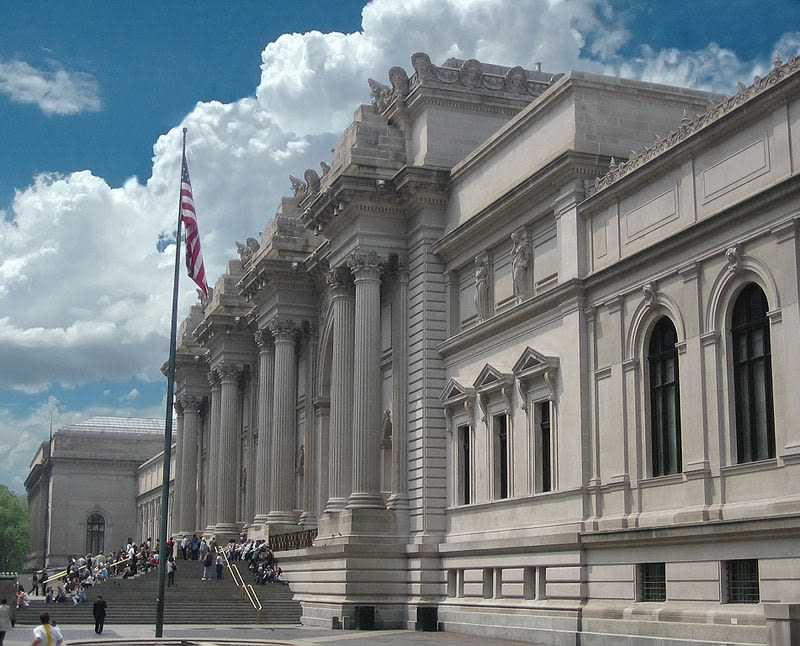 The New York City Metropolitan Museum of Art was founded on this day in 1870.
The Metropolitan Museum of Art, also known as "the Met", is located in New York City and is numbered among the most visited art intitutions in the world. The main aim of the founders - businessmen as well as leading artists and thinkers - was to open a museum what would bring art and art education closer to the audience.
On April 13, 1870, The Met was incorporated, opening to the public in the Dodworth Building at 681 Fifth Avenue. 8 months later the Museum purchased its first exhibit, which was a Roman sarcophagus and, throughout 1871, it continued to grow by acquiring more than 170 paintings by European artists such as Anthony van Dyck and Nicolas Poussin.
By the beginning of 20th century, the Museum had established a global reputation as one of the most prominent art centers in the world. Moreover, in 1910 The Met became the first public institution to ever acquire a work of art by Henri Matisse. Now the 2,500 European paintings owned by the Met comprise one of the greatest such collections in the world. The American Wing now houses the world's most comprehensive collection of American paintings and sculpture. Permanently displayed collection is curated by seventeen departments, each with a specialised staff of curators, as well as six dedicated conservation departments and a Department of Scientific Research. Other major collections owned by the Museum include the arts of Africa, Oceania, and the Americas, Asian art, European sculpture and decorative arts, Greek and Roman art, Islamic art, photographs, and the Robert Lehman Collection.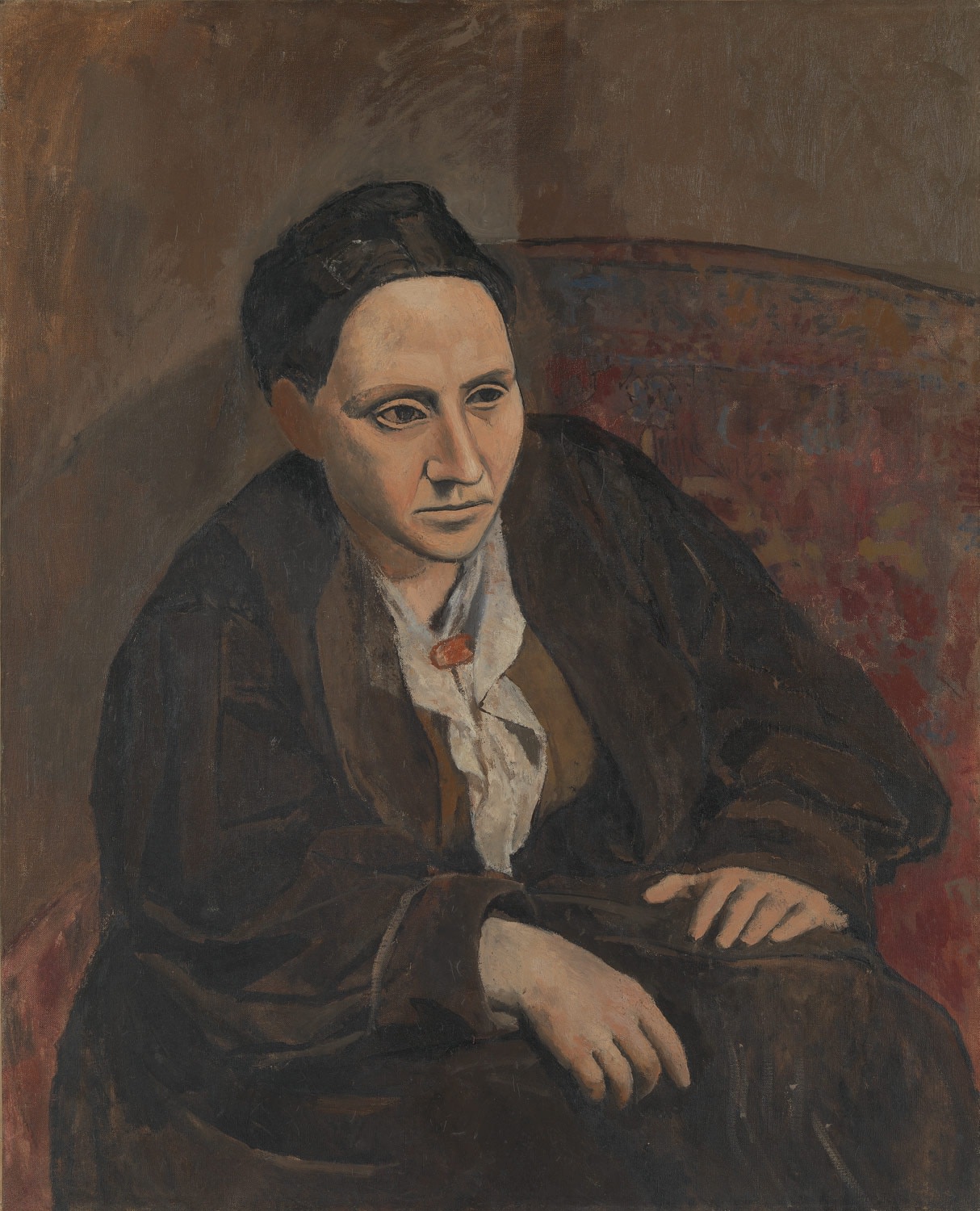 Some of the most iconic works of the modern art collection, such as Picasso's portrait of Gertrude Stein, Jackson Pollock's Autumn Rhythm (Number 30) and Max Beckmann's triptych Beginning, are displayed in a 60,000 square feet (6,000 m2) gallery space. However, due to exapansion of other collections, modern pieces purchased over the past years have often been relocated and showed in different departments, mostly the American and European Paintings. In April 2013, the museum received a collection worth approximately $1 billion from cosmetics tycoon Leonard Lauder, which extended the Cubist art section by renown Pablo Picasso's and Georges Braque's paintings.