Art in Print
V&A to open new galleries for photos acquired from Bradford museum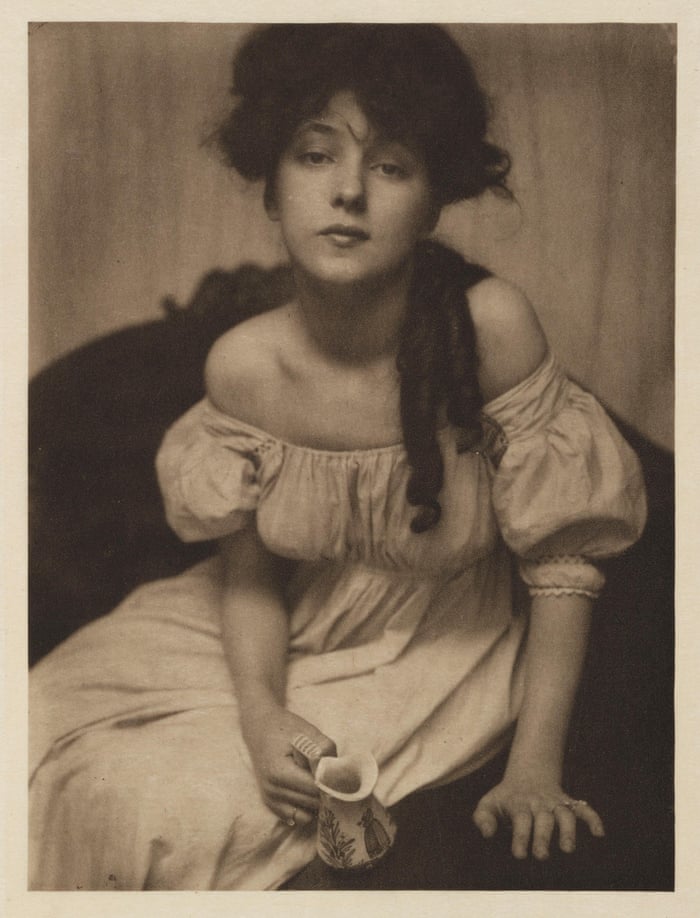 The Victoria and Albert Museum is to expand its current space in the north-east wing by opening seven new galleries. It will exhibit a collection of photos acquired from the Bradford Media Museum, and it is believed to become one of most comprehensive photography centres in the world.
The expansion was prompted by their procurement of the world famous Royal Photographic Society collection, which is made up of over 400,000 prints and historic equipment, which had been housed in the Bradford Media Museum since 2003. This decision sparked a fierce debate and was described by local politicians as a "cultural rape on the city". It prompted an open letter, signed by figures such as David Hockney and Mike Leigh, that protested against the relocation.
The first phase of the project is said to open in autumn 2018.
Via: The Guardian
UK's first migration museum opening in Lambeth 'aims to equal Ellis Island'
The UK's first museum dedicated to migration will launch in London on April 26 and will be open until at least February 2018. Housed in The Workshop in Lambeth, the museum's main aim is to explore how the movement of people has shaped British history.
The opening program will include Call Me By My Name, an exhibition on the Calais "Jungle", and a photography collection, 100 Images of Migration. In the autumn, a new exhibition, No Turning Back: Seven Migration Moments That Changed Britain, will open, looking at major migration movements back through British history in the context of Brexit and forward to 2020, when mixed-race Britons are projected to be the biggest minority group in the country.
Via: The Evening Standard
Eye-opening encounter with one of the bad boys of modern art - Giacomo Balla: Designing the Future, Estorick Collection, review
In his most recent review, Mark Hudson states that the retrospective Designing the Future, running from April to June at The Estorick Collection, focuses on Balla's attempts to apply the Futurist ideal of transforming everyday life, through textiles, clothing, furniture and architecture – from shoes to swimwear and shop-fittings.
He continues by noticing that characteristic Futurist "lines of force", derived from the motion of cars and trams, are transposed onto designs for men's suits in eye-popping pinks and greens. According to the writer, the show presents a fantastic array of actual objects: clothing from as far as back as 1916, whole suites of quite mind-boggling furniture and even the enormous revolving door of Balla's studio covered in a looping pattern in startling red, yellow and blue designed to evoke the notion of eternity.
Via: The Telegraph