Art in Print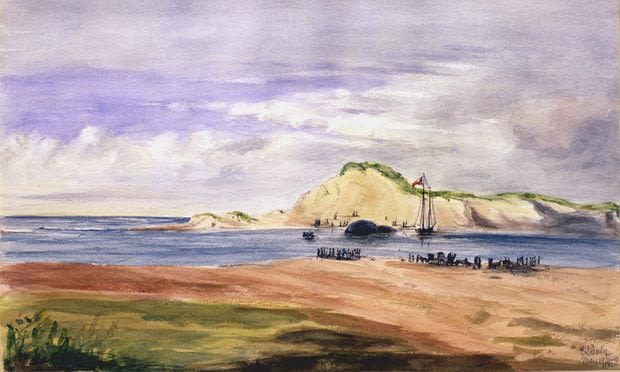 For many years six artworks in

Confederation Centre Art Gallery

's permanent collection were attributed to incorrect artists, until a recent investigation initiated by a visitor's suggestion that the author of the works was Caroline Louisa Daly, his great-grandmother. The sketches and watercolours showing scenes of historic Prince Edward Island hold signatures of C Daly or CL Daly and had been identified as works by John Corry Wilson Daly, a Liverpool-born merchant and politician, and Charles L. Daly, who wasn't known to have paid any visits to the island. Extensive research revealed similarities in style between the mistakenly labelled works and Caroline Louisa Daly's previously known pieces, particularly the characteristic rendering of trees. The artworks are currently exhibited alongside other watercolours by the artist as part of the

Introducing Caroline Louisa Daly

show at the museum until 7 May this year.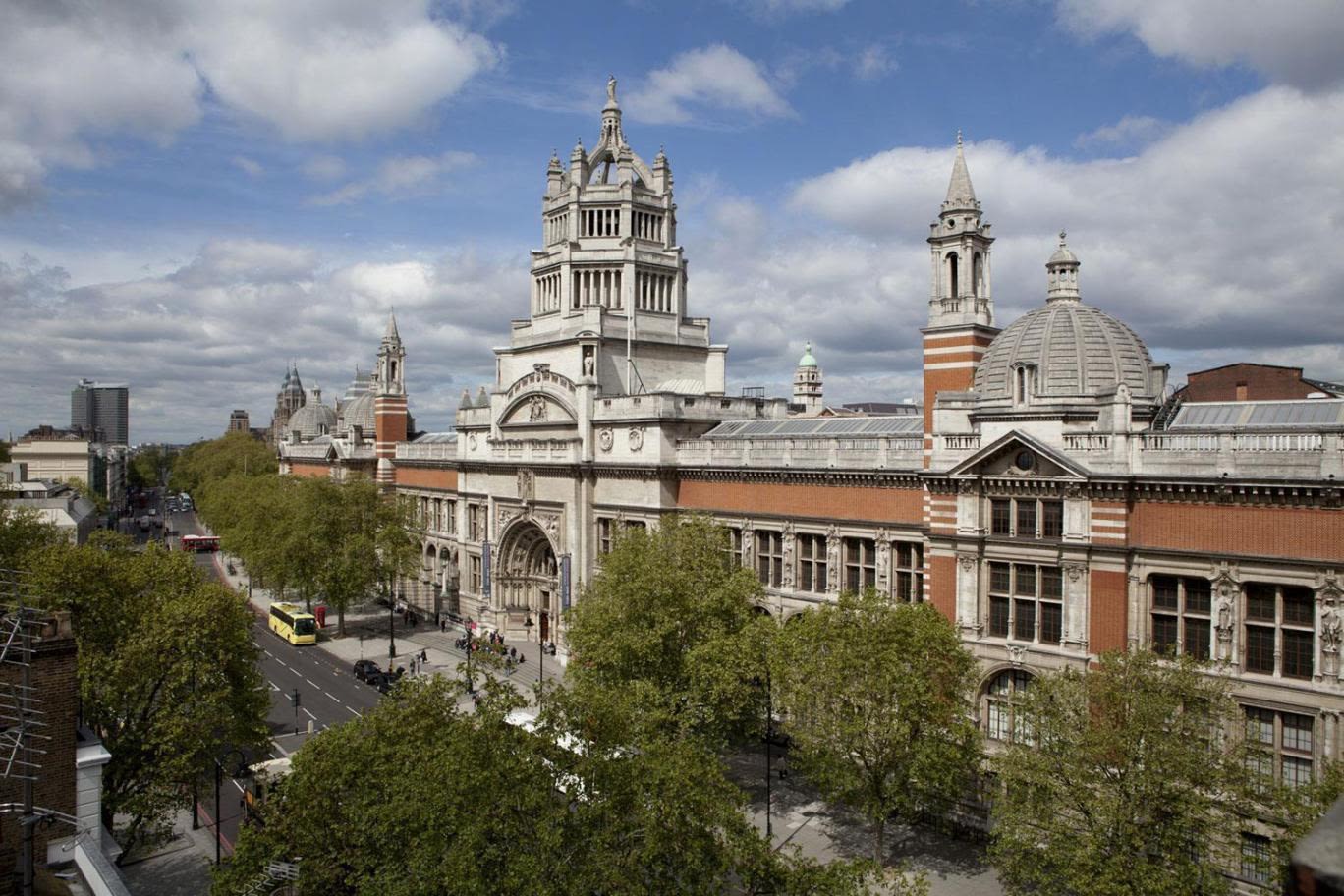 Leading art and culture influencers have put forward documents supporting the transformation of five townhouses comprising a Grade II listed terrace into the Cromwell Place Gallery. The 35,000 sq ft space would provide 30 galleries aimed at independent exhibitors, curators and art institutions. Art dealer John Martin, Royal College of Art rector Dr Paul Thompson and Saatchi Gallery's Philippa Adams were some of many established figures of the art world supporting the project, quoting rising rent as some of the risks faced by gallery owners in Mayfair and St James's. The Kensington and Chelsea council is expected to deliver a final decision by next Tuesday.

The "first Oval Office" has been constructed at the soon-to-open

Museum of American Revolution

in Philadelphia. The installation includes a 10-foot-tall, eliptical linen tent, which served as both an office and a living space to George Washington during much of the Revolutionary War. The marquee will be located in a climate- and light-controlled space and protected by shatter-resistant glass and is considered as most likely the only surviving tent from the Revolutionary War; its value has not been articulated, however the current record for an artifact from the War was set at $12.33m at an auction at Sotheby's in 2006. Throughout the years the tent acquired multiple stains and approximately 550 holes, and has been conserved by textile specialist Virginia Whelan and her assistant over a period of 525 hours. It will be on show as part of an extensive

exhibition

documenting the war's story on 19 April.