Art in Print
Alarms were off for €100m art thief

Paris court recently heard that five paintings were stolen from the

Modern Art Museum

with "disconcerting ease" by Vjeran Tomic in the early hours of 20 May 2010. The burglar, with a history of similar convictions in the past and a nick-name of Spider-Man reflecting his wall-climbing skills, claimed his initial intention was the theft of Still Life with Candlestick by Fernand Leger only, however upon entering the museum he decided to take four more paintings, including Dove with Green Peas (1911) by

Picasso

, Pastoral (1906) by

Henri Matisse

, Olive Tree near l'Estaque (1906) by

Georges Braque

and Woman with a Fan (1919) by

Amedeo Modigliani

, with total worth estimated at over €100 million. Tomic reportedly studied the museum's alarm system for nearly a week prior to the incident and now faces a possibility of a 20-year sentence. The works are suspected to have been sold and have not yet been found.
Queen Charlotte's last surviving dress goes on display in Bath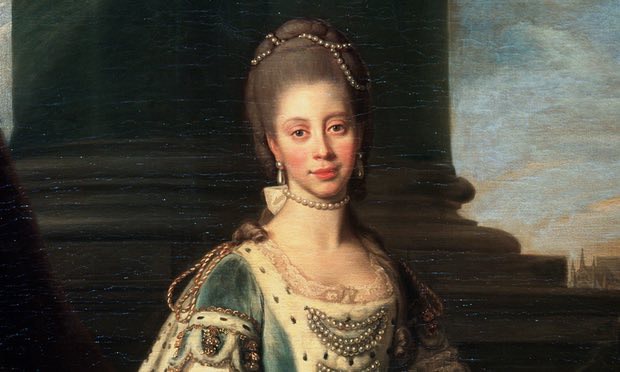 The only known surviving dress belonging to Queen Charlotte is to be exhibited at the Fashion Museum in Bath. The gown, entirely made of high-quality imported bobbin lace has been identified by curator Elly Summers, who dedicated two years to cataloguing the lace collection at the museum. Made at the onset of the 19th century and presented to the museum in the 1960s as a donation from a family whose ancestor was gifted the dress by the queen, its extremely fragile condition prevented it from being put on display; it has been specially conserved for the exhibition, which opens on 4 February.
Via: Guardian
Amie Siegel: Strata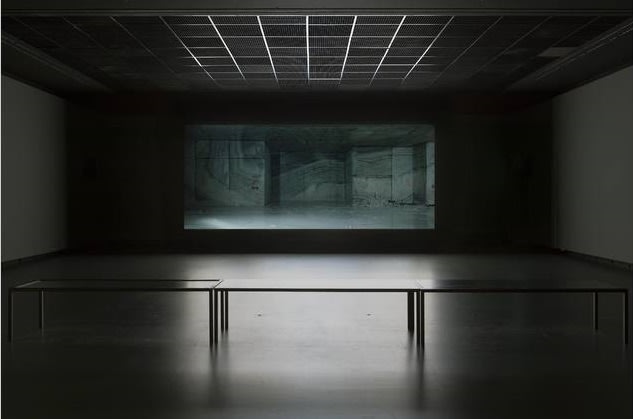 New York-based artist Amie Siegel is holding her first solo show in London, Amie Siegel: Strata, at South London Gallery. The installation explores mechanisms through which meaning is attributed to objects, featuring two immersive video displays that document the journey of fine marble excavation from deep underground quarries to modern sky-srapers in Manhattan, and invite viewers to witness Freud's various artefacts being cleaned at Freud Museum in North London. The video works are accompanied by a display of a jewel-like fragment of pink marble originating from the lobby of Trump Tower in New York, bringing focus to the widespread use of the material to symbolise power and desire.
Via: Time Out