Art in Print
Lennart Nilsson, Photographer Who Unveiled the Invisible, Dies at 94
Innovative Swedish photographer Lennart Nilsson died on Saturday in Stockholm. He was 94.
The photographer was best known for fusing art and science using micro-cameras to capture some of life's previously impenetrable and breath-taking moments — most memorably a human embryo's maturation from the instant a sperm cell fertilizes an egg.
In his book, "Behold Man: A Photographic Journey of Discovery Inside the Body," he collaborated with pathologist Jan Lindberg, to depict the body's interior landscape. Photos include stomach glands resembling a volcanic moonscape and Blood cells enlarged 20,000 times.
In 1965 his most celebrated work appeared in Life magazine. Using high-definition, three-dimensional ultrasound; a scanning electron microscope; advanced fibre optics; colour filters to tint the photographic gray scale; and wide-angle lenses, Mr. Nilsson documented the journey to conception by some two million sperm as they swam six inches upstream from a woman's cervix to the eggs traveling down her fallopian tubes.
he said."I am driven by a desire to illustrate vital processes that concern us all to the highest degree yet are invisible — to make them visible,"
British museums and art galleries hit by 2m fall in visitors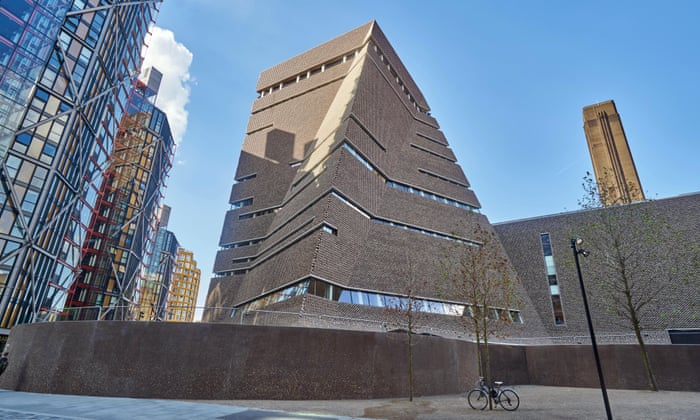 A report by the Department of Culture, Media and Sport found that 47.6 million people visited institutions such as Tate Modern, the British Museum, the Imperial War Museum and the Victoria and Albert Museum between April 2015 and April 2016, a drop from the record-breaking 50 million who went in the previous 12-month period.
The museum association blamed security fears over terrorism. The Museums Association said it was disappointing that the greatest decline in visitor numbers came from educational visits and school groups with a 6.9% drop in children under 18 being taken on school trips and participating in workshops and educational activities in the galleries and museums.
Via The Guardian
The Sun gets a David Hockney on its masthead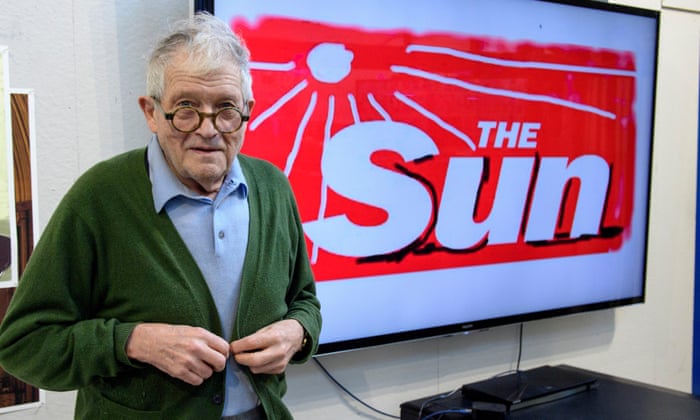 Artist David Hockney has redesigned the Sun's masthead for a one-off edition of the newspaper.
The artist said he was delighted to have been asked to add his flair to the newspaper's red and white banner as a life-long fan of the publication. The Sun's editor-in-chief, Tony Gallagher, said: "Nothing demonstrates the enduring position of the Sun in British culture like having Britain's most-loved living artist redesign our logo.
The newspaper will also feature an interview with the artist and is printed days before the opening of his biggest-ever exhibition at Tate Britain on Thursday 9 February.
Via the Guardian