Vincent Van Gogh
Art on This Day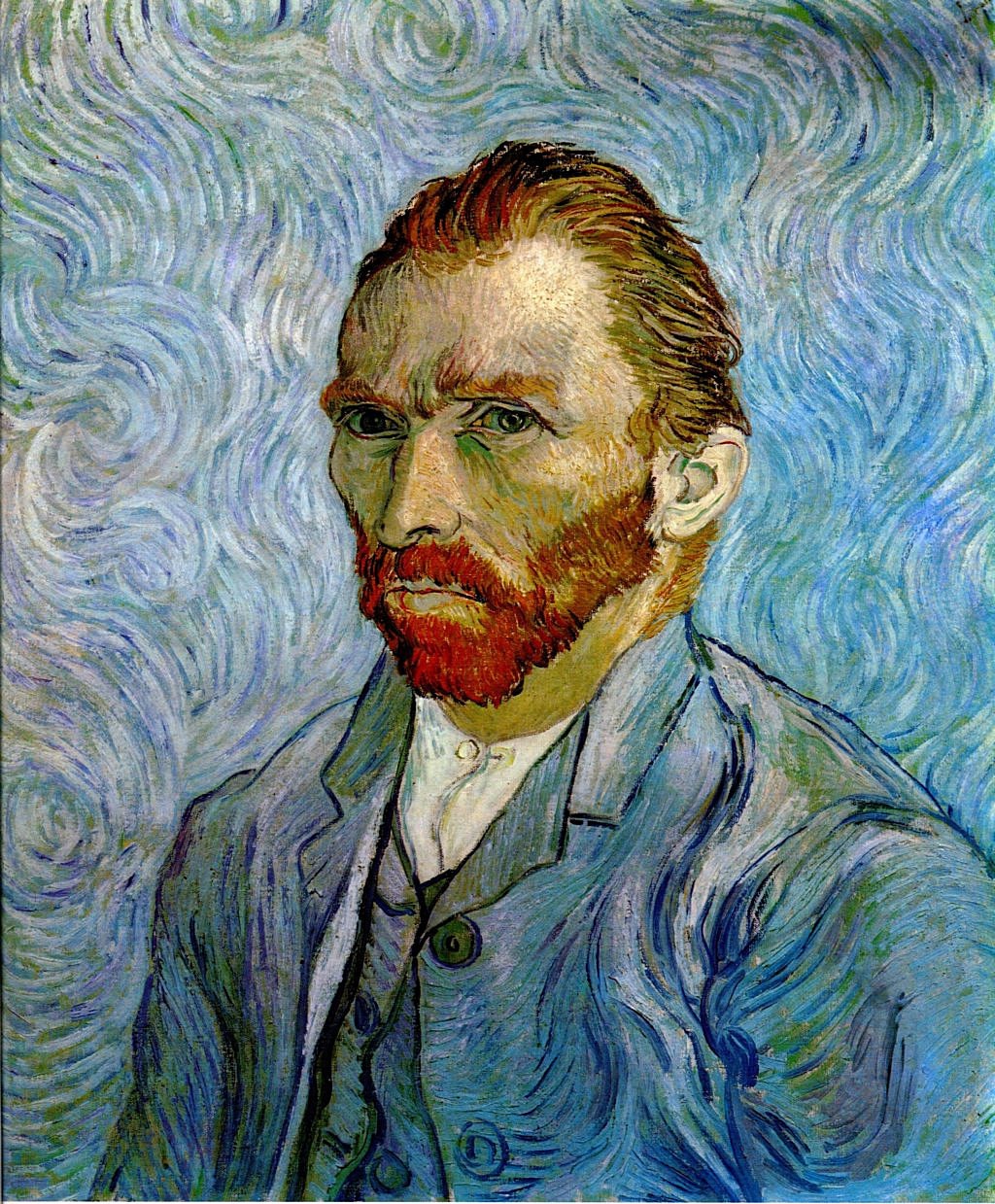 Vincent van Gogh was born on this day in 1853. Van Gogh is one of the most famous and influential figures in the history of modern art. In just over a decade he created about 2,100 artworks, including landscapes, still lifes, portraits and self-portraits. His paintings are characterised by bold colours and dramatic, impulsive and expressive brushwork that contributed to the foundations of modern art.
Born into an upper-middle-class family, Van Gogh started his career as an art dealer but became depressed after he was transferred to London. He turned to religion, and spent time as a Protestant missionary in southern Belgium. His younger brother Theo supported him financially, and the two kept up a long correspondence by letter. In 1886 he moved to Paris, where he met members of the avant-garde, including Émile Bernard and Paul Gauguin, who were reacting against the Impressionist sensibility. As his work developed he created a new approach to still lifes and local landscapes. His paintings grew brighter in colour and he developed a style that became fully realised during his stay in Arles in 1888. During the Arles period he broadened his subject matter to include his famous olive trees, cypresses, wheat fields and sunflowers.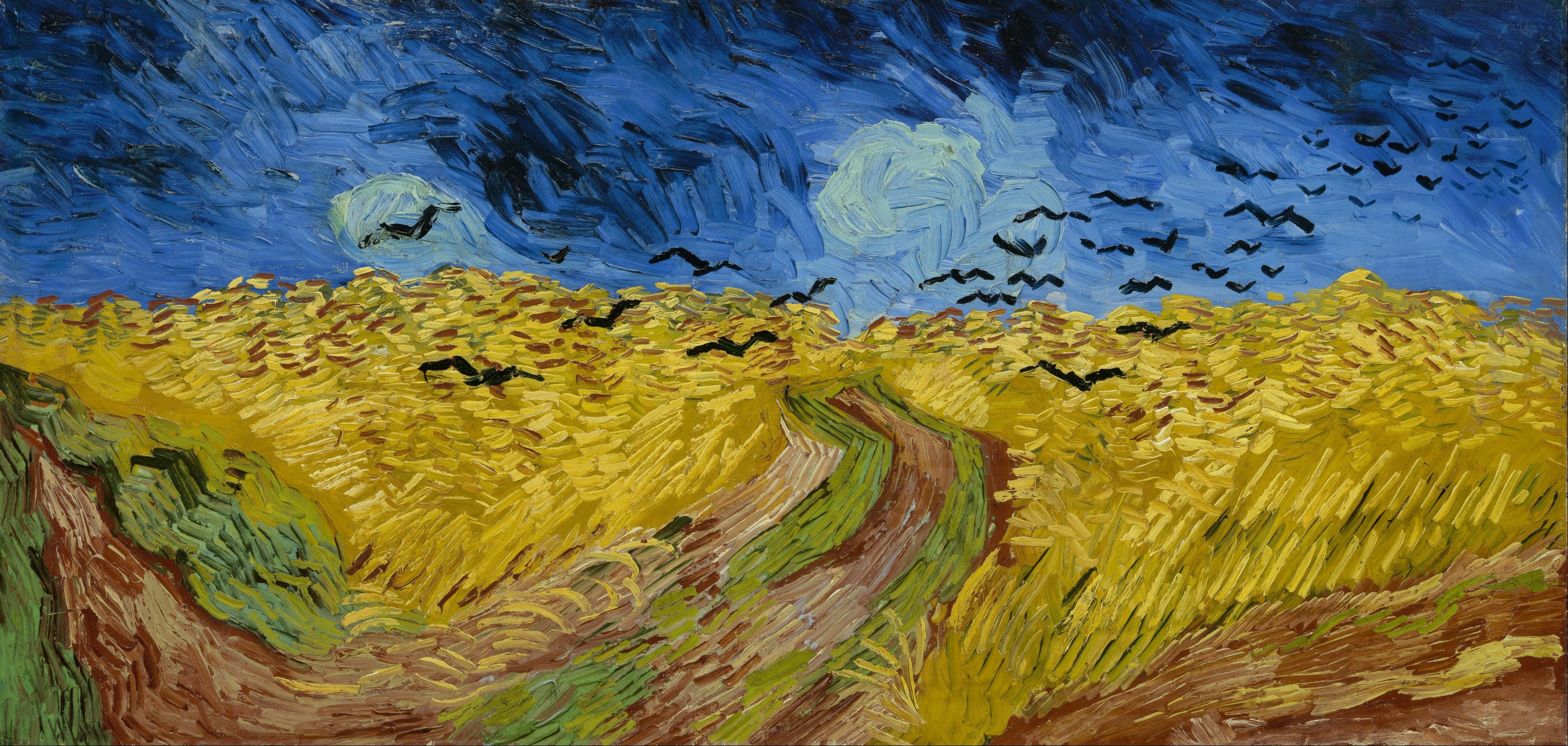 Van Gogh always suffered from depression and psychotic episodes and became famous after his suicide in 1890. His reputation began to grow in the early 20th century as elements of his painting style came to be incorporated by the Fauves and German Expressionists. He attained an enormous critical, commercial and popular success over the ensuing decades, and exists in the public imagination as the quintessential misunderstood genius, whose personality typifies the romantic ideal of the tragic artist.
The Van Gogh Museum opened in Amsterdam in 1973. It became the second most popular museum in the Netherlands, after the Rijksmuseum, regularly receiving more than 1.5 million visitors a year.