Art in Print
'What Next?' an Uncertain Art World Asks, Sticking to Proven Brands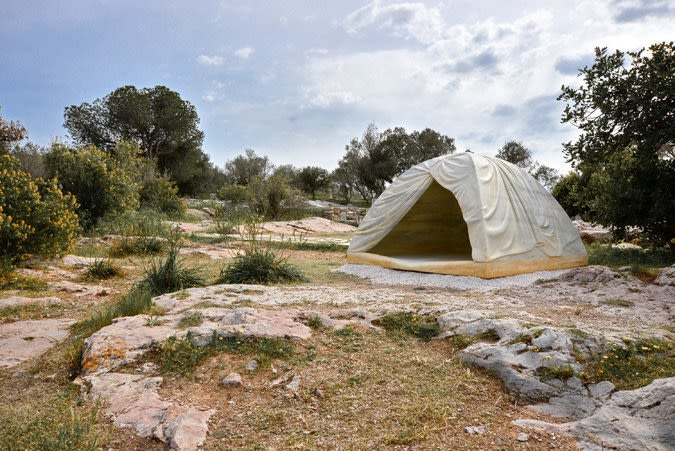 On the occasion of the inaugural edition of the The Art Business Conference in New York last Tuesday, Scott Reyburn wrote about recent evolutions in the art world. He states that it is only with the globalization, digitization and rise of art as an investment in the last decade, that the art market has become to be viewed as an industry.
In that view, The Art Business Conference is a good pause-for-thought day about where the industry is at. Over the course of the conference, experts discussed topics ranging from soaring rental bills, fairs threatening the existence of smaller galleries over the pressures of globalization or how the tastes of collectors have become conservative in these uncertain times. This reliance on tried and trusted was highlighted last month when almost half of the total value of the sales at Art Basel came from just one percent of the 48,380 artists who sold work. Collectors today concentrate on buying a limited number of 20th and 21th century names, from a small number of international auction houses and galleries. That everyone is essentially buying the same thing pushes up prices again, reinforcing the sense that doing so is a good investment.
Pelham is proud to be able to call The Art Business Conference a client.
Via: NY Times
De Watteau à David, Petit Palais, Paris. An opportunity not to be missed.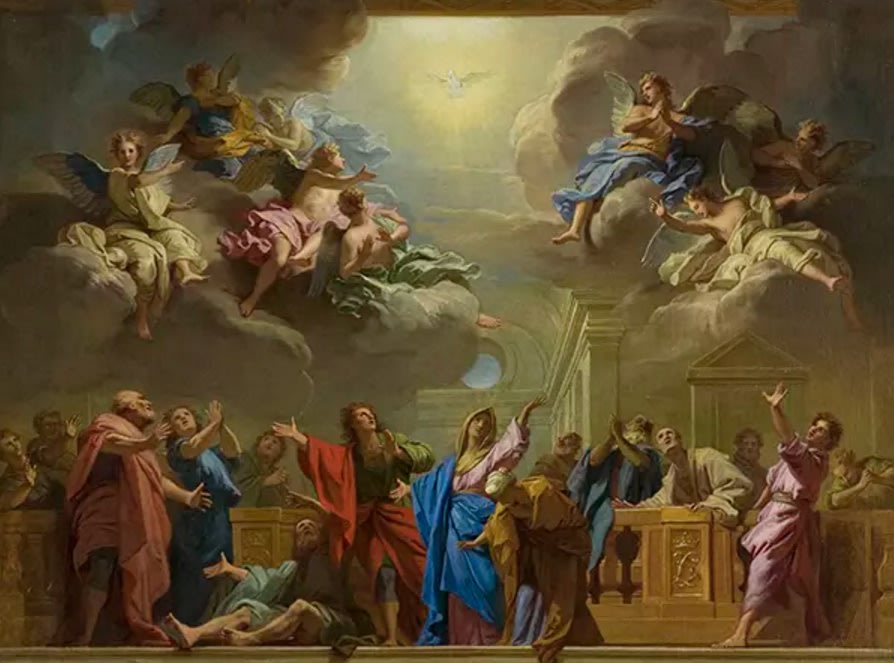 Humphrey Wine wrote a positive review of the new De Watteau à David exhibition at Petit Palais in Paris, stating that this exhibition is a triumph.
De Watteau à David shows a selection of nearly 200 works from the collection of Massachusetts-based Jeffrey E. Horvitz, who began acquiring them in the 1980s. Horvitz has amassed works both by the best-known artists of 18th century France as well as others of great quality by those less renowned today. His collection of drawings, which stood at the heart of artistic training in 18th-century France, forms the majority of the collection on show in Paris. For conservation reasons, these drawings can only ever be publicly displayed temporarily, making this an opportunity not to be missed. You can visit until 9 July.
Via: FT
Plywood leaves the building site behind for new V&A exhibition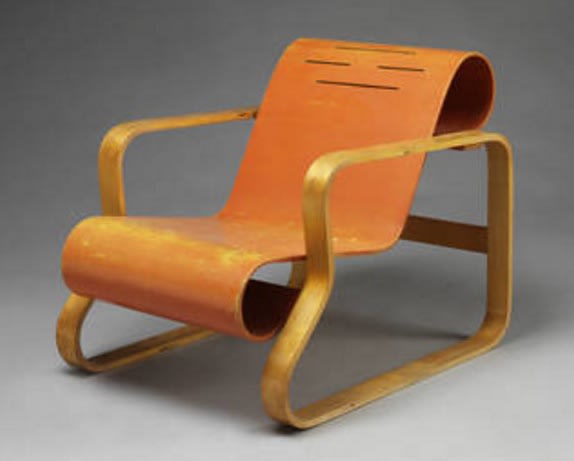 Robert Dex announced in yesterday's Evening Standard that the subject of the V&A's new exhibition will be the everyday material plywood. The show will highlight how its use in the war revealed its full potential. It was used in planes, bridges, boats and D-Day landing craft and can be seen everywhere you look today but still, it's a type of material people barely notice. For this show, over 120 objects have been gathered from around the world including a self-assembly house and design classics by Charles and Ray Eames. The exhibition runs from 15 July until 12 November 2017 and admission is free.
Via: Evening Standard