Pelham Picks
An exclusive look at the most illustrious private views of the week ahead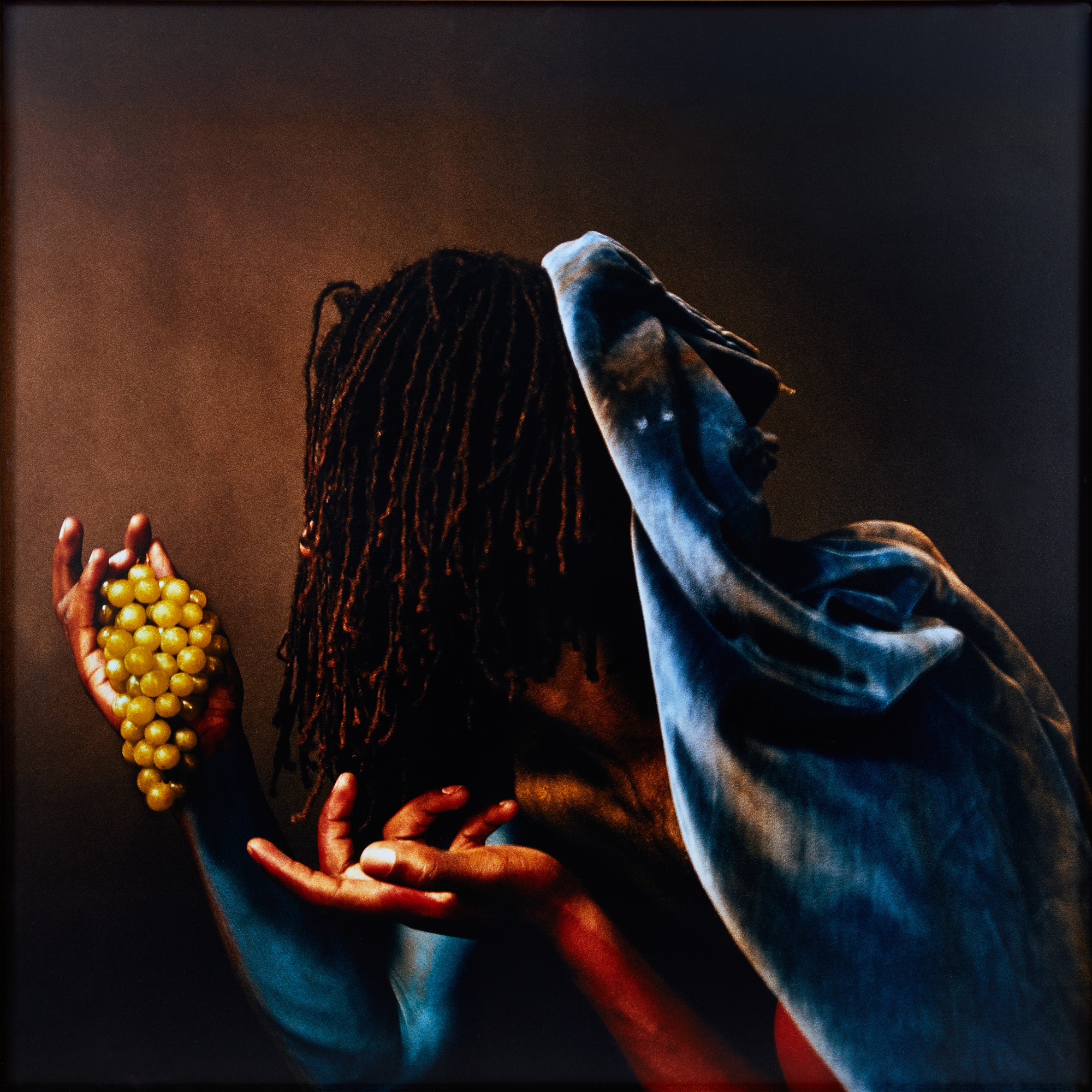 More than thirty-five selected works from Robert Devereux's Sina Jina Collection have been brought together at The Heong Gallery located in Downing College.
The collection highlights emerging artists who challenge Western preconceptions of, and hegemony over, cultural expression and contemporary art. The works cover multiple media, from photography and painting to sculpture and film and include artists from such as Sammy Baloji, Malick Sidibé, Ibrahim Mahama and more.
Private View: Thursday 24th February 6pm - 10pm
Beetles+Huxley present the first exhibition of portraiture from the pioneering Dutch photographer Ruud van Empel. The exhibition will include 21 works, including 12 from the photographer's latest series, Mood, which has never been shown in the UK before.
Ruud van Empel has made photographs that connect with art history, interweaving references including Dutch Old Masters, German Renaissance painters and early photomontage artists into his work. His digitally rendered photographs of children explore notions of youth and innocence. The new works from the series Mood, continue this exploration of lost childhood innocence set against a backdrop of cultural conservatism. The images refer to stiflingly upright and formal early photographic portraits, but are given the close-up intimacy of the portrait miniature.
Private View: Thursday 24th February 6pm - 8pm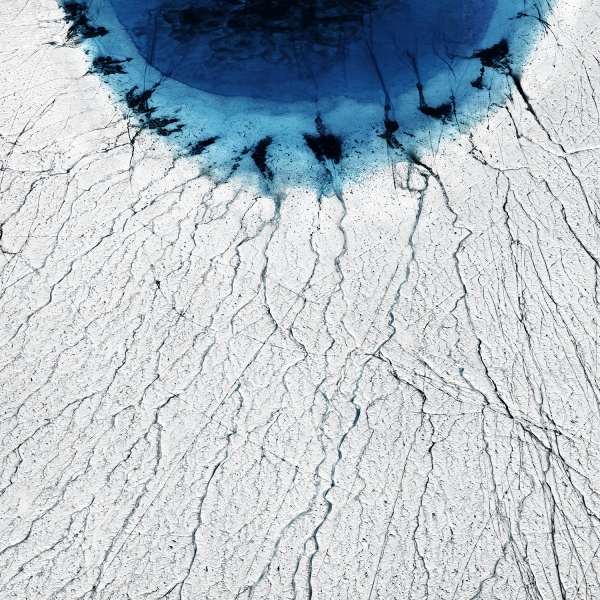 Aerial photographer Timo Lieber has captured the impact of Arctic warming and translated it into beautiful photographic images, while at the same time alerted the wider world to this amazing yet disturbing occurrence in the Arctic.
Timo shares his concern about the threat to the Arctic by photographing the surface lakes and creating these ethereal, pure and powerful images. This exhibition is an expression of photographic art, science and nature working in parallel.
Private View: Tuesday 21th February 6:30pm - 8:30pm