Irving Penn
Art on This Day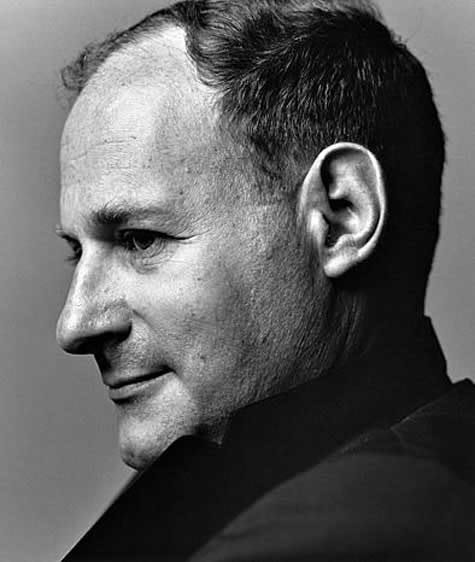 Irving Penn (16 June 1917 – 7 October 2009) was an American photographer, considered to be the greatest photographer of the 20th century. Whilst Penn is most known for his fashion photography, which appeared in Vogue from 1943, he has also worked on portraits and still life images. Penning famously once said "photographing a cake can be art".
As a student at the Philadelphia Museum School of Industrial Art, Penn studied under Alexey Brodovitch and in 1940 Penn would take Brodovitch's role as art director for Sak's Fifth Avenue. It was also through Brodovitch that Penn was introduced to Vogue, beginning a long lasting relationship between the two which has seen Penn's photograph grace more than 150 Vogue covers.
Penn's photographs are renowned for their simplicity, as he was one of the first to photograph his subjects against a black and white background. When Penn moved into still life photography, these were also artfully sparse, producing clean images which sustained the link between photography and painting that Penn sought to create. Those who worked with Penn noted that he was unconventional in his methods, Cecil Beaton wrote that "he employed no gadgets, no special props, nothing but the simplest lighting". Using this aesthetic Penn photographed a number of high profile individuals, including Truman Capote, Salvador Dali, T.S Eliot, Pablo Picasso, and Georgia O'Keeffe amongst others. Penn also used his techniques in advertising campaigns for fashion and beauty brands, most memorably Clinique for whom he shot the glass bottle either isolated or carefully arranged alongside others.
In 1950 Penn married fashion model Lisa Fonssagrives and had one son, Tom Penn. In 1995 Penn donated his archive to the Art Institute of Chicago, making the museum one of the largest holders of Penn's works. His work is exhibited regularly around the world and collections can be found at the MoMA, the Metropolitan Museum, New York and the V&A, London.