Christopher Ofili
Art on This Day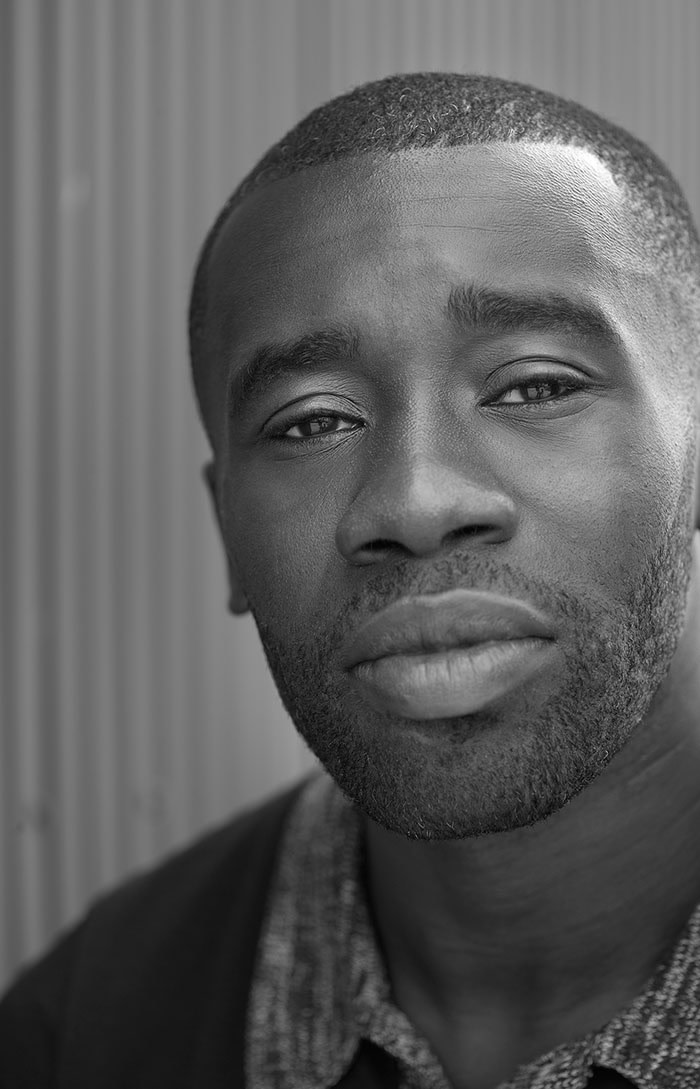 Christopher Ofili is an English Turner Prize-winning painter, that was born on 10th October 1968, Manchester. Best known for his painterly and cultural elements in his work as well as art incorporating elephant dung. He was one of the Young British Artists, a loose group of visual artists who first began to exhibit together in London, in 1988. In the early 1990s Ofili came to prominence with richly orchestrated paintings. He won the Turner Prize in 1998 and over the past two decades has exhibited in many international institutions.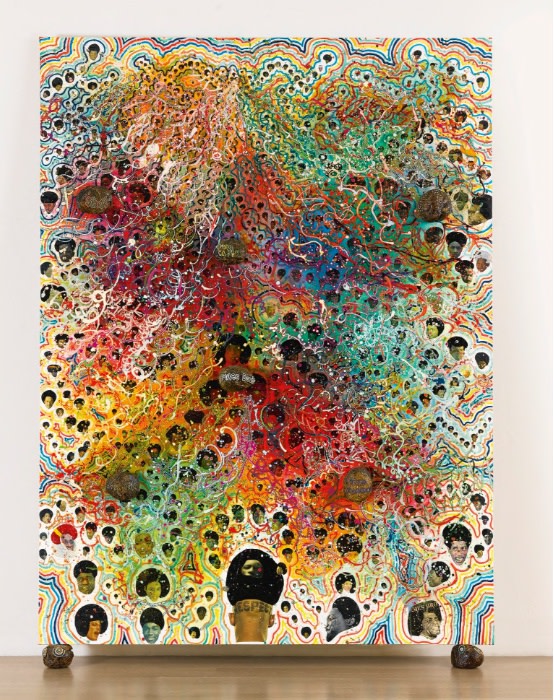 Afrodizzia, 1996. Chris Ofili
In 2003 he was selected to represent Britain at the 50th Venice Biennale, where he presented his ambitious exhibition Within Reach. In 2010 Tate Britain presented an extensive survey of his work and in 2014, Night and Day, held at the New Museum, New York, featured more than thirty of Ofili's major paintings, in addition to drawings and a selection of sculptures from across his career. The exhibition travelled to the Aspen Art Museum in Colorado in 2015. He also lives and works in London and Brooklyn.