Weekly Roundup
Our favourite art world images from the week

The exhibition,
Jean Tinguely — Machine Spectacle
at the
Stedelijk Museum
of contemporary art and design is seeking to remind us how revolutionary and countercultural the Swiss artist
Jean Tinguely
's artworks were.

Victorian conjuror's collection goes on show at British Library. The Great Evanion, then down on his luck, sold photographs, tickets, playbills and posters to library in 1895.

Agnes Martin exhibition at Guggenheim Museum rotunda in the most out-of-this-world-beautiful retrospective.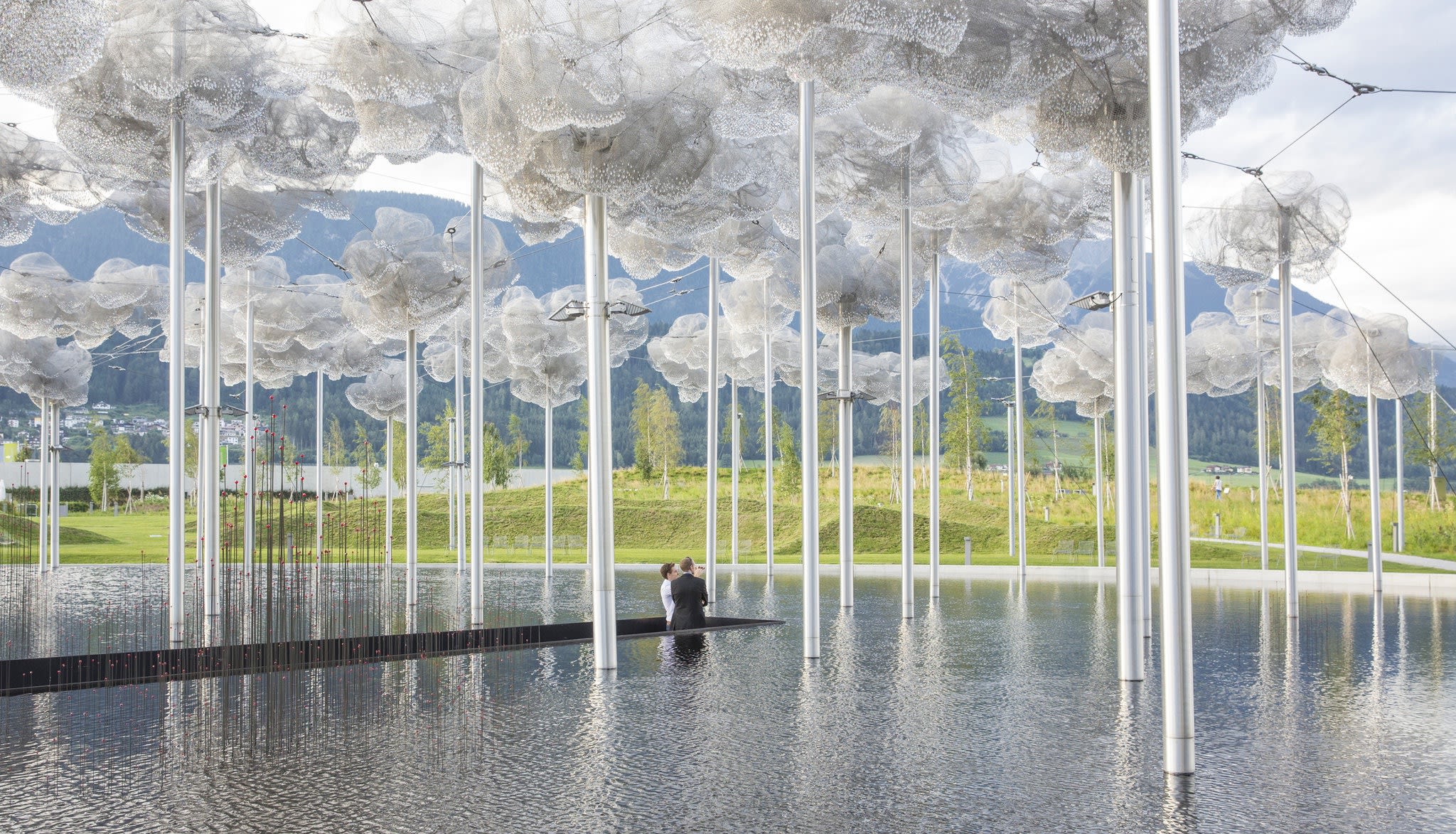 The "

Crystal Cloud"

installation, created by Andy Cao and Xavier Perrot, at the Swarovski Crystal Worlds museum in Wattens, Austria. Swarovski
,

which has been making crystals for more than a century, is refashioning itself as a tech company.
New book showcasing David Hockney's best work to date:

A Bigger Book

. The Limited edition has 450 prints dating back to 1953 and weighs 35 kilos – the equivalent of an armchair – and comes with its own adjustable book stand.
To keep up with the latest art world news or our favourite images follow us on social media through the links at the bottom of the page.