Weekly Roundup
Our favourite art world images from the week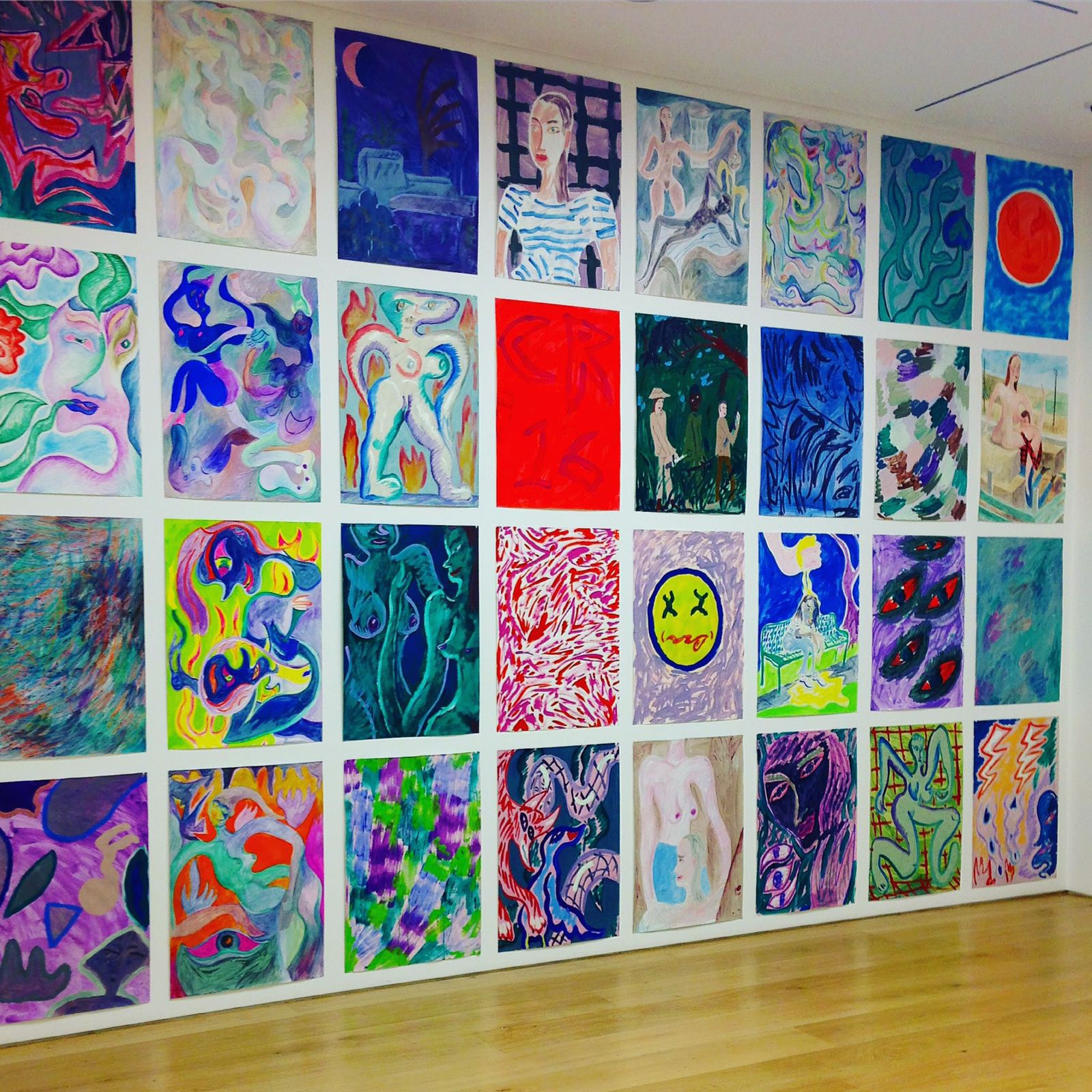 The Charlie Roberts exhibition 'Juicy' now on at Marlborough Contemporary Gallery. The solo exhibition displayed by the American artist and appropriated its title from

Notorious B.I.G'

s 1994 debut single.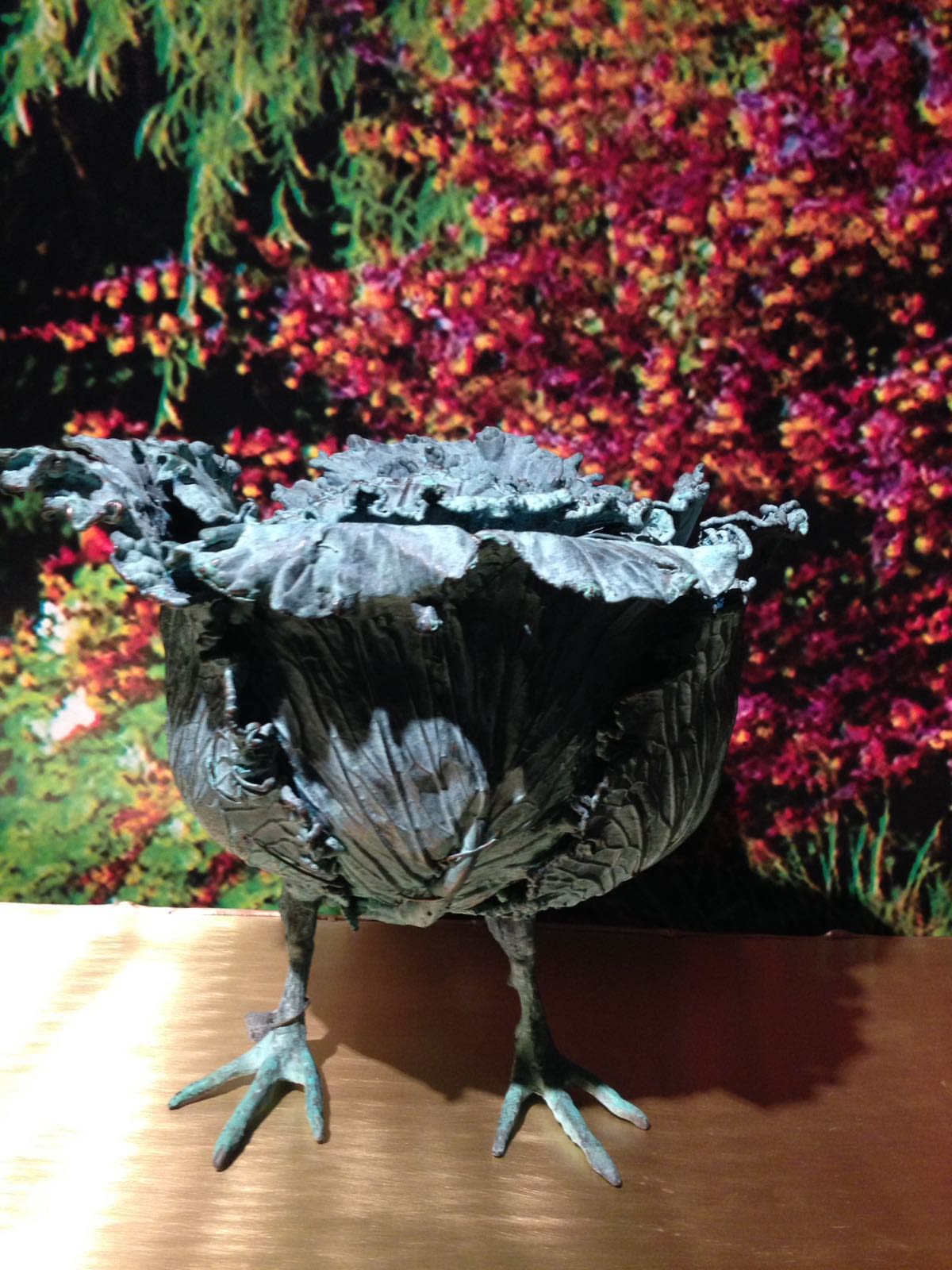 This autumn Ben Brown Fine Arts is delighted to present Claude & François-Xavier Lalanne, a major exhibition devoted to the wonderful and whimsical work of French artists Claude and the late François-Xavier Lalanne.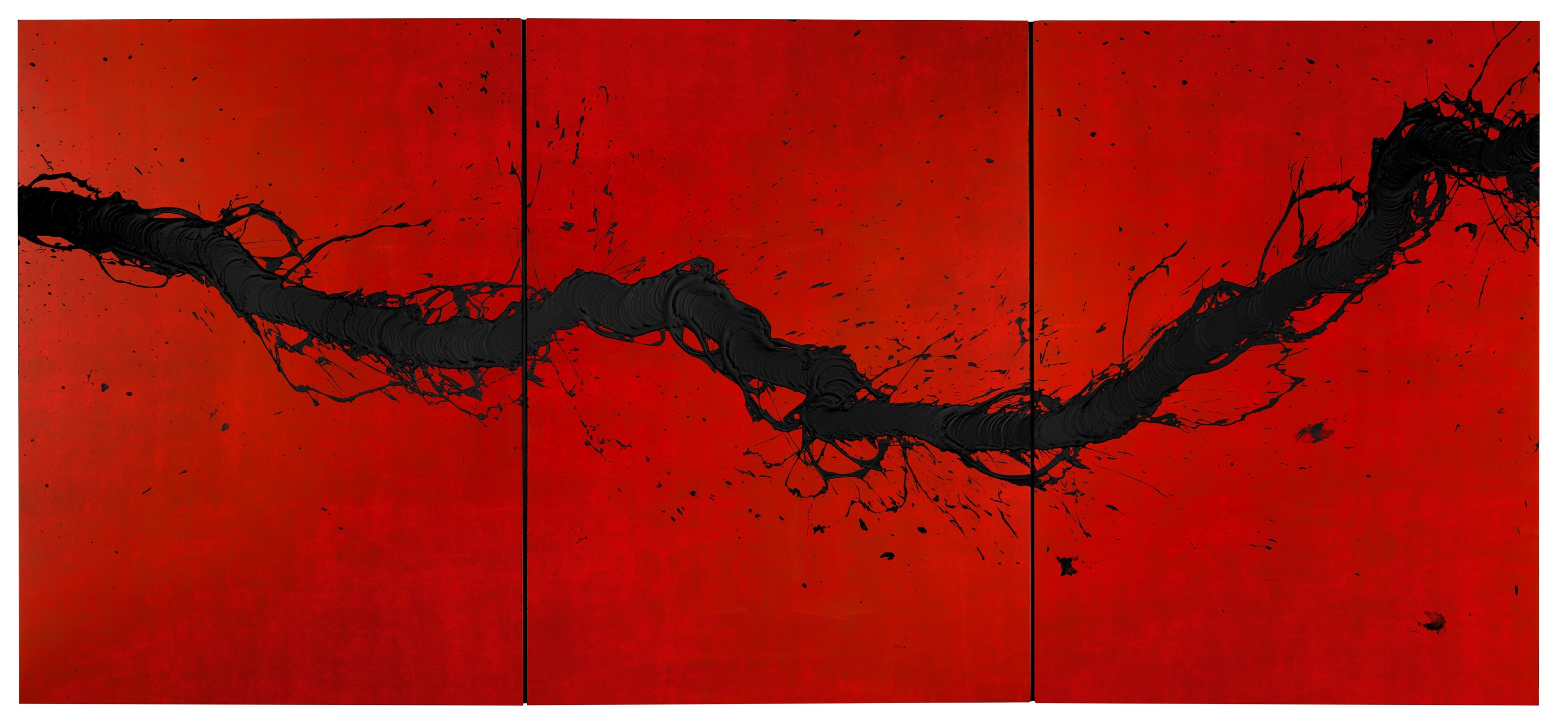 Fabienne Verdier

, the abstract painter who explores the dynamism of forces in nature, movement and immobility by drawing on her intimate knowledge of techniques and traditions of both Western and Eastern art at Rythms and Reflections exhibition at Waddington Custot.

David Hockney to design Queen's Westminster Abbey window after being 'too busy' to paint her.

Louisa Guinness of Louisa Guinness Gallery believes jewelry made by artist is more than just adornment. Her gallery in the Mayfair district of London is a mecca for those who love such style.