Art in Print
Beethoven expert given an earful after manuscript row scuppers sale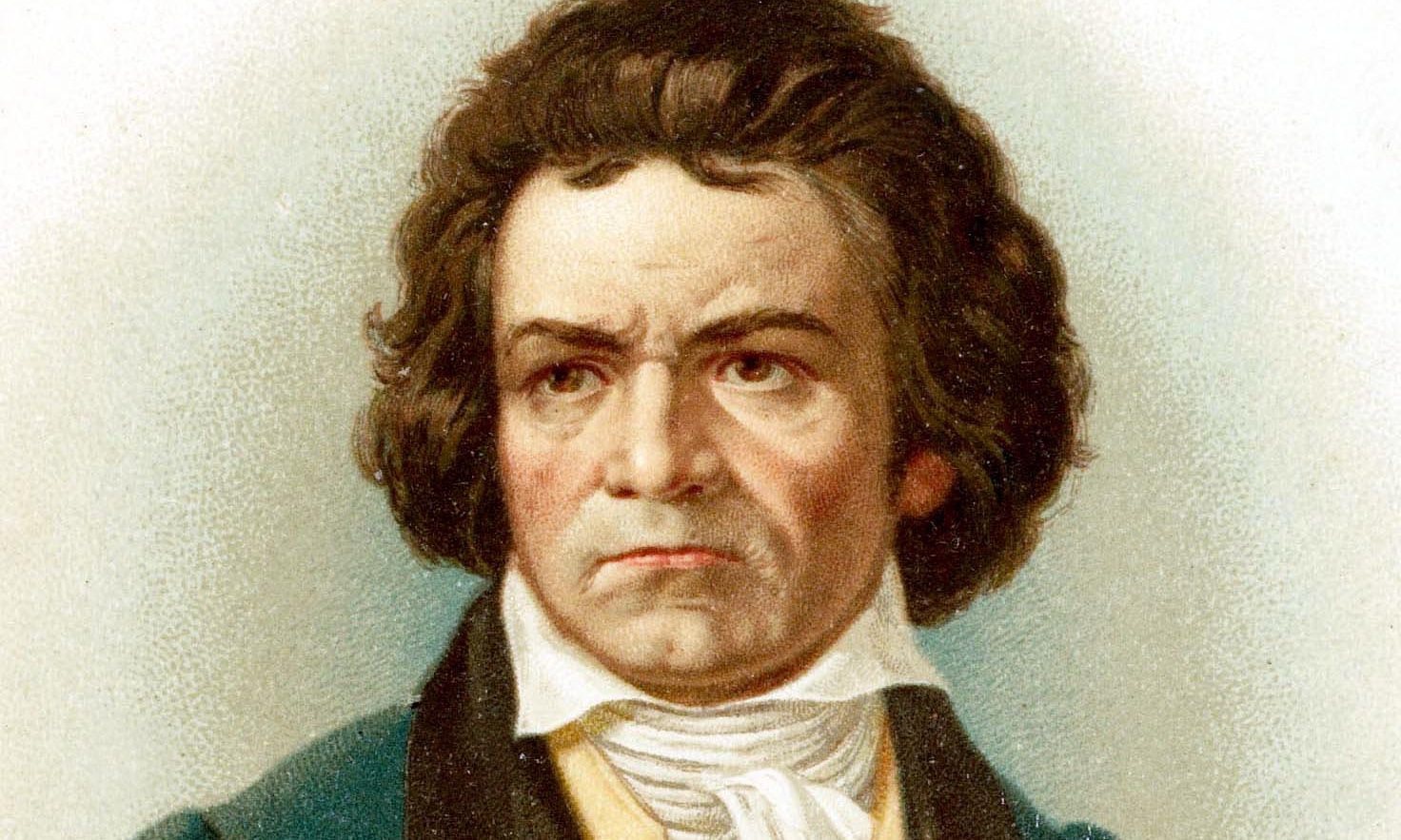 Sotheby's has accused a Beethoven scholar of irresponsible behavior after an argument broadcast live on radio yesterday morning appeared to scare away bidders for a musical manuscript.
The auction house said that doubts raised by

Barry Cooper

, professor of music at the

University of Manchester

, had a "direct impact" on bidding for Allegretto in B Minor, a short piece for a string quartet composed by

Ludwig van Beethoven

in 1817 for a travelling Englishman. The manuscript, which was estimated to fetch between £150,000 and £200,000, failed to meet its reserve price at an auction where other items attracted feverish bidding.
Professor Cooper said that the Beethoven piece on offer must be a copy by another hand because it did not match authenticated manuscripts written by the composer. He believes that it was a copy made a few days after Beethoven's original, probably by Richard Ford, who commissioned the piece, or one of Ford's friends. Sotheby's claims that the document is a copy of another Beethoven manuscript, which was discovered in 1999, but that the copyist was Beethoven himself.
The auction house issued a statement that blamed Professor Cooper for the failure of the sale. "We believe it was irresponsible for a third party to raise doubts about Beethoven's Allegretto in B Minor manuscript when they had not inspected it first-hand or taken into account its provenance and the inscription by an English vicar confirming that it was composed and written by Beethoven," Sotheby's said.
British artist Idris Khan creates UAE's first war memorial

British artist,

Idris Kahn

's commission is a vast memorial to the war dead of the United Arab Emirates (UAE), inaugurated by the Crown Prince of Abu Dhabi today.
Founded in 1971, the UAE lived essentially at peace for the first 34 years of its existence, but this age of innocence ended in March 2015 when it joined a coalition led by Saudi Arabia against the Shia Houthi in the Yemeni Civil War. On 4 September, 45 UAE soldiers were killed when a missile hit an ammunition store.
In March, Khan was announced as the winner of a competition that had three finalists. His design is for a great landmark, with seven 23m-high aluminum-encased steel tablets, cast with poems by the seven emirs of the UAE. They lean against each other as if in mutual support, with a reflecting pool in front of them. The Martyrs' Memorial Park is in a place imbued with national symbolism, next to the grandest religious building in the UAE, the Sheikh Zayed Mosque, where the highly respected founder of the country is buried.
Major Picasso-Giacometti exhibition bound for Qatar

A blockbuster exhibition dedicated to Pablo Picasso and Alberto Giacometti is due to open in Qatar early next year. Picasso-Giacometti (22 February-21 May), which will launch at the

Fire Station Artist in Residence centre

in Doha, opened earlier this year in Paris at the

Musée National Picasso

(until 5 February).
The exhibition includes more than 80 works drawn from the collections of the Musée National Picasso and the

Fondation Giacometti

in Paris. These include The She Goat by Picasso (1950) and Giacometti's Tall Woman (1960).
The Picasso-Giacometti show is the latest high-profile culture initiative aimed at putting the Gulf state on the culture map. Other major exhibitions held in Qatar include a vast show of more than 500 works by the Iraqi artist

Dia al-Azzawi

at

Mathaf: Arab Museum of Modern Art

and QM Gallery Al Riwaq (until 16 April). Meanwhile, the National Museum designed by the French architect Jean Nouvel has been delayed and is now due to open next year.