Art in Print
John Berger, author and critic, 1926-2017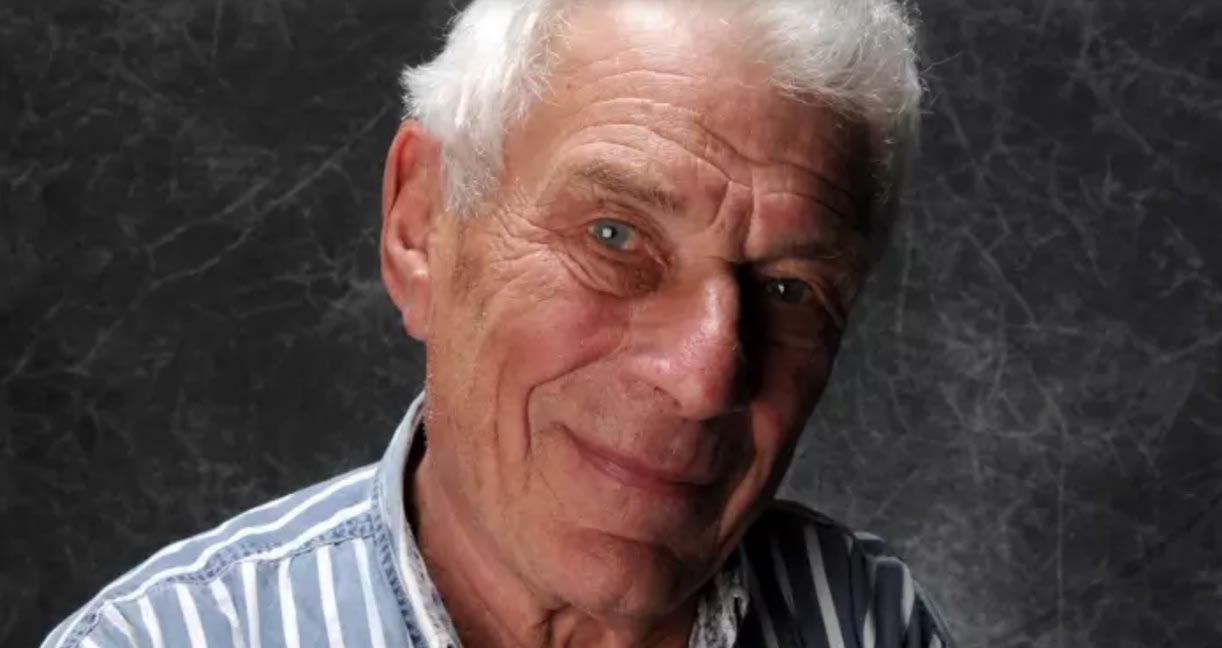 The late John Berger died in Paris on Monday at the age of 90. The most frequent comment regarding the art critic is that he saw clearly, with a passion to understand and to communicate his way of seeing to others.
The BBC series and later book,

Ways of Seeing

was commissioned after his decade of reviewing art for the

New Statesman

. It described how to look at and what to look for in art. Berger is said to insist that throughout his long life, that art's subjects should not be simply a matter for gazing but for inquiring into the hidden attitudes of painters and the times and the depiction, often unconsciously rendered of power relationships. The critic was obviously a radical communicator of hidden power in art.
Zaha Hadid: Early Paintings and Drawings, Serpentine Gallery, London, review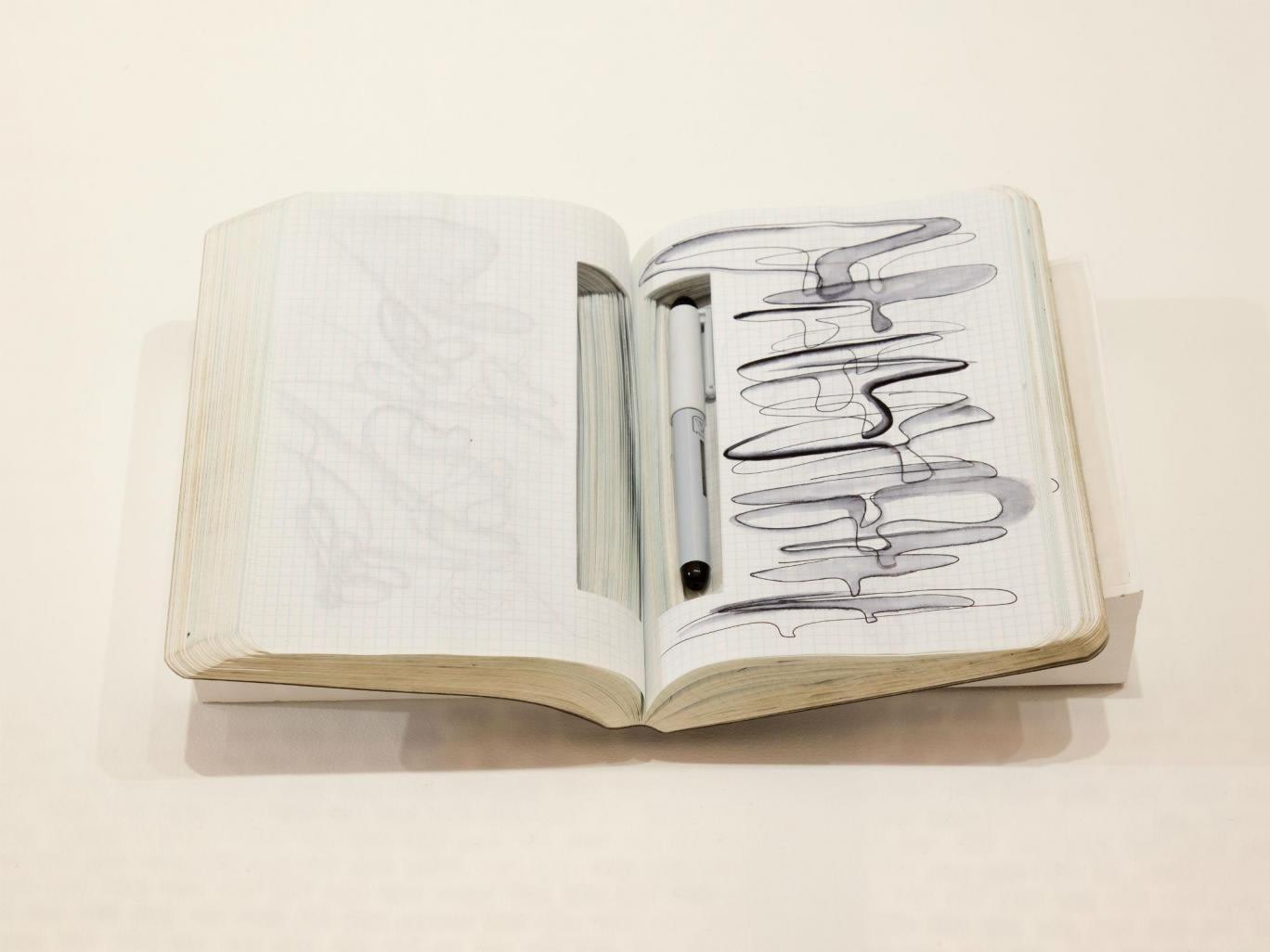 Exhibited in the Serpentine's Sackler Gallery, which Hadid designed in 2013 are paintings and rarely seen drawings by the groundbreaking architect who died this year.
The current exhibition is dedicated to Zaha Hadid, the architect, artist and designer who suddenly died too young earlier this year. It is hard to believe that Hadid, who always felt young in spirit, thirstily seeking new ideas, is really gone. Hadid herself always worked as an architect with a close team – so one has to ask whether this exhibition capture her ideas.
The paintings, full of obviously Tatlin-like formalist forms, shriek of high production flat surface designs and frankly leave me cold. The Virtual Reality project realised by the Google Academy left me nauseated but made me imagine the scope and potential of this new technology.
Advice from Karen Wright, at this memorial exhibition is to play with the virtual reality that amusingly deconstructs a painting, if you have the stomach for it, but spend time with her notebooks, reading the text and savoring the ideas.
Palace Museum row highlights Hong Kong-Beijing tensions
To celebrate this year's 20th anniversary of the return of the former British colony to Chinese control and to boost its struggling tourist industry the decision was made to build a $450m branch of Beijing's famed Palace Museum in Hong Kong.
However the highly symbolic project was met with angry opposition from democracy activists, who has attached the Hong Kong government for failing to consult the public and promoting a political scheme that undermines the autonomy of the territory.
This dispute underlines the growing tensions between pro and anti-Beijing forces in Hong Kong, where civic freedoms guaranteed by the Chinese government have come under increasing threat.
Via: FT