Art in Print
Tate Modern transformed into free art school offering lessons and lectures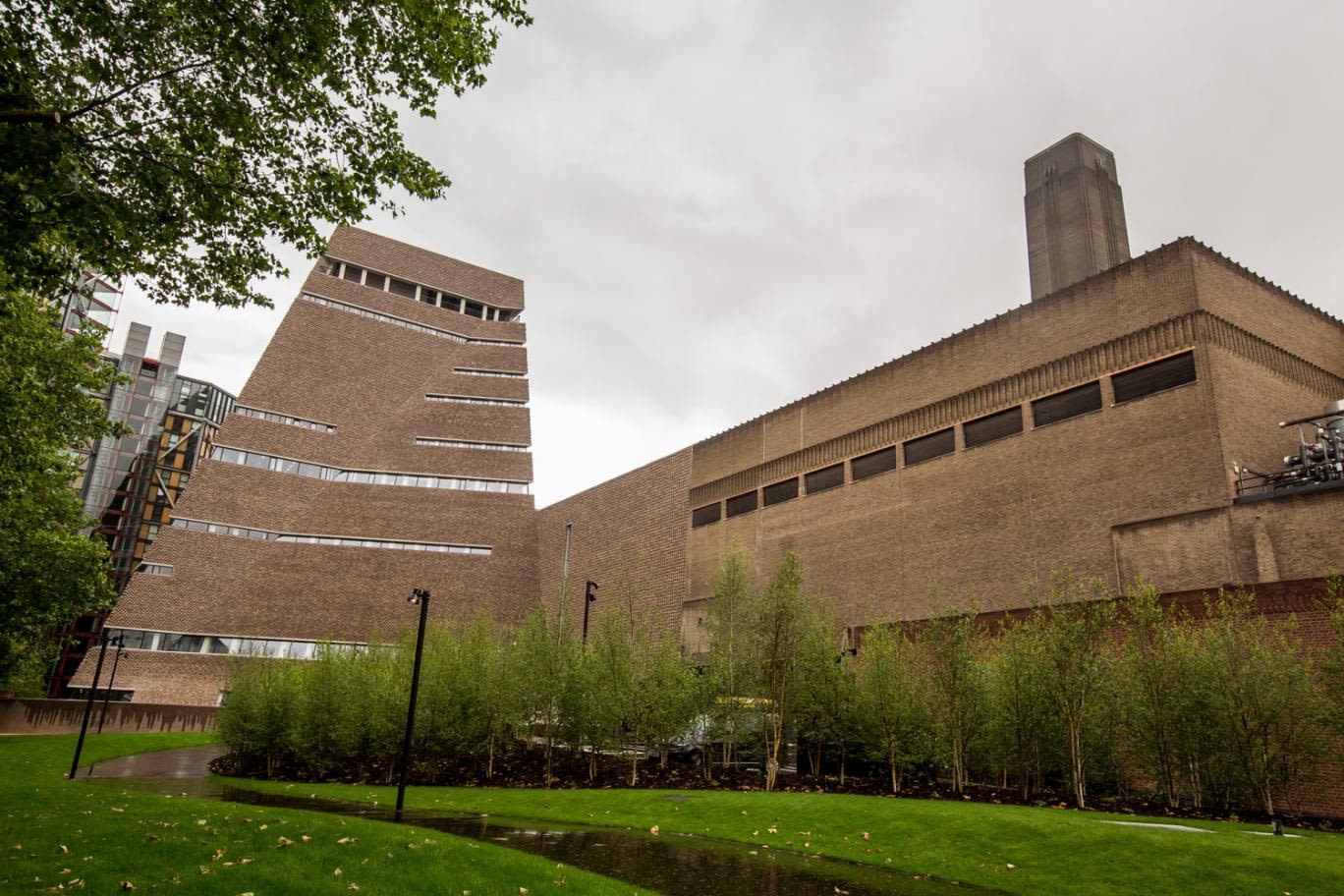 Tate Modern is being transformed into a giant free art school offering lessons and lectures to visitors. The gallery has teamed up with

Central St Martins

for the project and its staff, students and alumni will be on hand at Tate to enrol members of the public in classes and workshops.
It is part of the Tate's wider Exchange programme which also includes working with the Open University to examine issues around migration, a study of homelessness led by ex-servicemen who ended up on the streets and a look at life in former coalfields in Kent and Wales. Among the events is a fashion show featuring clothes made from rubbish left on the streets of London and a symposium about women in art.
Anna Cutler

, Tate's Director of Learning, said: "This is an exchange between what the public brings and what we bring to the conversation. Our visitors carry their own culture with them and can use museums and galleries as creative spaces for exploring what that means."
Czech Artist's Grandson Sues to Block Loan of Works to Tokyo

John Mucha — along with local art restorers, conservators and historians — passionately opposes the city's plan to take his grandfather's

Alphonse Mucha

's masterwork "Slav Epic" on tour internationally for the first time.
"Slav Epic" is a cycle of 20 large canvases shown since 2012 at the Veletrzni Palace, part of the

National Gallery in Prague

, depicting the mythology and history of Czech and other Slavic peoples. Completed in 1928, it was given to Prague by the artist over the 18 years it took to create. Today, the works are strongly linked to Czech identity, having survived near-destruction during World War II and under communism.
Last month, the Prague City Gallery, caretaker of the works, announced that the city had signed off on a three-month loan to the

National Art Centre, Tokyo

, starting in March, as part of the centre's year of Czech culture. With individual pieces of "Slav Epic" standing well over 20 feet, experts have said that the works are simply too big to move internationally without damaging them. For Mr. Mucha, this is too much of a risk to take. Despite the pending court hearings, the gallery plans to move ahead with its project: It says the 20 canvases that make up the "Slav Epic" will be rolled up in the next two weeks and be sent to Japan in time for the exhibition.
Proof that it's hip to be square: long overlooked, Josef Albers is at last recognised as a 'post-war master'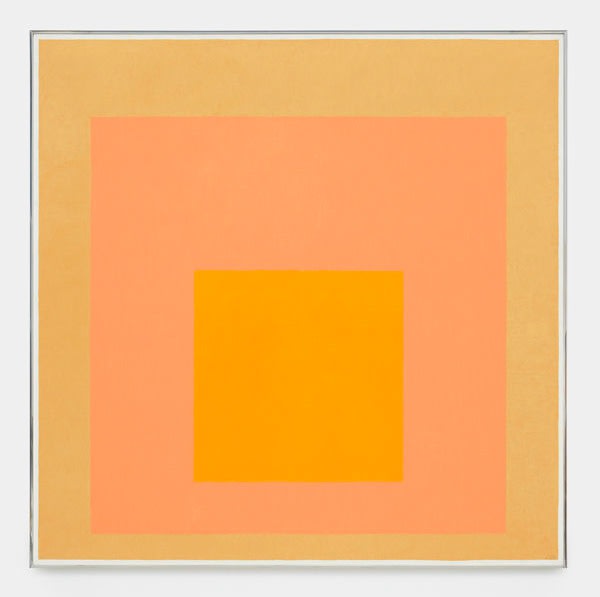 A highlight of the new season in London is an exhibition of paintings by

Josef Albers

, a highly distinctive abstract artist who died in 1978.
Last October Albers became the unexpected focus of market attention with the sale of three 16-inch-square, colourful, geometrical abstract paintings from the late 1960s from the collection of dealer,

Leslie Waddington

, who had recently died. Until then, the highest price for a small, 16-inch-square Albers was around $400,000, but two of these sold for £665,000 ($848,500) and the other for £389,000. All were bought by

Stefan Simchovitz,

an American dealer who is better known for backing young artists.
Since his death, Albers is represented by the

David Zwirner Gallery

in London and New York. Zwirner's new exhibition will focus on the colour yellow and is entitled Sunny Side Up after a comment Albers made that some of his yellow paintings made him think of squared up fried eggs.
Working lives of Londoners to be documented in new exhibition

The working lives of Londoners will feature in a new exhibition shedding light on trades from politics to circus performance.
Photographs, prints and sketches drawn from the London Metropolitan Archives will go on show with images of famous faces, including

Charles Dickens

, alongside dozens of unknown Londoners.
Laurence Ward, the City of London Corporation's head of Digital Services at LMA, said the exhibition was a chance to show a "treasure trove" of pictures. He said: "Visitors will come face-to-face with servants, performers, famous statesmen, nurses, and even a 15th-century City Alderman. Some of the individuals are well known, while others have been recorded purely because of how their work benefited Londoners."