Elizabeth Taylor art collection sold at Christie's
Art on This Day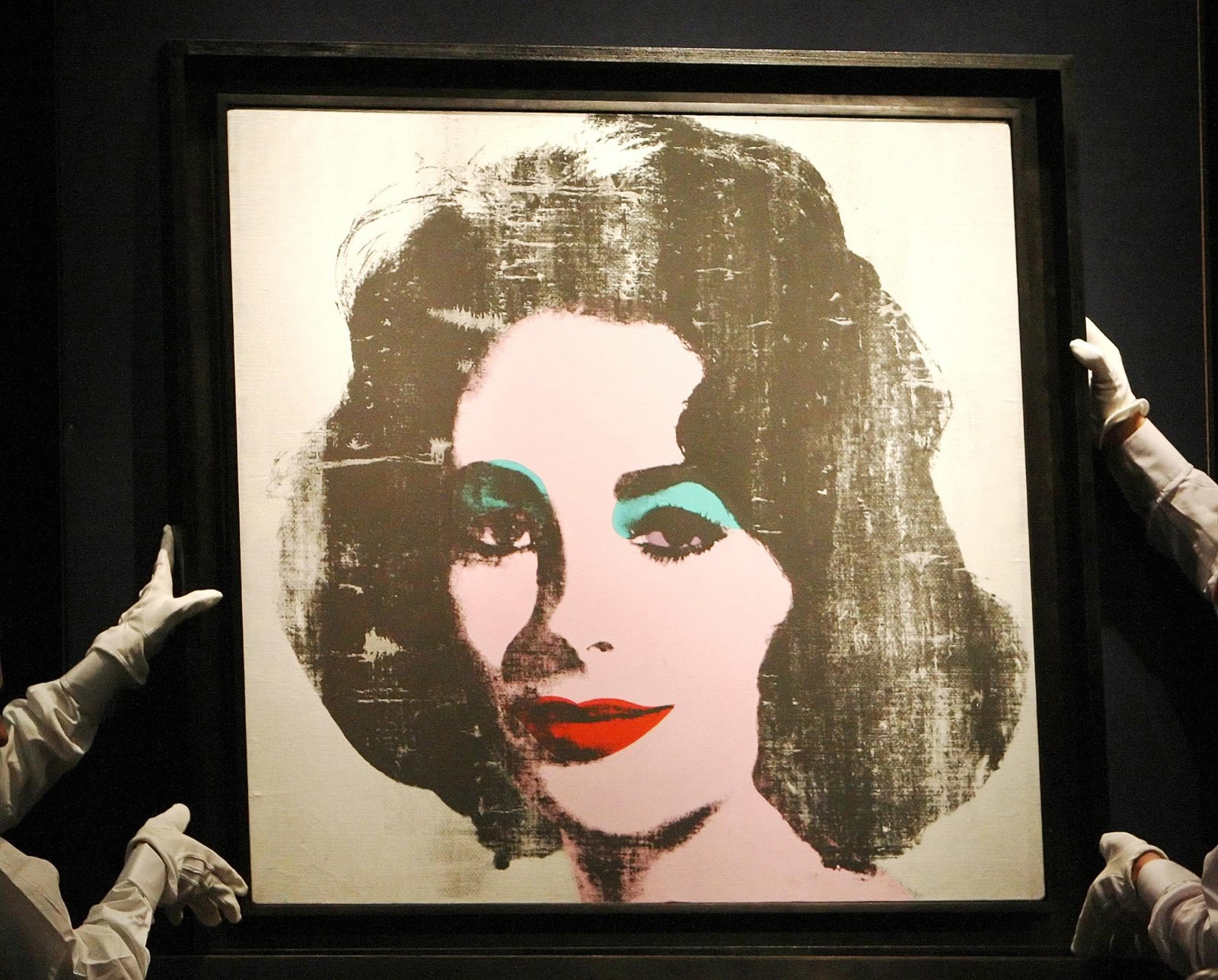 On this day in 2012, the art collection of the Hollywood icon Elizabeth Taylor was sold at Christie's in London.
The three most valuable works were Van Gogh's Vue de L'Asile de la Chapelle de Saint-Rémy, painted in 1889 in St Remy; Camille Pissarro's Pommiers à Éragny, and Degas' early self portrait, painted in 1857-1858. The three paintings fetched £13,787,750 combined at the Christie's sale, more than double their pre-sale low estimate of £6.2 million.
"It's the part of her life that nobody knew," explained Giovanna Bertazzoni, International Specialist Head of Impressionist and Modern Art, at Christie's. 'She had an extraordinary way of collecting pictures, as much as she did jewellery. Take the Degas: one would think she'd go for a race course or ballet scene, but she bought a very pensive early portrait. It's a very refined and academic choice. She was a proper collector, not just a buyer. "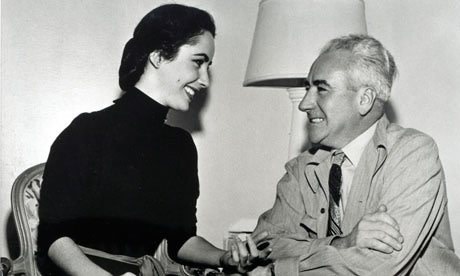 Elizabeth Taylor with her father, Francis, an art dealer, in 1954. He bought Van Gogh's Vue de l'Asile de la Chapelle de Saint-Rémy on her behalf in 1963.
Elizabeth Taylor was introduced to fine art at an early age by her father, Francis Taylor, a successful art dealer with a gallery in Bond Street. Born in London, Francis Taylor moved to Hollywood during the second world war and set set up his own gallery in the Beverley Hills Hotel, where it attracted film stars like Hedda Hopper and Greta Garbo. Elizabeth became a devoted admirer of Impressionist and Modern Art: her acute grasp of 19th and 20th century British and French paintings and drawings led her to amass an important collection of works, including paintings by Auguste Renoir, Georges Rouault, Pierre Bonnard, Kees van Dongen and Henri de Toulouse-Lautrec. She was careful to purchase pieces that were eye-catching as the marvellous Van Gogh, as well as more academic works such as the early Degas self-portrait.
The auction brought to an end the sale of the Elizabeth Taylor estate. The majority of the Taylor Collection, including important jewellery, haute couture dresses and decorative arts, went under the hammer at Christie's New York in December 2011, when the sale of a dazzling array of Taylor's possessions fetched a staggering £103m, far exceeding Christie's pre-sale expectations.
Proceeds from the sale went to the Elizabeth Taylor Foundation, founded by the actress in 1991 to support organizations delivering direct care and services to people living with AIDS.