Pelham Picks
An exclusive look at the most illustrious private views of the week ahead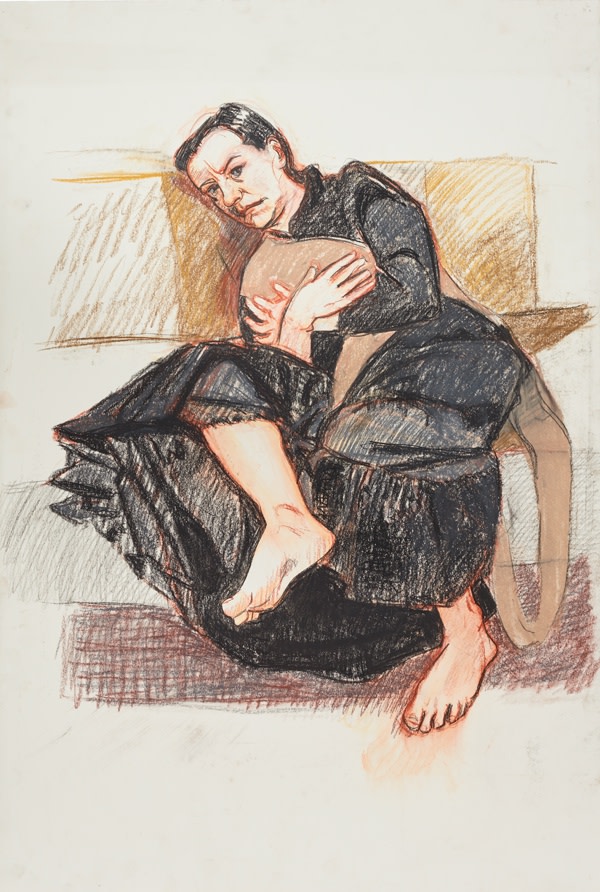 To coincide with the upcoming documentary titled Secrets and Stories airing later this month on BBC 2, Marlborough Fine Art reveals a previously unseen series of eleven large pastel works on paper created by Rego between 2006-07.
PV: Monday 13 March, 6-8pm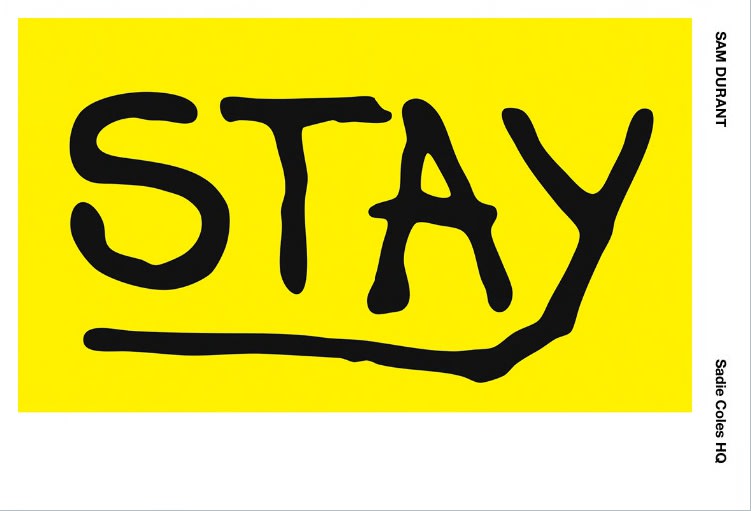 Sam Durant's fourth exhibition at Sadie Coles HQ features a new series of eight wall-mounted lightbox signs in which protest slogans are translated into polemical and poetic works of art. Handwritten maxims from demonstrations and rallies have been reproduced as coloured illuminated signs – glowing panes in which Durant evokes the self-containment of Colour Field abstraction and conceptualist word art, while subverting these forms through theappropriation of personal and passionate messages. Each work operates at multiple levels, invoking contemporary political realities while employing abstract, critical and affirmative dimensions.
PV: Wednesday 15 March, 6-8pm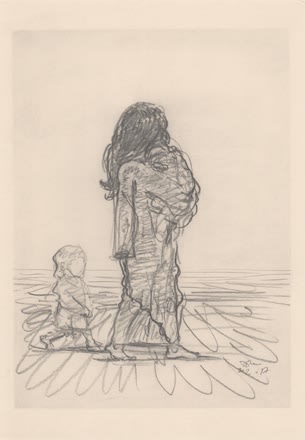 Tom Ellis is a British artist, living and working in London whose work includes paintings, sculpture, furniture and works on paper. The French Riviera will hold an exhibition of new graphite drawings that appear to be photocopies, shown together with recent paintings. The exhibition is shown until 9 April 2017.
PV: Wednesday 15 March, 6 – 9pm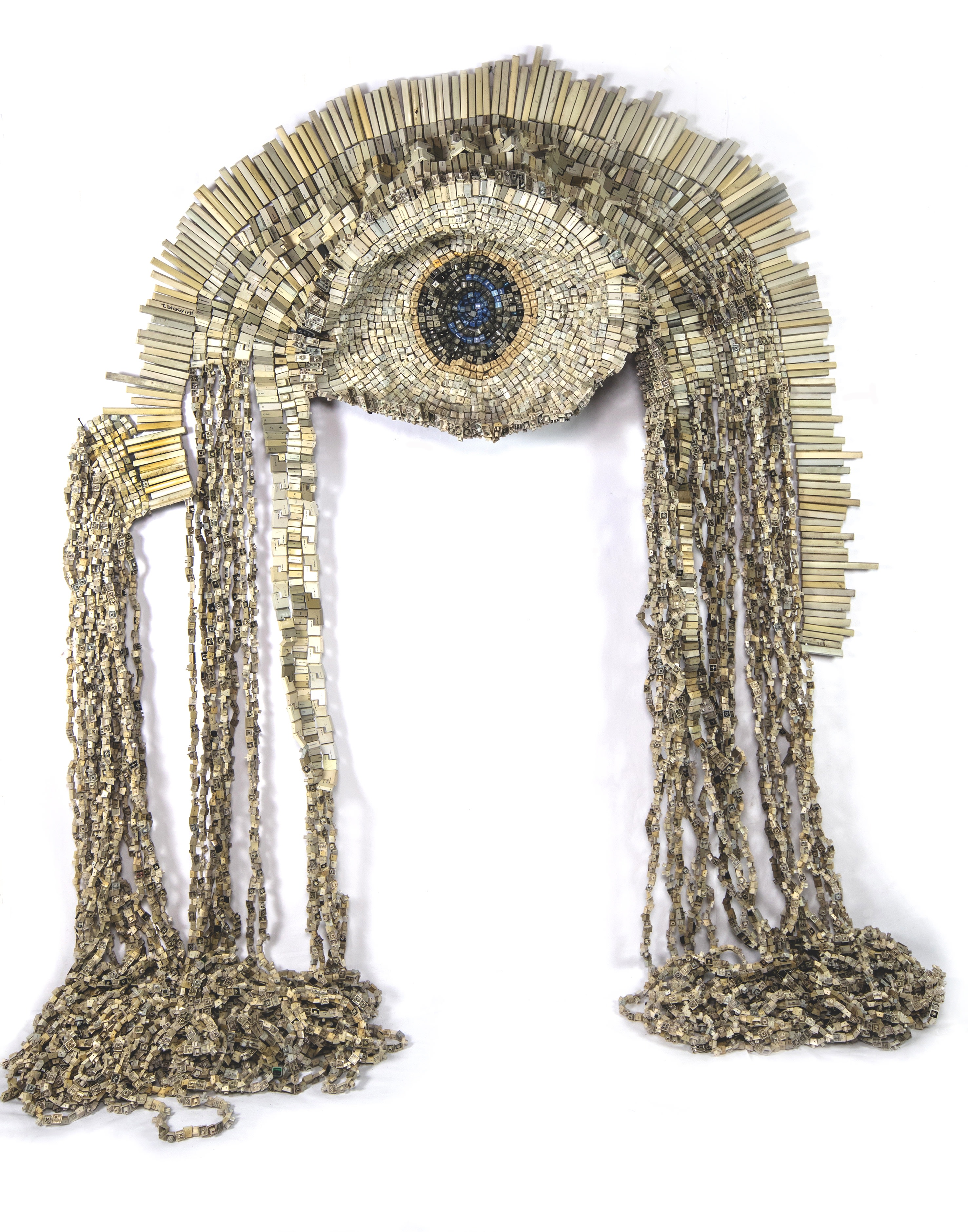 Say Hello to English is Moffat Takadiwa's second exhibition at the gallery. Born in Karoi, Zimbabwe, in 1983, and currently based in Harare, Takadiwa is known for his intricate wall sculptures and installations made from found materials, including spray-can debris, bottle tops and computer keyboard pieces. Takadiwa's practice engages issues of material culture, spirituality, colonialism and identity, as well as the environment.
The title Say Hello to English derives from the fact that for many Zimbabweans, and Africans broadly, it has been essential to speak colonial languages to gain an education and get ahead during the colonial era. This created an English-speaking elite, with indigenous languages and native cultures diminished. The body of work connects us to current movements in Africa aimed at decolonizing the cultural landscape and in particular academia.

The concept of the exhibition has been inspired by the work of Kenyan writer Ngũgĩ wa Thiong'o. In his book 'Decolonising the Mind', the author highlights the inseparable connection between language and cultural dominance.
PV: Thursday 16 March, 6-8.30 pm