Weekly Roundup
Our favourite art world images from the week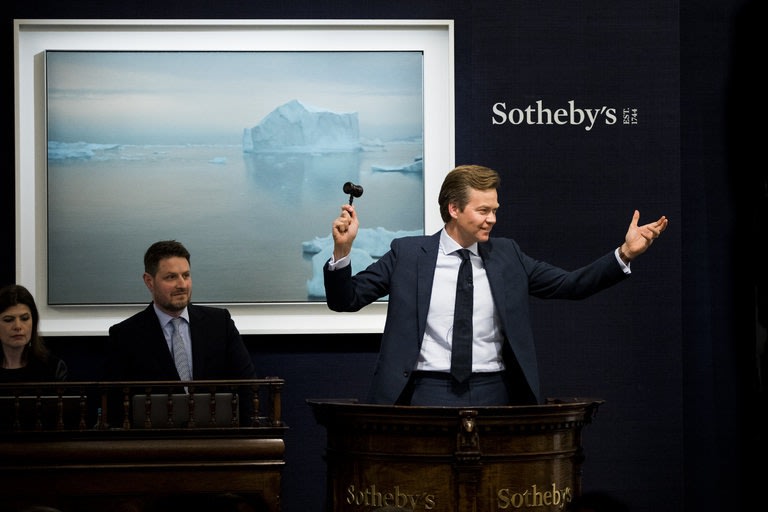 Following UK's decision to leave the European Union, London remains the place to be for buying blue-chip contemporary art.
Louvre Abu Dhabi is no means the Persian Gulf's main museum project. Since the turn of the millennium, emirates of the gulf have been in a museum-building campaign, recruiting star-architects to design iconic buildings, and partnering with major Western cultural institutions. Qatar has just opened a big museum and has two others in the works.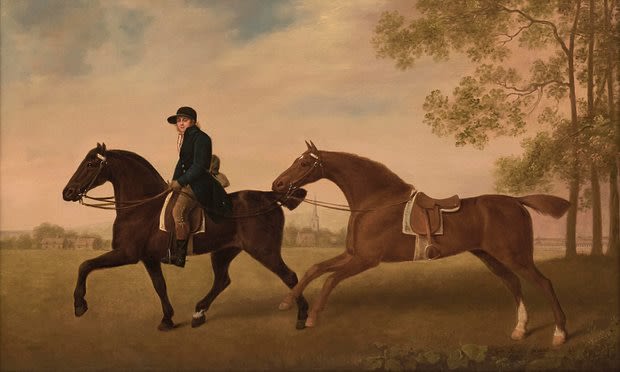 A 'copy' of painting by George Stubbs has been revealed as genuine article. UK art dealer Archie Parker is putting up for sale a George Stubbs painting that was originally thought to be a copy. George Stubbs (1724-1806) is considered to be one of the greatest painter of horses and his works in the National Gallery prove to be hugely popular up until today.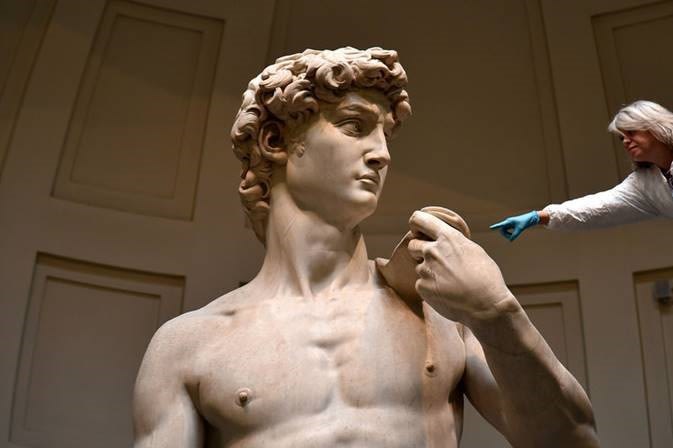 There is an issue of an upsurge of seismic activity in central Italy that has gotten several experts worried about the Italian heritage. Such earthquake threats have always loomed over Florence, with its proximity to the Apennine mountains. The city's university is now preparing a study of which districts are at greatest risk in the event of another severe earthquake.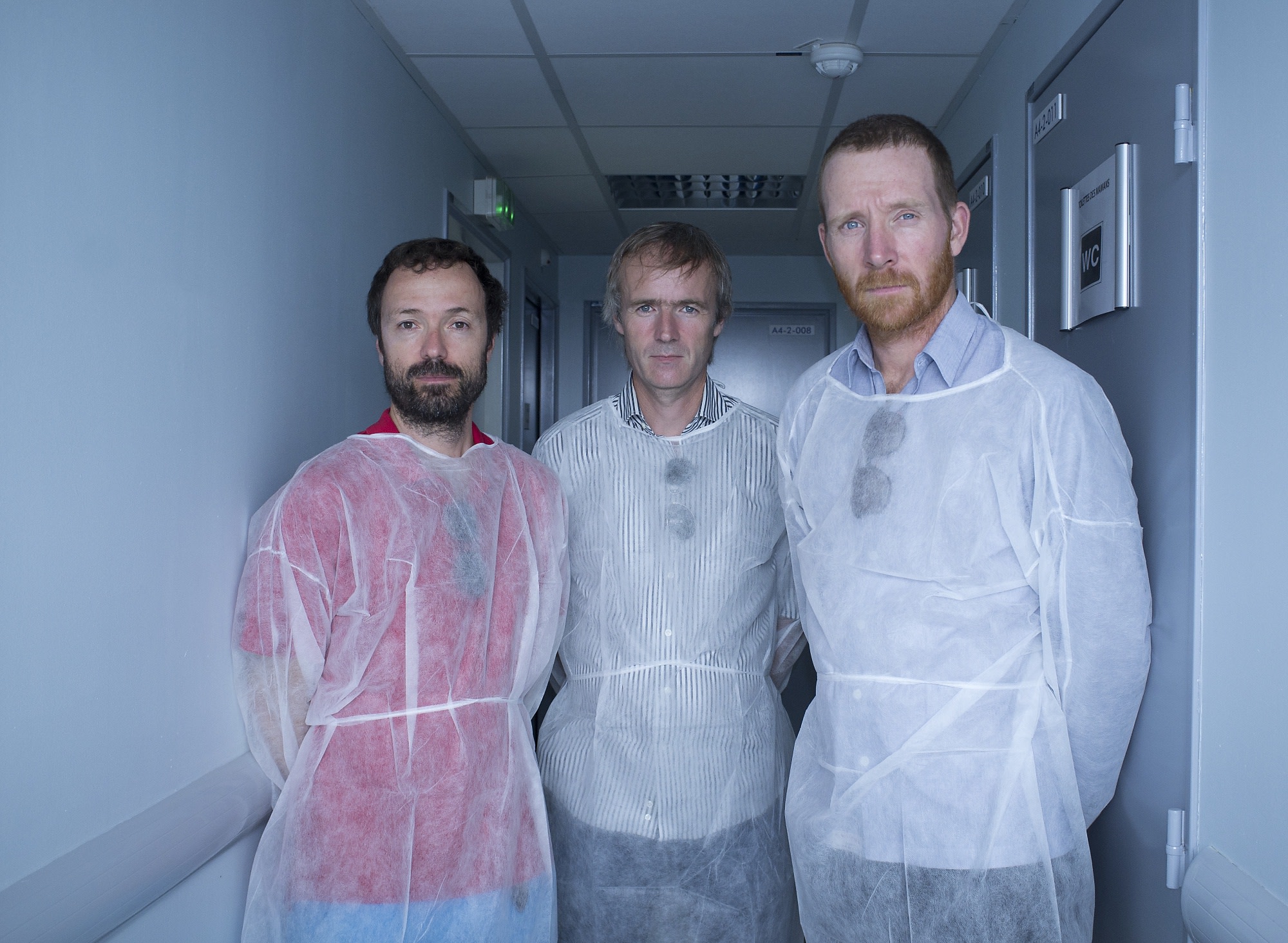 It has been announced that Danish artist collective Superflex will create the next commission for Tate Modern's Turbine Hall. Pelham has previously worked with the artists for their exhibition of the S-Chanf project at Von Bartha, Switzerland as is proud to hear this fantastic news.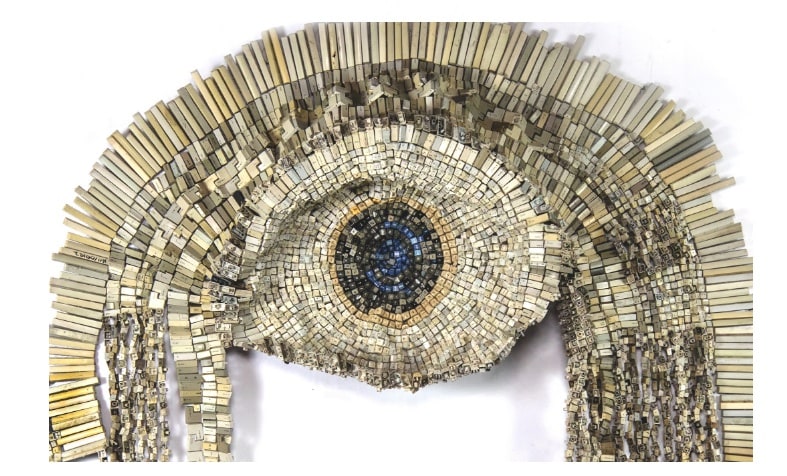 This week Say Hello to English by Moffat Takadiwa opened at Tyburn Gallery. This is the artists second solo showat the gallery displays his intricate wall sculptures and installations made from found materials, including spray-can debris, bottle tops and computer keyboard pieces. Takadiwa's practice engages issues of material culture, spirituality, colonialism and identity, as well as the environment. Exhibiition is open until the 6th May 2017.