Pelham Picks
An exclusive look at the most illustrious private views of the week ahead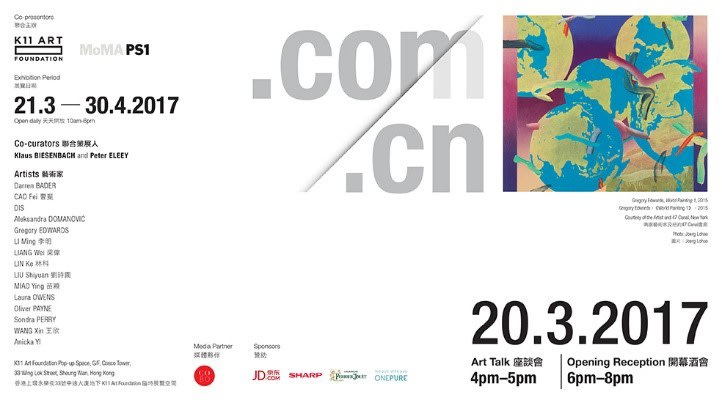 The K11 Art Foundation and MoMA PS1 present .com/.cn, the first project jointly presented by the two institutions as part of an ongoing research partnership. Co-curated by Klaus Biesenbach and Peter Eleey of MoMA PS1 in New York, .com/.cn showcases work by Darren Bader, Cao Fei, DIS, Aleksandra Domanovic, Gregory Edwards, Li Ming, Liang Wei, Lin Ke, Liu Shiyuan, Miao Ying, Oliver Payne, Sondra Perry, Wang Xin, and Anicka Yi.
.com/.cn includes artistic practices in China and the West that either respond to, or are affected by, the digital ecosystem. Often described as a "network" or a "cloud", this system is assumed to be universal, unencumbered by territory, language, law, or national culture.
PV: Monday 20 March 2017, 6-8pm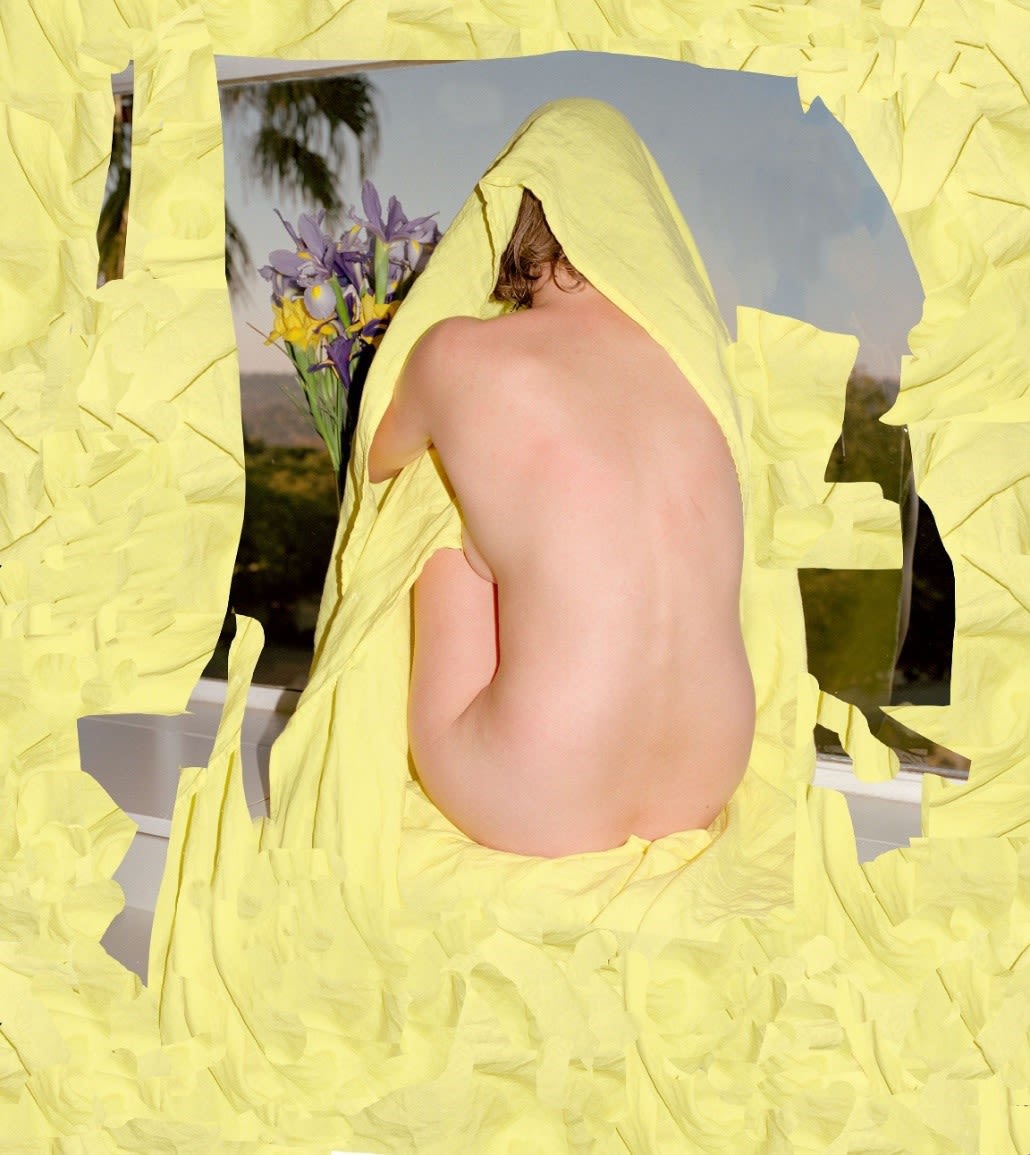 Nico Krijno grew up in in South Africa, a country that he describes as a magical place of creativity which brings a unique raw and violent beauty to the production of aesthetic images. With his sights originally set on film directing, Krijno primarily deal with process and the relationship between photography and performance. His time spent working in the film and theatre industries gave him a physical understanding of movement and balance. His latest works reference stage set-design and theatrical illusions.
Krijno has successfully established a new visual language for the still life. Krijno's playful re-evaluation of the tableau tradition is a theme that continues throughout the works in the exhibition, particularly in his reframing of disposable materials, such as wooden veneer, cords and plastic baskets and brooms. Photographed in Krijno's studio, these modern still lifes are digitally reworked by the artist. He is especially interested in the transformative power of the photograph to flatten space and mix perspective, and uses digital manipulation to heighten these factors.
Krijno's exploration of illusion reveals the artist's interest in photographic 'truthfulness' and his dazzling, magical images are made to be read in the context of our Internet-led, image saturated culture.
PV: Tuesday 21 March, 6-8 pm
Alison Jacques Gallery is pleased to present the second solo exhibition by Irma Blank (b. 1934, Celle, Germany). This exhibition includes selections from two major bodies of work - the Avant-testo series (begun in the late 1990s) and the Global Writings series (2000 to present). Blank's work will feature in the forthcoming 57th Venice Biennale, curated by Christine Macel.
Since the late 1960s, Blank's production has focused on the recording of time as gesture. In her drawings and paintings time is inscribed as a material record of life through the material traces of the artist's labour. Located between drawing and writing, the work evokes the space of the book but encompasses paintings on canvas and paper, screenprints and drawings in pastel, pencil and ink.
German by birth but based in Italy since the 1950s, Irma Blank lives and works in Milan. Forthcoming solo shows include Schrift und Linie ∕ Scrittura e disegno, Museion, Bolzano. Forthcoming group shows include Viva Arte Viva, 57th International Art Exhibition - La Biennale di Venezia curated by Christine Macel and Colori, Castello di Rivoli, Turin.
PV: Thursday 23 March, 6-8 pm