Jean-Honoré Fragonard
Art on this Day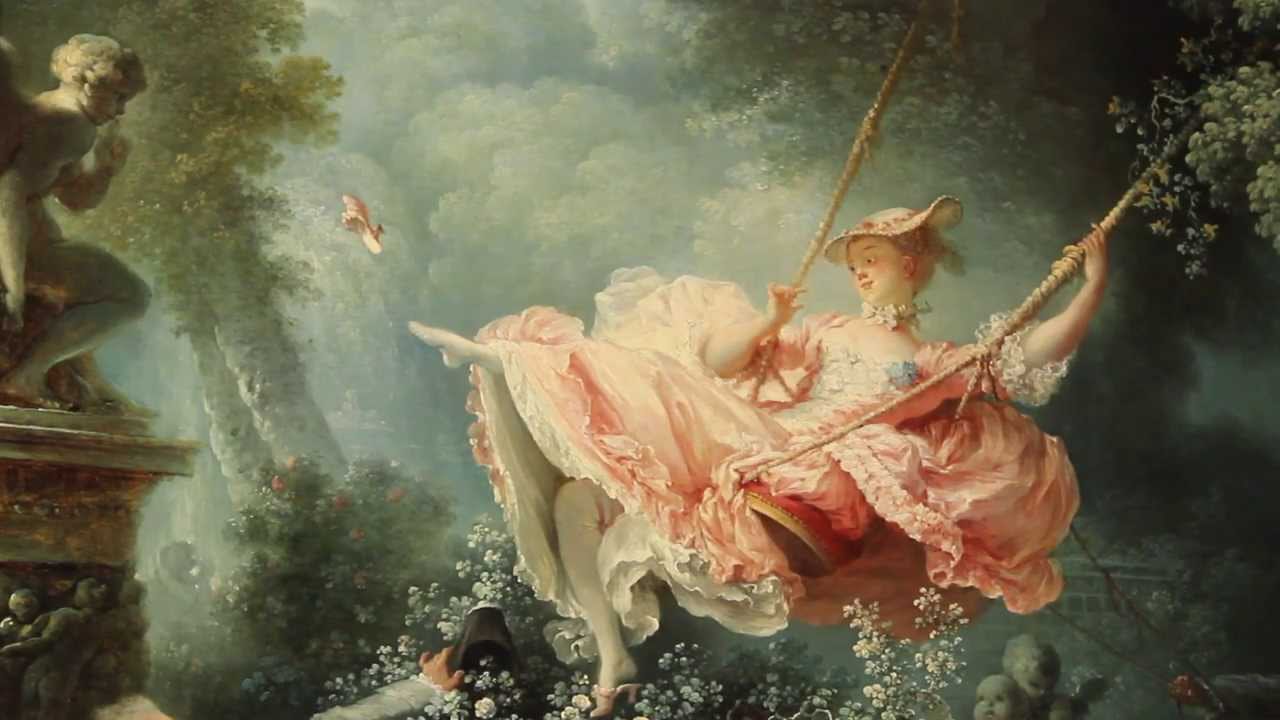 The French painter Jean-Honoré Fragonard was born on this day in 1732. His work constitutes a further elaboration of the Rococo idiom established by Antoine Watteau and François Boucher, a manner perfectly suited to his subjects, which favored the playful, the erotic, and the joys of domesticity. One of the most prolific artists active during the late Ancien Régime, Fragonard produced more than 550 paintings (not counting drawings and etchings), of which only five are dated.
Born in the Provençal city of Grasse, Fragonard moved with his family to Paris in 1738, where pursued studies at the École Royale des Elèves Protégés in Paris, following the standard training for a history painter.
In 1756, Fragonard was sent to Italy as a pensioner of the crown; he remained at the French Academy in Rome until 1761. From the numerous black chalk copies he executed there, it is clear that he held masters of the Baroque in the highest esteem, copying works in Rome, Naples, and Venice.
One of Fragonard's most renowned paintings is The Swing, also known as The Happy Accidents of the Swing (its original title), an oil painting in the Wallace Collection in London. It is considered to be one of the masterpieces of the rococo era, and is Fragonard's best known work. The painting portrays a young gentleman concealed in the bushes, observing a lady on swing being pushed by her spouse, who is standing in the background, hidden in the shadows, as he is unaware of the affair. As the lady swings forward, the young man gets a glimpse under her dress. This style of "frivolous" painting soon became the target of the philosophers of the Enlightenment, who demanded a more serious art which would show the nobility of man.
After the French Revolution, Fragonard held administrative positions at the Louvre, but his work had fallen from favor and he died in relative obscurity in 1806. For half a century or more Fragonard was so completely ignored by the public and Wilhelm Lübke's 1873 art history volume omits the very mention of his name. Subsequent reevaluation has confirmed his position among the all-time masters of French painting. The influence of Fragonard's handling of local colour and expressive, confident brushstroke on the Impressionists (particularly Berthe Morisot, and August Renoir) cannot be overestimated.