Weekly Roundup
Our favourite art world images from the week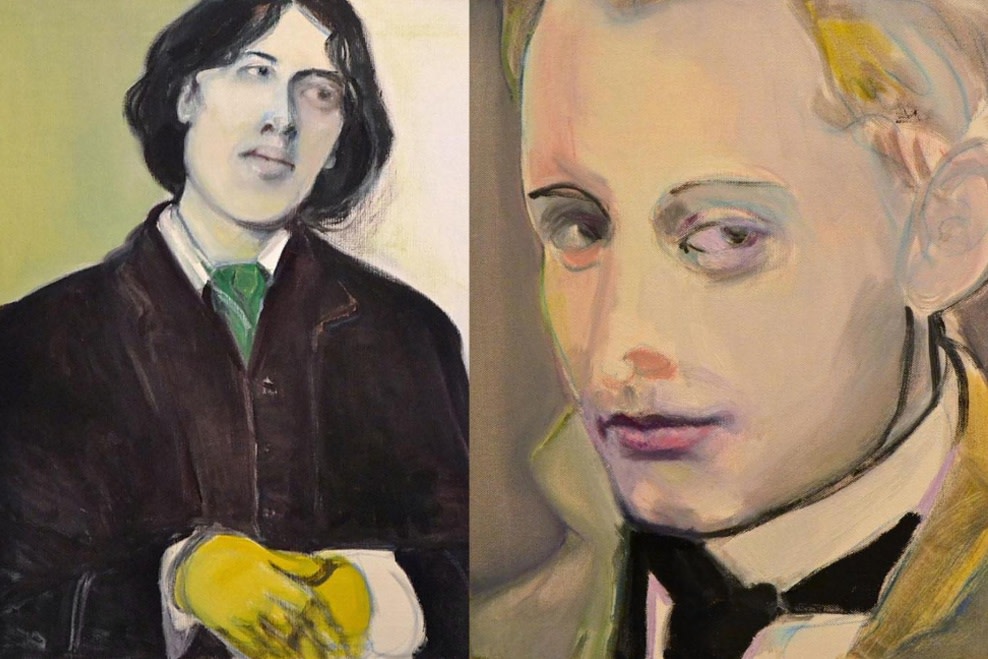 National Portrait Gallery presents an exhibition titled Marlene Dumas: Oscar Wilde and Bosie, in the Victorian Galleries until 24 September 2017. The show reunites Oscar Wilde and his lover on the gallery walls as an oil painting of the playwright is joined by a portrait of Lord Alfred Douglas, also known as Bosie. The show marks the decriminalisation of homosexuality in 1967 with paintings by Marlene Dumas.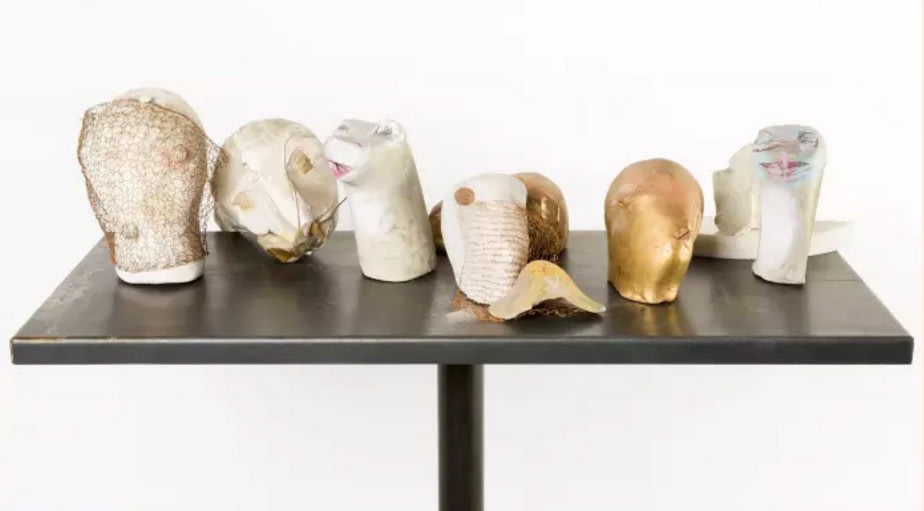 New show at the Met in New York on the work of Italian sculptor Marisa Merz, who passed away in 2003. This fantastic artist finally got her own retrospective, a show that is both intimate and spectacular.
Tate Britain opened Queer British Art show which tells the complicated story of sexuality and desire through work that is both coded and veiled as candid and outspoken.

In a partnership with regional arts councils — the UK's main arts funding bodies — the BBC will open up its commissioning process and digital resources to showcase new work from dancers, poets, artists and playwrights.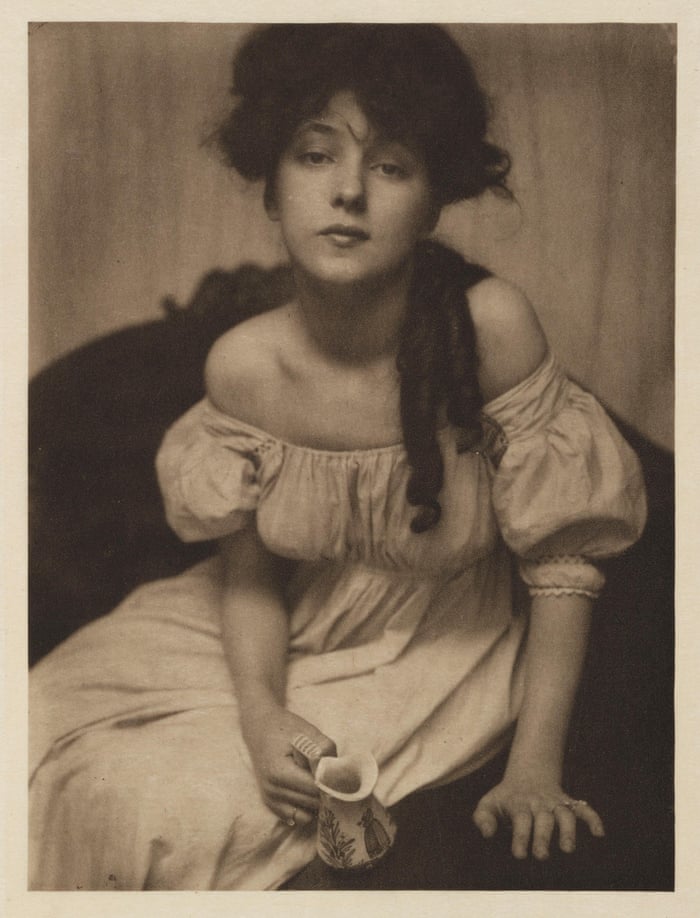 The Victoria and Albert Museum is to expand its current space in the north-east wing by opening seven new galleries. It will exhibit a collection of photos acquired from the Bradford Media Museum, and it is believed to become one of most comprehensive photography centres in the world.
The news of Damien Hirst staging an aggressive comeback has quickened the pulse for people who both like, and critique his work. His most ambitious exhibition to date is opening to the public tomorrow in Venice across two venues.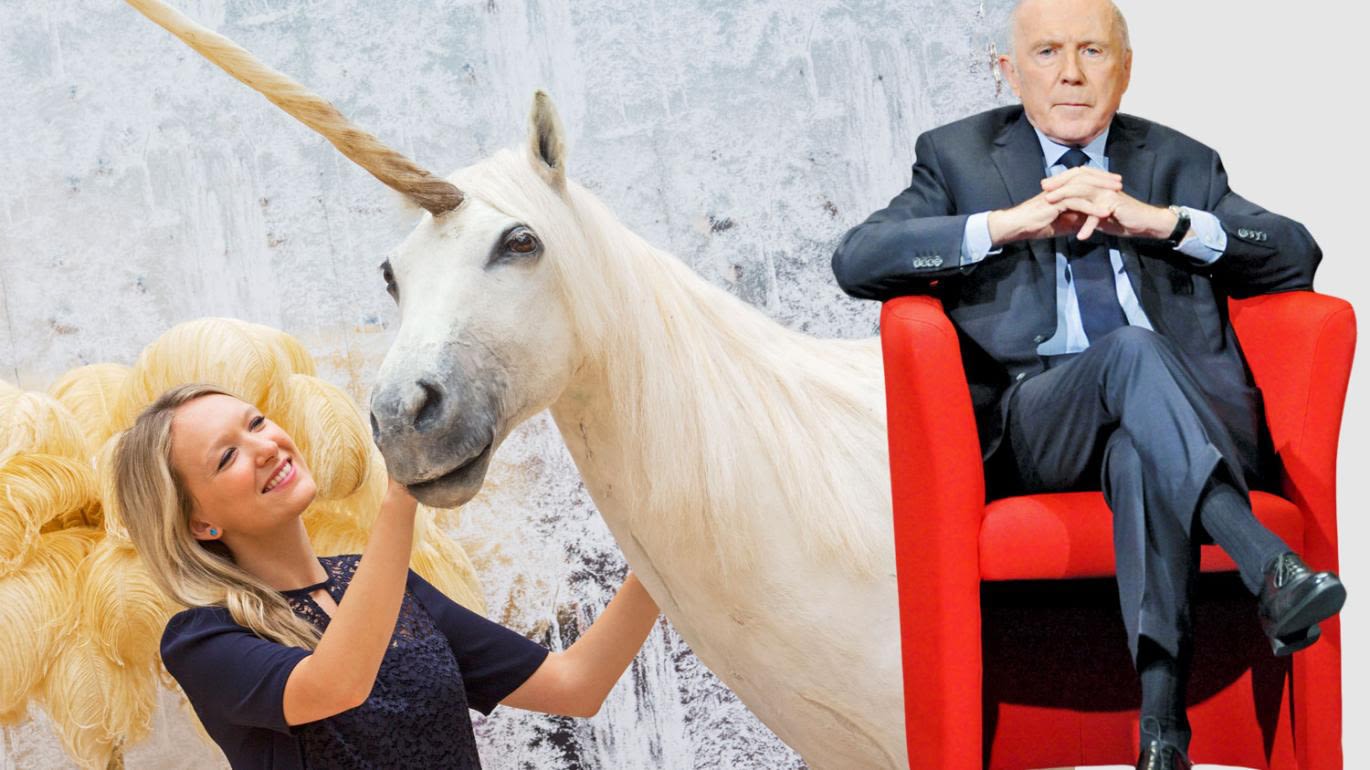 Christie's announced last month that it was planning to close its South Kensington operation after more than 40 years and to move much of its sales of lower-value art and antiques online. It will continue to hold sales of premium art at its offices in King Street, St James's.