Art in Print
Art Deco, without the name, and company
Roberta Smith reviews the exhibition The Jazz Age: American Style in the 1920s at the Cooper Hewitt, Smithsonian Design Museum, underlying the European influence, and the Art Deco movement in particular, on the formation of the Jazz Age.
As Roberta Smith argues, even if the Art Deco movement, born in between the two World Wars, played a key role in the visual arts scene of the Twenties in Europe and Us, the curator of the Cooper Hewitt show, Sarah Coffin, chose to omit its name altogether, deleting it from both wall texts and catalogue. In the show, other European trends, such as the German Bauhaus, the Dutch de Stijl movement and Scandinavian that helped jump-start American design in the 1920s, are privileged.
The exhibition underlies especially the contribution of American movements (Jazz and Blues) to the formation of international modernism and American design style of the 1920s.
Via: The New York Times International
East End life captured by pioneering photographer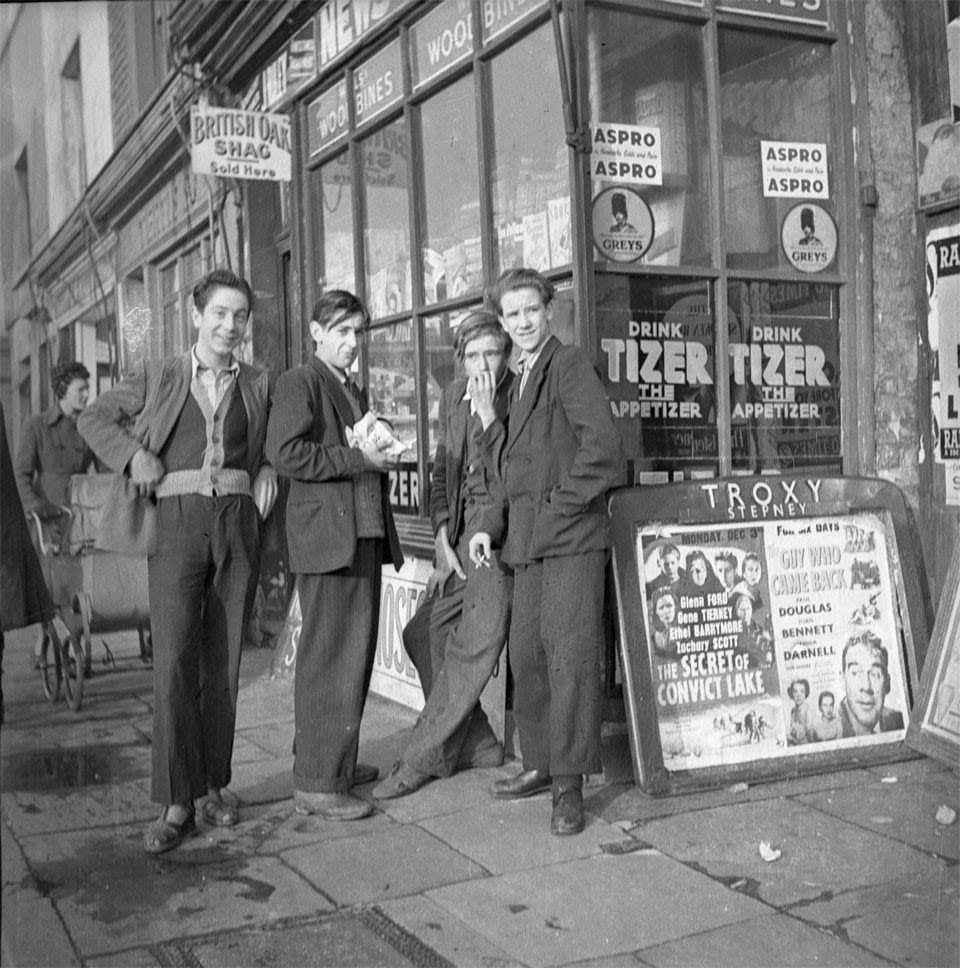 Nigel Henderson's Streets: Photographs of London's East End is a new book published by Tate, which collects hundreds of unseen pictures taken by Nigel Henderson, a pioneer photographer of street life portraits.
Nigel Henderson was a fighter pilot during the Second World War, and he used photography as a way of recovery from the breakdown after the war. His photographs show people doing normal things, most of them are taken in Bethnal Green, where Henderson lived from 1949 to 1953. Clive Coward, the book's editor, describes him as a 'bit of a hipster head of his time, an artist who went to live in the East End.'
Japanese House: Architecture and Life after 1945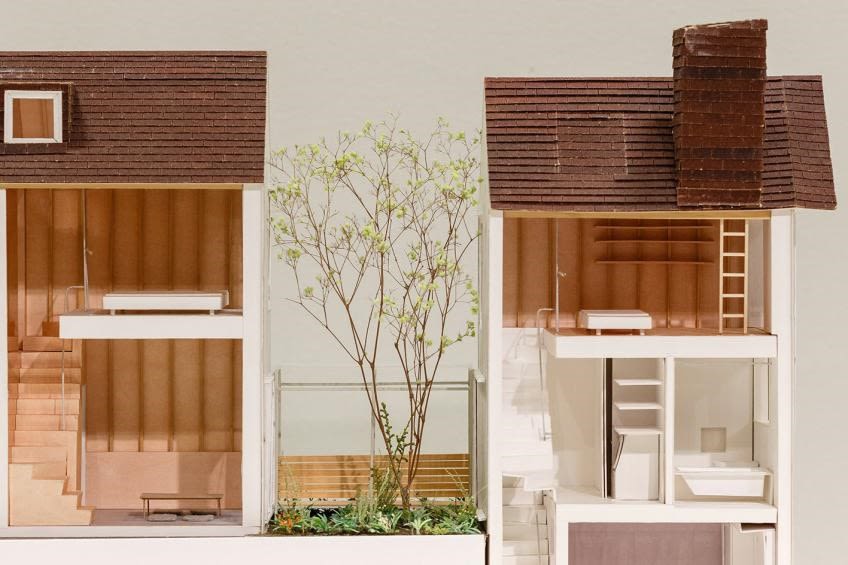 Ben Alden-Falconer in today's I reviews the exhibition The Japanese House: Life and Architecture after 1945 that runs at the Barbican Centre until the 25th of June.
Alden-Falconer defines the show as 'captivating,' stressing its immersive approach over an explanatory one. Visitors have the chance to feel the architectural concepts at play by inhabiting, for instance, the life-size recreation of the Moriyama House by Ryue Nishizawa.
The show highlights the diversity and creativity of the Japanese housing world, as well as it innovation and experimentation.
Via: I