Weekly Roundup
Our favourite art world images from the week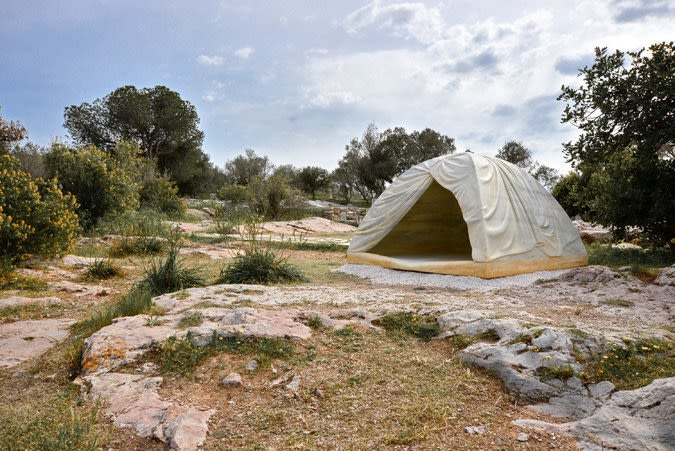 On the occasion of the inaugural edition of the The Art Business Conference in New York last Tuesday, Scott Reyburn wrote about recent evolutions in the art world.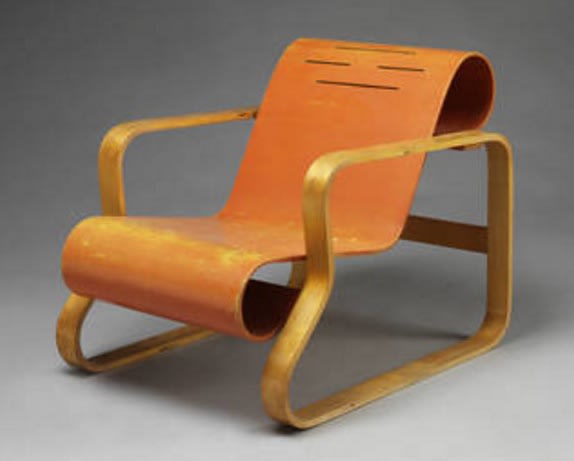 The subject of the V&A's new exhibition will be the everyday material plywood. The show will highlight how its use in the war revealed its full potential. It was used in planes, bridges, boats and D-Day landing craft and can be seen everywhere you look today but still, it's a type of material people barely notice.

Alexei Jawlensky's latest retrospective on view at the Neue Galerie in New York.
Jawlensky helped found the Blaue Reiter, communed with Kandinsky, conducted an apparently polyamorous love life, navigated several avant-gardes and innumerable artistic phases, and witnessed two world wars.
Spirit of revolution: a snapshot of an important period in Russian photography
As The Royal Academy of Art's exhibition Revolution: Russian Art 1917-1932 is closing soon, Colin Gleadell takes a closer look at the role of photography in Soviet Russia's art.
The latest Mat Collishaw's exhibition entitled The Centrifugal Soul runs at the Blain Southern Gallery until 27th May. The main installation cas been described as a living, physical cinema, that it is mesmerising, hallucinatory; and in time turning this grandiose display into a nauseating, uncomfortable visual experience.
The Jazz Age: American Style in the 1920s exhibition at the Cooper Hewitt, Smithsonian Design Museum displays the underlying European influence, and the Art Deco movement on the formation of the Jazz Age.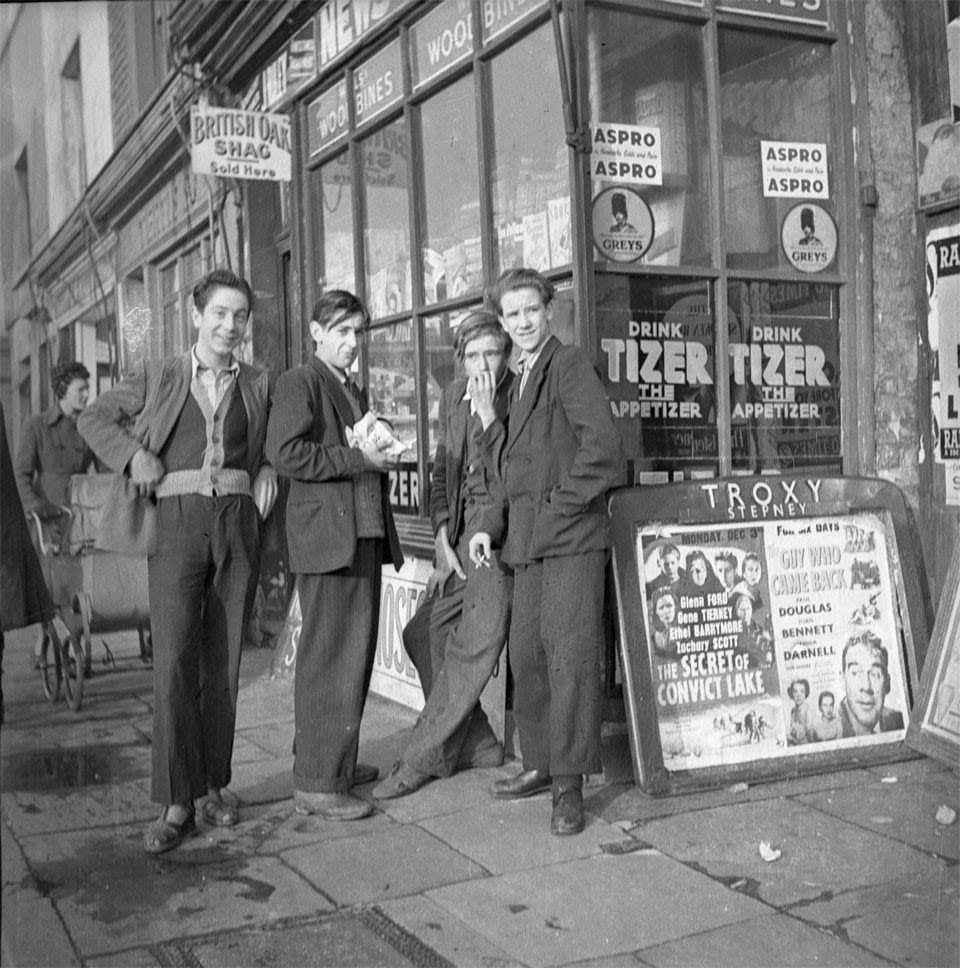 Nigel Henderson's Streets: Photographs of London's East End is a new book published by Tate, which collects hundreds of unseen pictures taken by Nigel Henderson, a pioneer photographer of street life portraits.