Art in Print
Birmingham to get £2m singing clock at site of planned HS2 station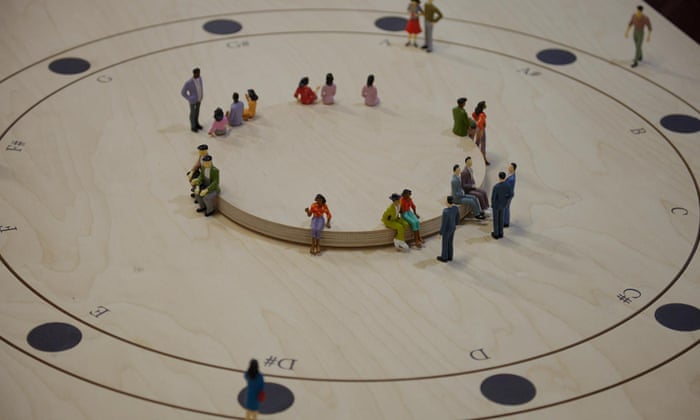 Turner Prize-winning artist Susan Philipsz has been named winner of Birmingham Big Art Project contest. Philipsz will create a singing clock to be installed at the site of a planned high-speed railway station in Birmingham.

The clock will feature more than 1,000 voices that will be heard in differing combinations on the hour, every hour. The voices, which will be supplied by the people of Birmingham, will sound low overnight and be fuller sounding during the day, culminating in a loud chorus at noon.

Via: The Guardian


Bush Nostalgia Is Overrated, but His Book of Paintings Is Not
PORTRAITS OF COURAGE A Commander in Chief's Tribute to America's Warriors is a illustrated book by former US president George W. Bush.

In the introduction to the book, Bush admits that he's a "novice." Three years after leaving the White House, he set out to adopt the pastime of Winston Churchill, who painted to relieve the "Black Dog" of depression. Bush painted from photographs faces of soldiers, by using colourful brush strokes.

Via: New York Times