Art in Print
Tate to reopen St Ives site after £20m expansion
Tate St Ives is to reopen in October following a four-year transformation that will double the amount of exhibition space it has to show modern and contemporary art.
When the £20m building project is complete, the outpost of the Tate gallery group in the south-west of England will for the first time be able to put on temporary exhibitions while continuing to display its permanent collection.
Via: Financial Times
Frank Cohen's contemporary collection gets set for sale Down Under
This week, a sampling of 80 works from Frank Cohen's contemporary art collection goes on view at a film studio in Fulham, west London, prior to going to auction in September with Mossgreen, in Melbourne, Australia.
The sale could not only bring in an extra £5m, but could put them on the map as the most adventurous contemporary art auctioneer in Australia. Already, Mossgreen is challenging for pole position Down Under with an auction total of 109.5 million Australian dollars (£69.5m) over the last three and-a-half years, and has built a reputation as the most successful auctioneer there for single owner collections.
Via: The Telegraph
Chris Ofili: Weaving Magic review – a totally tropical tapestry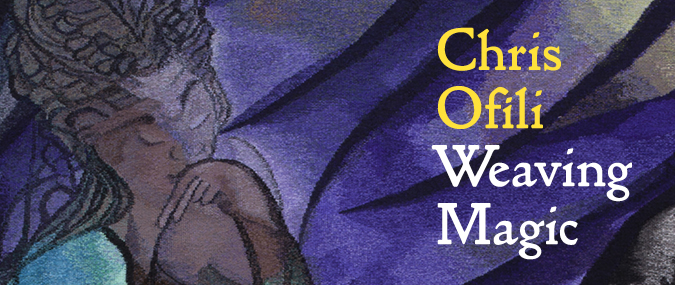 In today's online issue of The Guardian Adrian Searle wrote an enthusiastic review of Chris Ofili's Weaving Magic. He refers to it as a 'liquid dance, potent and dangerous as a cocktail, lovely and sinuous as a snake'.
The show will be displayed between 26 April and 28 August 2017, at the National Gallery in London.
Via: The Guardian