Art in Print
Picasso's obsession with bullfighting laid bare at London gallery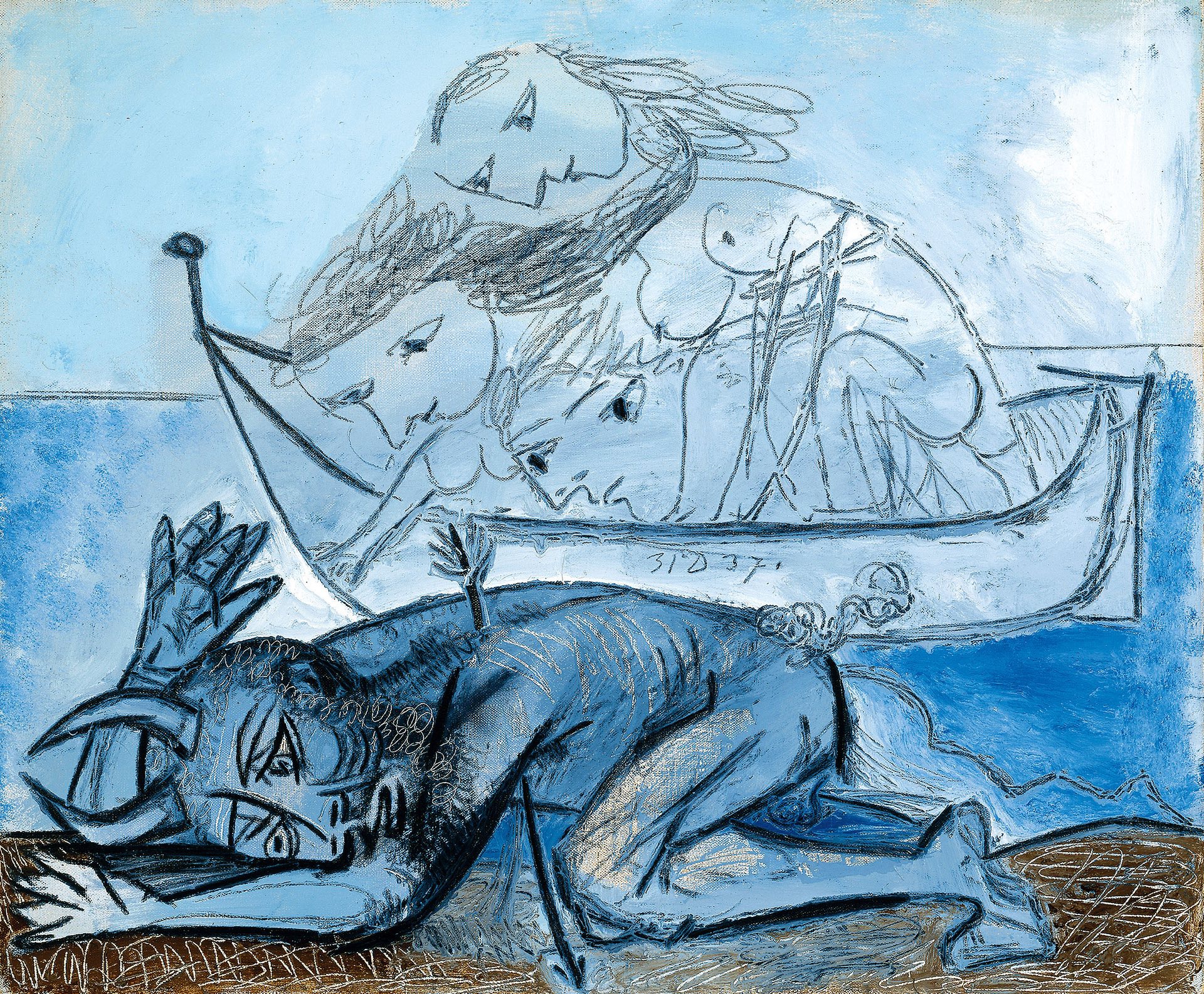 Mark Brown writes about Picasso: Minotaurs and Matadors and how the exhibition sheds fresh light on artist's recurring themes.
An show, opening at the Gagosian gallery on Friday, aims to trace Picasso's lifelong fascination with bullfighting. It also includes the artist's lesser-known and earliest surviving painting, a small portrait of a picador on a horse made when he had just turned eight.
The show has been curated by Picasso's friend and biographer Sir John Richardson, who regularly attended bullfights in the south of France with the artist.
Via: The Guardian
Mystery photographer behind 'lost photos of Barcelona' discovered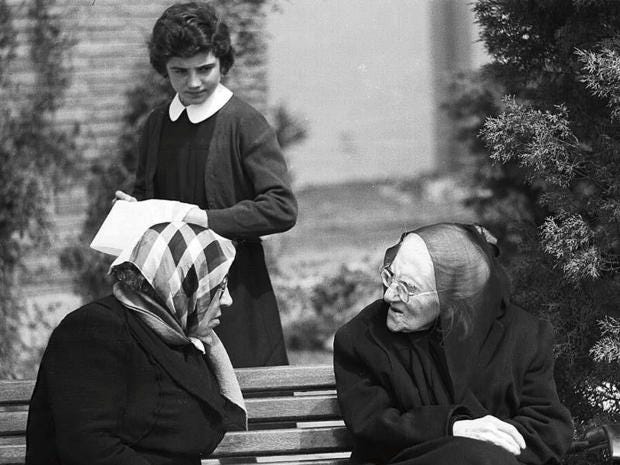 After a 16-year search, the pioneering photographer behind a mysterious collection of images that have been hailed as 'Spain's response to the work of New York's Vivian Maier' is being celebrated in Barcelona.
The photographer, who had also worked as a teacher and civil servant in Barcelona, died in 2008 of Alzheimer's disease, never knowing that thousands of people were searching for her – and celebrating her work online.
Via: The Independent
Brett Whiteley art fraud conviction quashed against two Victorian men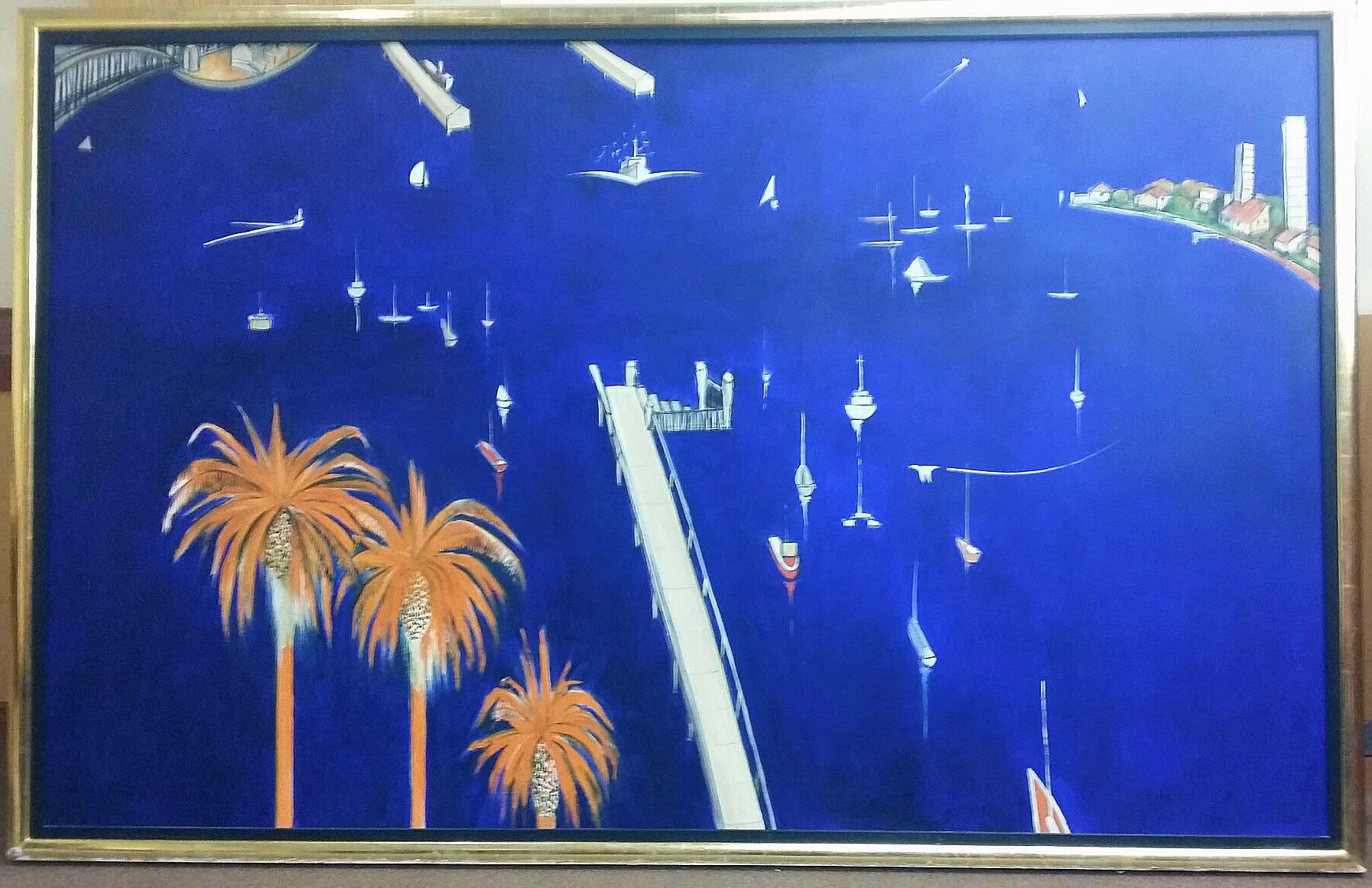 Two Victorian men have been acquitted of creating and selling Brett Whiteley paintings after prosecutors said there was a good chance the pair might be innocent of faking them.
Prosecutors on Thursday unexpectedly conceded the appeals against convictions by art restorer Mohamed Aman Siddique, 68, and dealer Peter Stanley Gant, 61.
Via: The Guardian