Art in Print
Tiny geology centre vies with Tate Modern to be museum of the year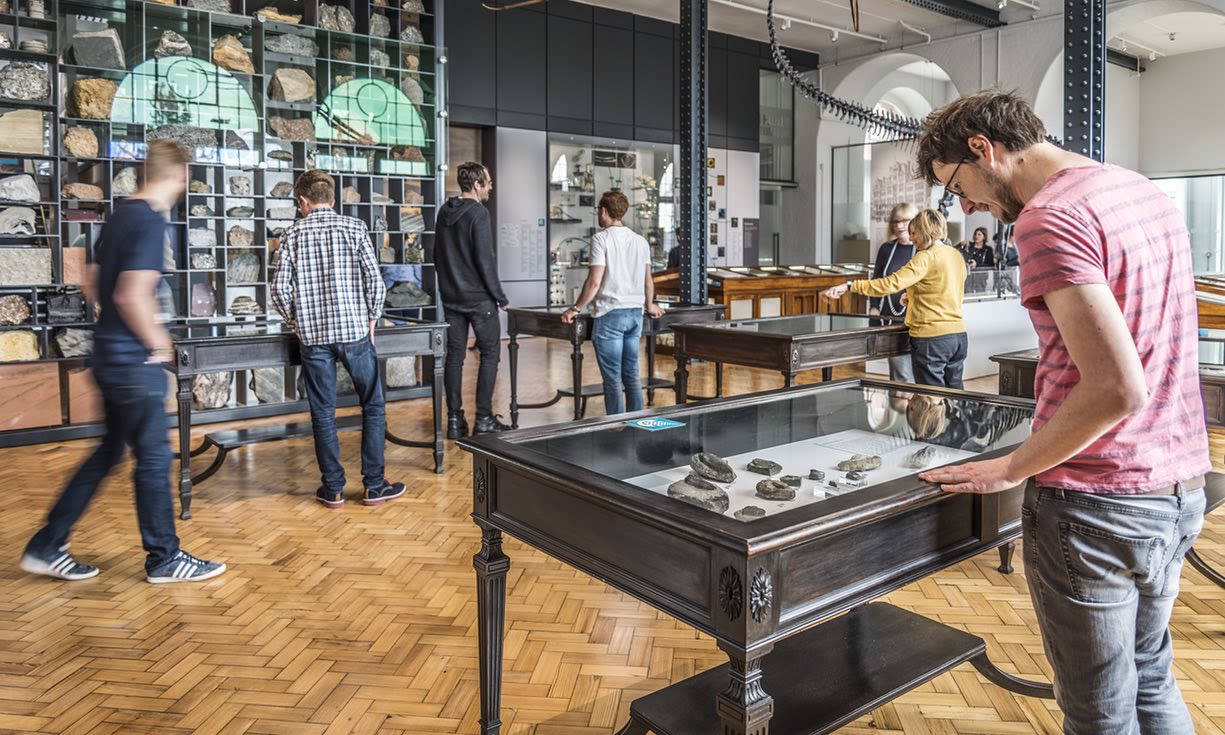 The Art Fund has announced a shortlist of five museums that will compete for the world's largest prize for a museum, the winner of which will receive £100,000. The five museums are the National Heritage Centre for Horseracing and Sporting Art in Newmarket, Sir John Soane's Museum in London, the Hepworth Wakefield, Tate Modern and a little known museum of geology called the Lapworth Museum of Geology in Birmingham.
The museums competing for the prize have been chosen on the back of major capital projects, and even though there might be a huge gap between prestigious institutions such as Tate Modern and lesser known galleries such as Lapworth, the prize has previously been given to museums big and small such as the William Morris Gallery in Walthamstow and the V&A.
The winner will be announced at a ceremony at the British Museum on 5th of July.
Via: The Guardian
Leo Baxendale, star Beano cartoonist – obituary
Leo Baxendale, the creator of Beano favourites Minnie the Minx and the Bash Street Kids, has died at the age of 86. He was called "the most influential and most imitated comic artist of modern times" by comic historian Denis Gifford and was inducted into the British Comic Award Hall of Fame in 2013.
Baxendale's fresh and energetic style, combined with his drawings of anarchic fun in strips, made him a favourite for generations of British children.
Via: The Telegraph
Sculpture with the X factor
Richard Long's forthcoming exhibition at Houghton Hall, comes more than 50 years since, then a 18 year old student went for a winter walk and began rolling a snowball across pristine white expanses. When it had grown so big he could no longer push it, he took a photograph of the meandering track it had left. This ephemeral mark in the melting snow, Snowball Track, became the starting line of a fresh way of thinking. He realised there and then that sculpture did not only have to be about form and material nit could also capture sense of time and place.
Earth Sky: Richard Long at Houghton opens on Sunday. Outside, among the six major sculptural pieces on display, visitors will find White Deer Circle: a circular "henge" of great upturned tree stumps; Full Moon Circle, a big circle created from slabs of overlapping slate; and A Line in Norfolk which uses carrstone from a local quarry and chalky lumps of flintstone which come from the nearby coast.
Via: The Times