Art in Print
Cornelia Parker named official artist of 2017 UK election
Cornelia Parker has been appointed the official artist for the 2017 general election. She is the first woman to take on the role.
This Turner Prize-nominated artist, who is best known for her large-scale installations, will create a work inspired by the snap election. The results will join the parliamentary art collection later this year.
Via: Financial Times
National Trust to display rescued Arts and Crafts De Morgan collection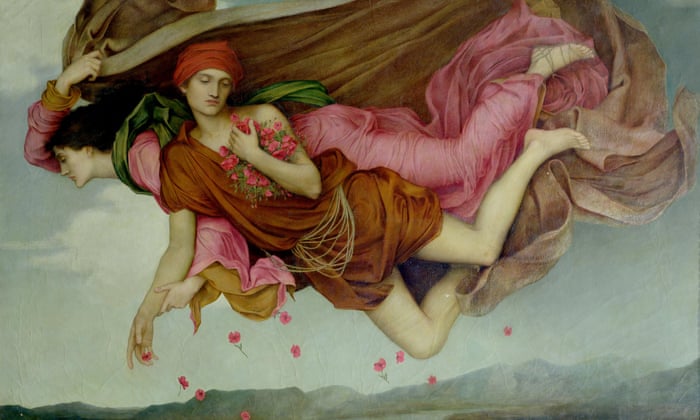 More than 70 years after the owner of a mansion in Wolverhampton rescued an internationally important collection of paintings and ceramics, the paintings and ceramics by William and Evelyn de Morgan are about to go on display at new gallery at Wightwick Manor
For at least the next 10 years, the gallery will be a showcase for the beautiful ceramics and dreamy paintings by the Arts and Crafts couple. It has been created at a cost of £170,000 by the National Trust at Wightwick Manor.
Via: The Guardian
Kimbell Art Museum in Texas Acquires a Rare Modigliani Sculpture
The Kimbell Art Museum in Fort Worth owns a number of works by modern masters like Picasso, Matisse and Mondrian. And now it has added Amedeo Modigliani to its collection.
Gwendolyn Weiner, daughter of the local art collectors Ted and Lucile Weiner, has donated Modigliani's sculpture "Head" (circa 1913) to the museum in honor of her parents.
Via: The New York Times