Art in Print
Tate Modern names extension to mark donor's record £50m gift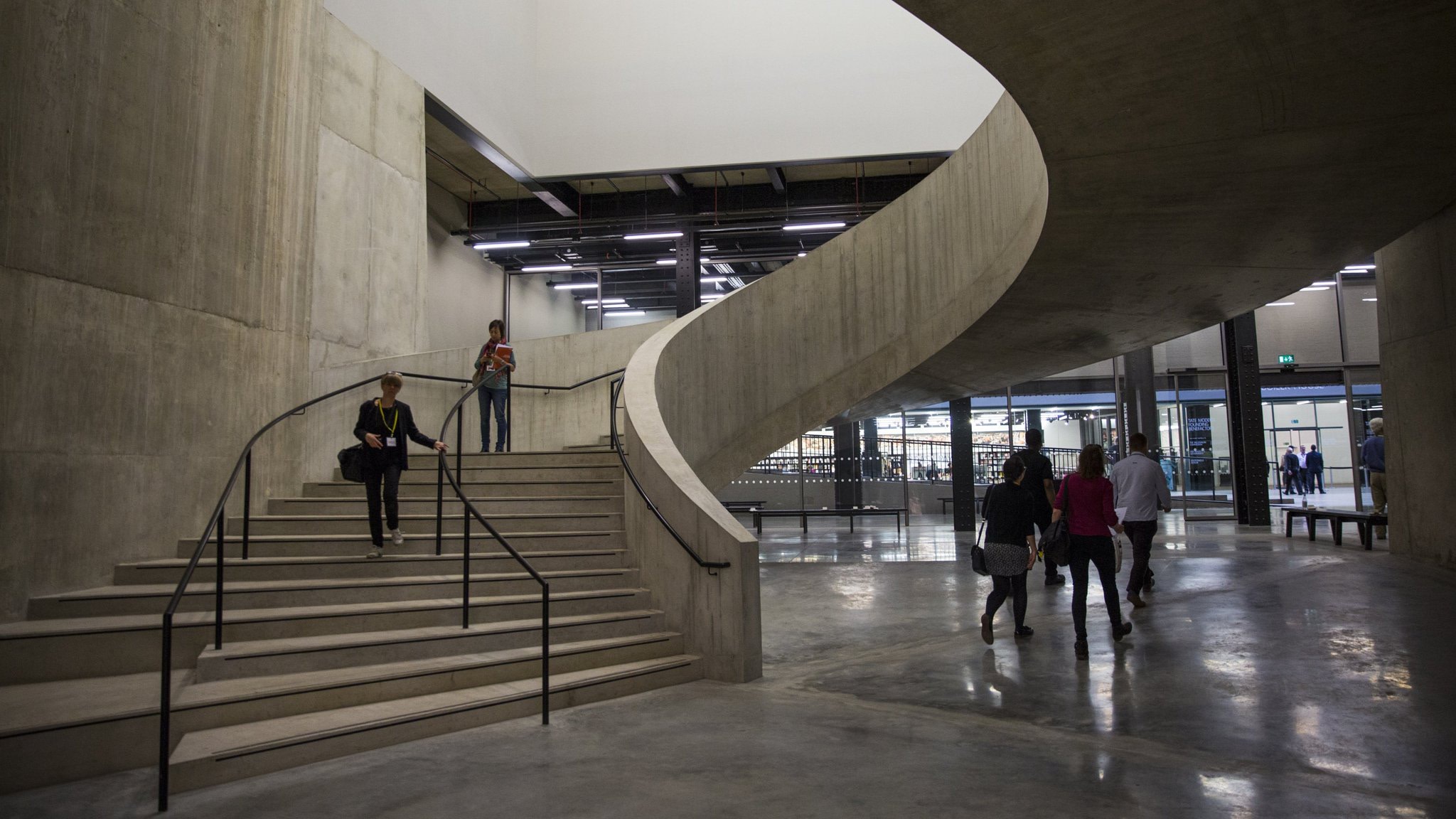 Tate Modern's extension is to be named the Blavatnik Building after the Ukraine-born US billionaire made the largest donation in Tate's history. Len Blavatnik, who emigrated to the US with his family in 1978, pledged the gift, thought to be more than £50m, through his family foundation in 2011.
Via: Financial Times
A Fatigue-Free Guide to Frieze New York
The New Yotk Times offers insight into one of most important art fairs Frieze New York. According to Martha Schwendener and Will Heinrich the fair reminds them of a small city with more than 200 galleries showing modern and contemporary art from 30 countries.
The the sixth edition of the fair takes place at Randall's Island Park from 5 to 7 May 2017.
Via: The New York Times
Prix Pictet 2017: Richard Mosse wins prize with heat-map shots of refugees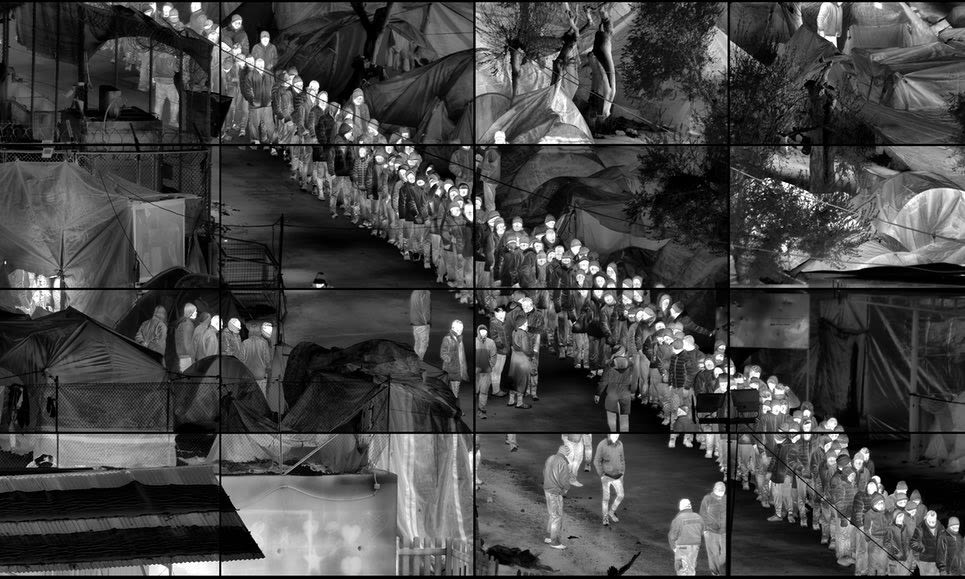 The Irish photographer Richard Mosse has been awarded the 2017 Prix Pictet for his series Heat Maps, made using a military camera that is classified as a weapon under international law. The hi-tech surveillance device, designed to detect body heat from a distance of over 30km, was used by Mosse to track the journeys of refugees from the Middle East and north Africa.
The result is a series of large-scale prints – and an acclaimed film, Incoming – that reconfigures the refugee crisis as a spectral, almost sci-fi drama of human endurance and survival.
Via: The Guardian