Art in Print
Modern African Art Is Being Gentrified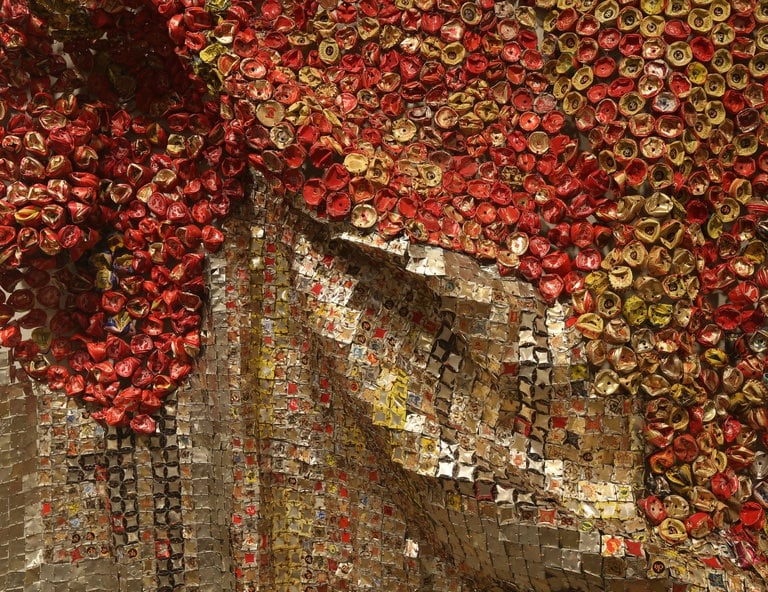 Sotheby's held their first Contemporary and Modern African art sale on Tuesday. This was a unique event in which eighty-three works by artists from Cameroon to South Africa sold for a total of $4 million. While the African art market seems to be thriving today, this could be problematic in the future. As museums are sparse on the continent and as the demand grows for Modern African art, it seems the people will lose out on valuable pieces of art that shape their cultural heritage. In his article, Chika Okeke-Agulu compares this phenomenon to that of a gentrified neighbourhood. He explains that while it is relatively good news that African art gains value and wider exposure amongst collectors and dealers in the art world, the down-side-will presumably be that the peoples of Africa will not be able to look upon these works or connect with any means of artistic expression in the public space. In this regard a sense of identity and belonging is compromised. A solution would be to encourage African collectors to participate in this growing market, so that these important cultural pieces of artefacts stay on the land they were created in.
Via: The New York Times
L.A. Reincarnation: New Art Spaces in Vintage Settings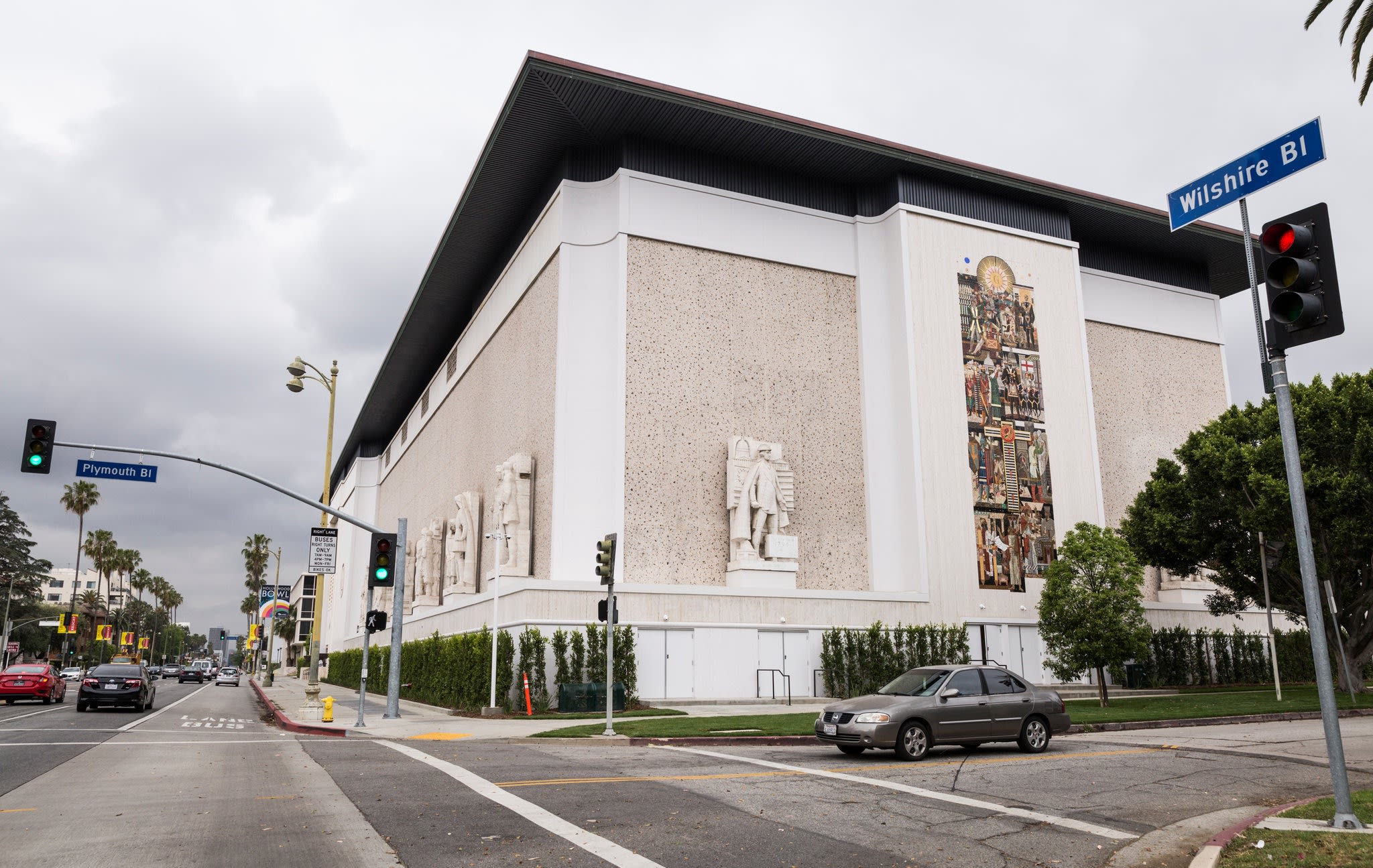 The Marciano Art Foundation bought the Scottish Rite Masonic Temple for $8 million in order to preserve and restore it. It will open to the public on Thursday and showcase the contemporary art collection owned by Maurice and Paul Marciano, better known as the founders of the global Italian brand Guess. While entry is free to all, reservations are required as space is limited. The edifice that gives on Wilshire Boulevard, in L.A, was designed by the American architect Millard Sheets and features both murals and mosaics. While this is a prime example of a space being repurposed and conserved for its aesthetic value, other art institutions around the world seem to be following this trend. As a result, pre-existing buildings are given a new life and are being re-used to their full potential. This concept of re-imagining new artistic and creative spaces rather than building new ones from scratch has been taken on by contemporary art lovers in order to provide cheap and versatile spaces.
Via: The New York Times
A Basquiat Sells for $110.5 Million at New York Auction Week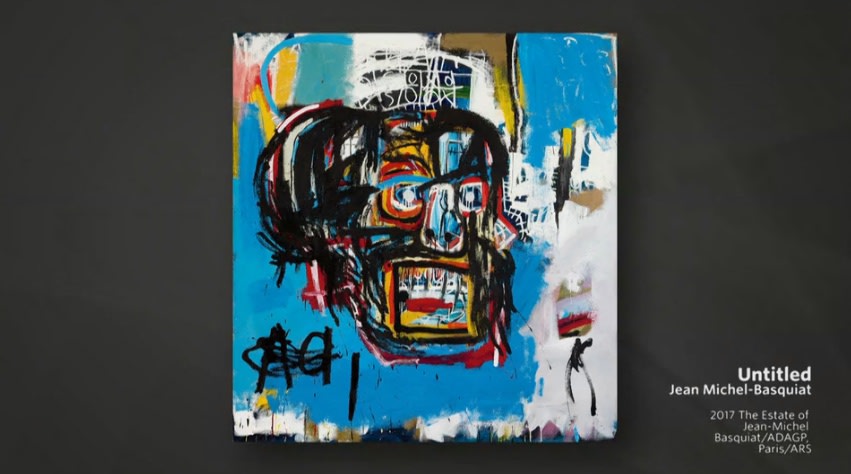 During a spring sale at Sotheby's in New York, a 41-year-old Japanese billionaire named Yusaku Maezawa bought an untitled work by Jean-Michel Basquiat for $110.5 million. This new record bested Andy Warhol's $105 million auction record and is, up to date, the highest price ever paid for a work by an American artist. The work itself depicts a menacing, abstract black skull painted in Basquiat's signature graffiti-style. Subsequently it places Basquiat alongside important and well-established painters such a Pablo Picasso, Edvard Munch and Francis Bacon. The previous record for a Basquiat was also set by the same bidder for a total of $57 million. Other successful spring sales in the same category occurred at Christie's, Sotheby's, and Philips and included a Cy Twombly which sold for $53 million, a Francis Bacon which sold for $51.8 million, a Kazimir Malevich which for $21.2 million, and a Peter Doig which sold for $28.8 million.