Art in Print
A Buoyant Biennale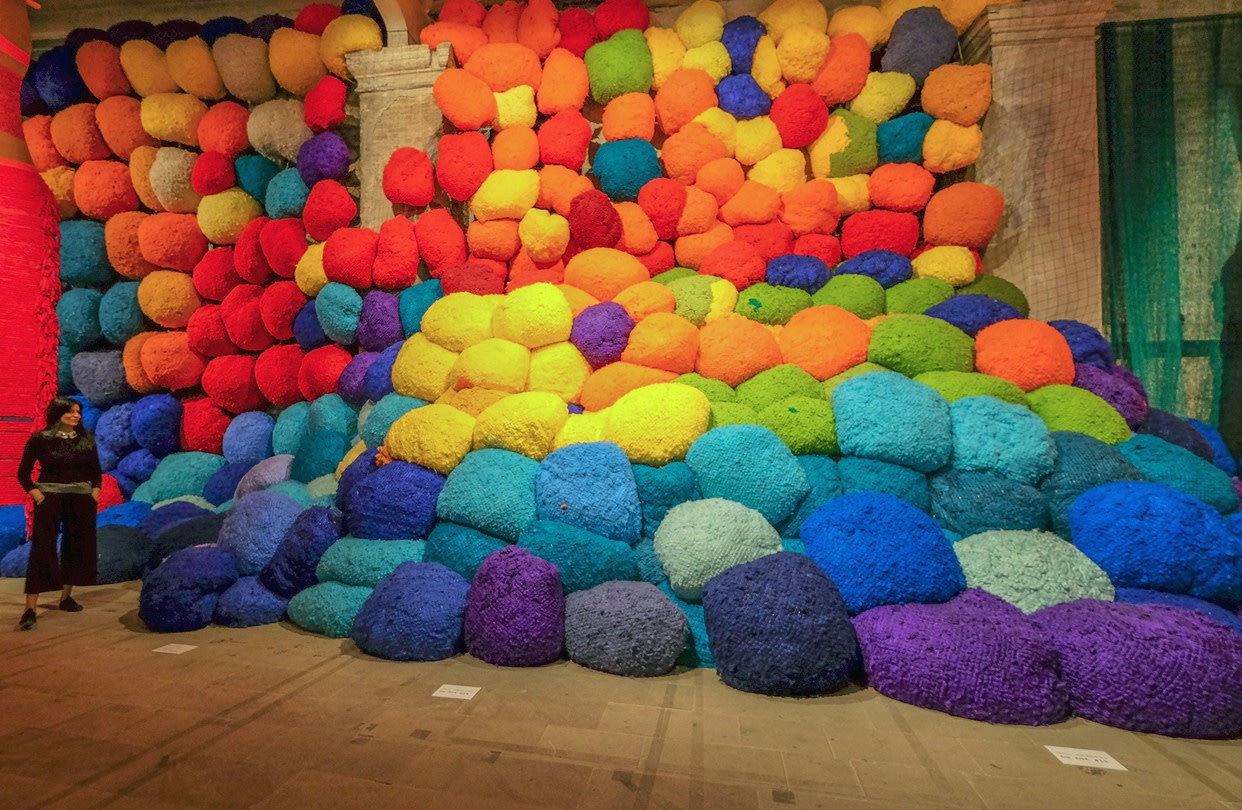 Many of the national pavilions ask unsettling questions about the state of the world, in particular the refugee crisis and political oppression. The Tunisian pavilion makes a point by showing no art at all but putting up kiosks where an "official" issues "universal passports." In the Russian pavilion the work of several artists is shown, bringing together art, video and sound. Grisha Bruskin has created stark, terrifying landscapes filled with tiny, ghostly sculpted figures. In one, a double-headed eagle looms over a crowd marching with raised fists; in another, lines of faceless soldiers spy through binoculars.
Via: The Wall Street Journal
'Extraordinary' art collection of King Charles I reassembled
Masterpieces from the "extraordinary" art collection of King Charles I, most of which was sold off after his execution and dispersed abroad, will be reunited for the first time in 350 years for an exhibition next year. An avid collector and artistic patron, the Stuart king assembled around 1,500 works and 500 sculptures over 20 years, including works by Van Dyck, Rubens, Titian, Holbein and Mantegna.
Via: Financial Times
Hokusai: Beyond the Great Wave, British Museum is a fascinating look at a mysterious artist - review
In the history of Japanese art, no-one has come close to the genius of Katsushika Hokusai. The 19th-century painter and print-maker's passion for understanding the natural world, expressed in thousands of drawings, suggests an oriental Leonardo, and he is best known as the creator of The Great Wave, the most famous of all Japanese wood-block prints. It captures the terrifying power of nature in an image of supreme elegance and feels the ultimate in Japanese aesthetic refinement.
Via: The Telegraph