Eva Hesse
Art on this Day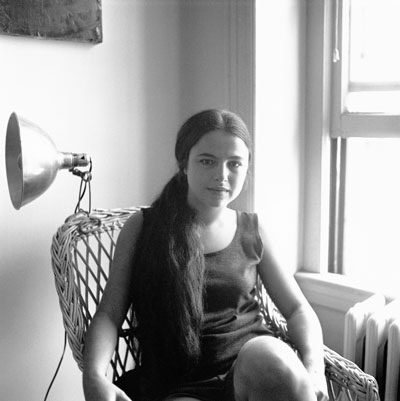 "I think art is a total thing. A total person giving a contribution. It is an essence, a soul.. In my inner soul art and life are inseparable." - Eva Hesse
On this day, German-born, American sculptor, Eva Hesse died at the age of 34 (29th May 1970) in New York City. She is one of the most renowned post-war American artists. Her early works consisted of abstract drawings and paintings but Hesse was well-known and revered for her eccentric, uniquely-shaped and innovative sculptures. Often dubbed as a post-minimalist artist who challenged the norms of Minimalism in the 1960s, she defied the rigidity and traditional geometric structures that were typically seen at the time.

Hesse was born in Hamburg in 1936, but later escaped Nazi Germany with her family - first to England then eventually emigrating to the United States when she was just under 3 years old. She initially pursued a career in textile design in New York City, having originally schooled in abstract painting and commercial design at Cooper Union from 1954 to 1957 and then later achieving her BA from Yale University in 1959. While studying at Yale, Hesse was under artist and educator, Josef Albers, it was here that Hesse was heavily influenced by Abstract Expressionism.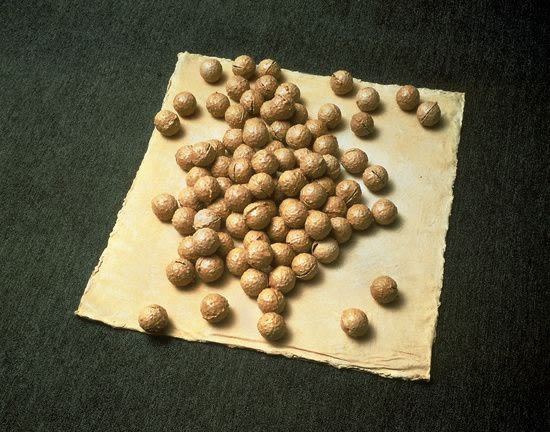 Eva returned to New York after studying at Yale, where she became friends with other artists such as Sol LeWitt, Donald Judd and Yayoi Kusama. Eva Hesse and Sol LeWitt, a conceptual artist, formed a very close bond with each other and supported each other in their artistic career and later becoming two of the most influential artists in their time.

She moved to Kettwig, Germany in 1964 with her then husband, Tom Doyle, also a sculptor. He worked in an abandoned textile factory and this is where Hesse started experimenting and created her first sculptures. She used industrial or 'everyday' materials such as rope, string, wire, rubber, and fiberglass. She transformed the simplest materials into concrete structures that symbolized complex themes and social issues. Hesse's first two works were made from latex, Schema and Sequel (1967–68), she used it in a way that's never been done before. Hesse treated it as paint rather than for casting, which was what industrial latex was made for. Many of her paintings and sculptures often depicted, or is known by her critiques and audience to be a response to her traumatic childhood experiences. From having fled Nazi Germany and being separated from her parents for months, to experiencing her mother's suicide when she was only 10. These experiences heavily impacted her as an artist, her works being manifestations of those pains. She explored the human psyche, gender & sexuality in many of her works hence why many have also labeled her as a feminist artist. She illuminated what women faced and often talked about the setbacks of being a female artist. In an interview for Women's Art Journal in 1970 with Cindy Nemser she states, "Excellence has no sex." Eva both collaborated and competed with her male counterparts in post-minimalist art, which was very much a male-dominated movement. She is seen to be the pioneer of the feminist art movement even though she has denied being a feminist.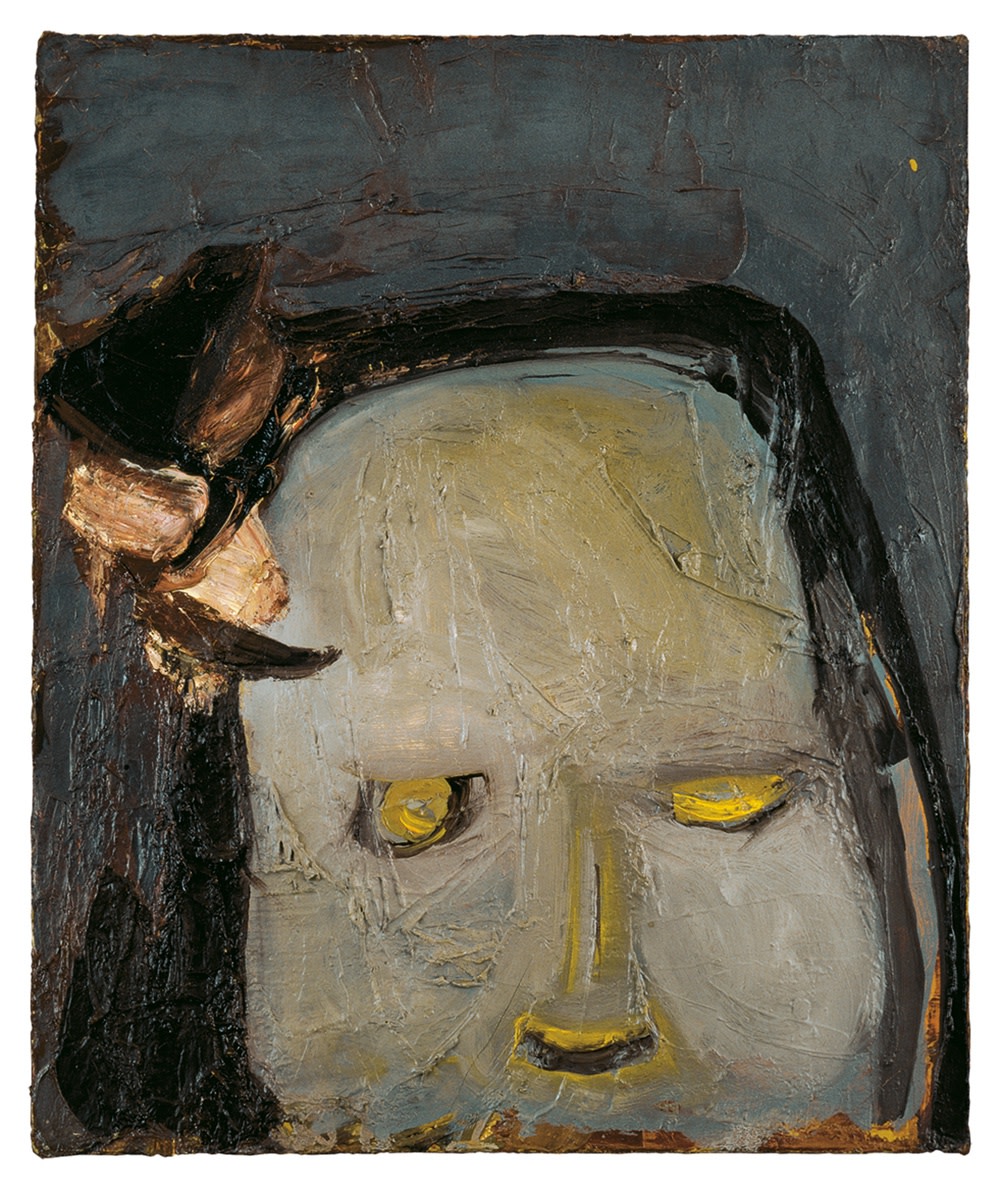 The fusion of her psychology and art is apparent in her earlier works, especially in her Spectre paintings. The darkness in her thoughts from her childhood experiences is transformed visually. The disorganized but delicate-looking structures of her sculptures also reminds us of human fragility. Her career only lasted a short 10 years, she died of a brain tumor in 1970 at only 34 years old. Last year, director Marcie Begleiter created a documentary film about her entitled, Eva Hesse which was premiered in New York, commemorating her works and 'furious productivity' in a career spanning only 10 years.