Art in Print
Bacon, Picasso and Woolf to feature on Tate exhibitions calendar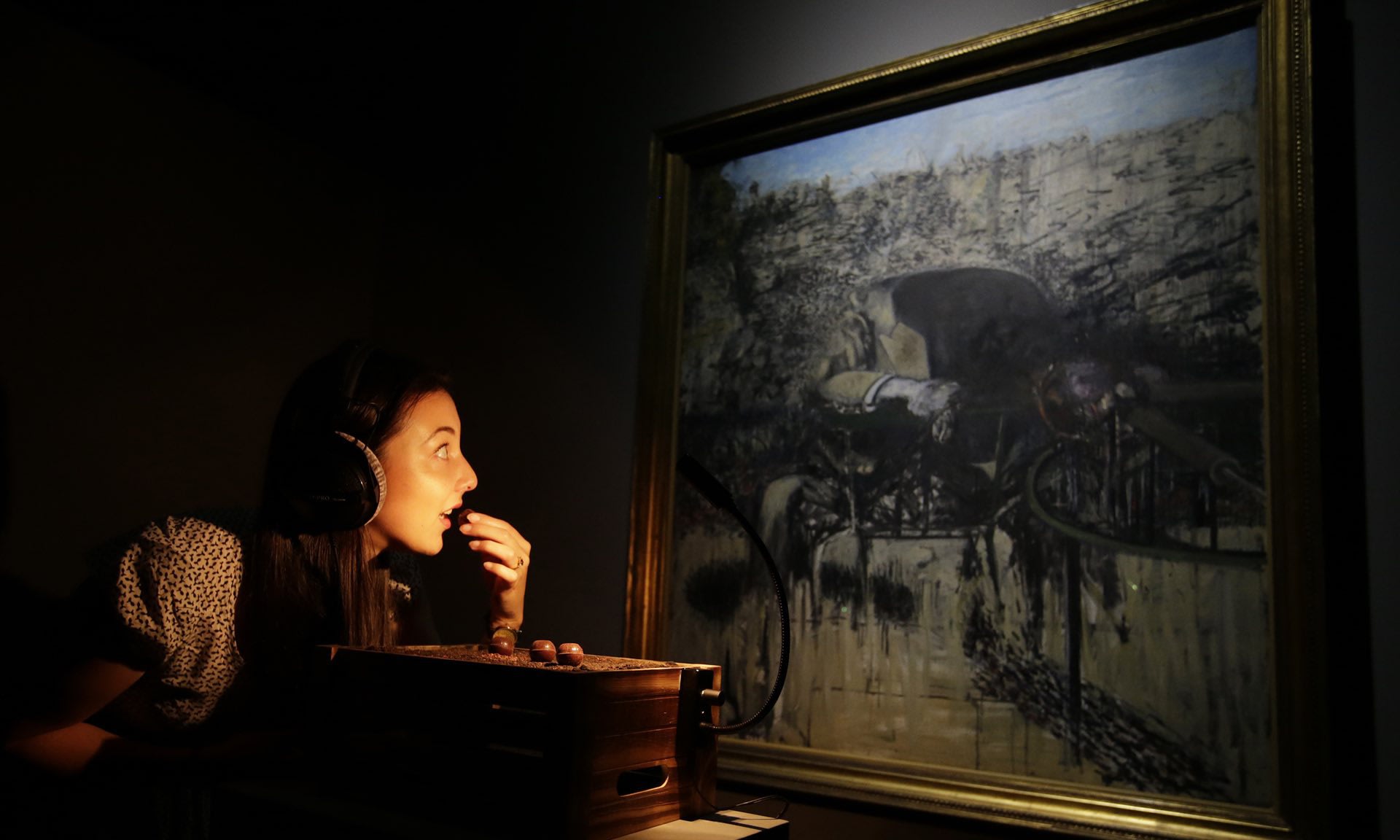 Works by Francis Bacon, Lucian Freud, Pablo Picasso, Virginia Woolf and Edward Burne-Jones will feature in a series of exhibitions at the Tate from next year. The artists join a portfolio of names, from the pre-Raphaelite painters to modern film and performance artists, that will feature in shows across the country's galleries.
Bacon and Freud will join RB Kitaj and Paula Rego in the All Too Human presentation of figurative painting at Tate Britain in London, while video and textile art by female stars Joan Jonas and Anni Albers will go on show at the Tate Modern.
Via: The Guardian
Tate Britain brings back labels and rehangs in themes to help audience understand the art
Tate Britain is to rehang its entire collection as it reinstates proper labels explaining what the art is about, it has emerged, as its director says he wants to invite audiences to understand the works properly.
Alex Farquharson, who took over Tate Britain 18 months ago after the surprise departure of Penelope Curtis, said he will be grouping paintings into themes in a bid to improve the audience experience.
Via: The Telegraph
Could art classes be the new book clubs?
Who knew that a five-star art course would be the activity that pushed my previously happy relationship to the brink? For, while galleries are my happy place, I last completed an art work aged eight, have never before handled oils - let alone a 45 quid tube of Cerulean Blue - and have to be told not to wield my hog-hair brush like a pen. Where other pupils associated art classes with freedom, for me they yielded only mortification, and a constant, unnecessary anxiety that my creation might end up on the wall.
Via: The Telegraph