Art in Print
An odyssey through space oddities
Into the Unknown: A Journey through Science Fiction is opening at the Barbican tomorrow and will run through until the 1st of September. The exhibition puts on display art, installations, film, design as well as games, literature and comic books which aim to enlighten fans of the genre as well as those who are less knowledgeable on alternate universes and warp speed.
The curation takes a thematic look at the history of a pervasive cultural genre which was once considered nerdish and niche. Patrick Gyger, the curator of the exhibition has said that the importance of science fiction "is that it conjures up other images for the future and other directions for the world to take". Amongst the works going on display are original sketches and manuscripts by 19th century author Jules Verne, drawings by James Gurney for his Dinotopia series, more than 200 books from around the world and scores of space-themed comic books.
Via The Times
Carrie Fisher's and Debbie Reynolds' Hollywood memorabilia to be auctioned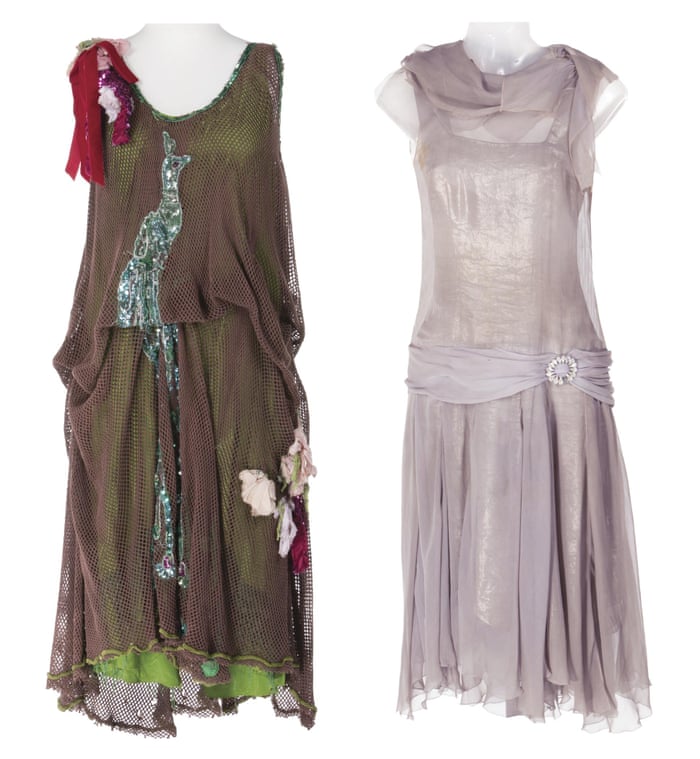 Hollywood memorabilia such as a pair of Wizard of Oz slippers, a life-size C-3PO, and a dress from Singin' in the Rain are amongst 1,500 other items which will go to auction in September. They had previously belonged to movie legends Debbie Reynolds and Carrie Fisher. Fisher sadly passed away on the 27th of December 2016 after suffering a cardiac arrest and Reynolds died a day later.
Both ladies were avid collectors with Reynolds spending decades acquiring items from some of the best known Hollywood films, including the famous white dress Marilyn Monroe wore in The Seven Year Itch. In 1995, Reynolds even opened up a museum for her collection in Las Vegas, but it ran into financial difficulty and closed.
The sale in September which is being managed by the Profiles in History auction house, will donate some of the proceeds to Reynold's mental health charity The Thalians and to the Jed Foundation.
Via The Guardian
Hidden Away for 28 Years, Tiananmen Protest Pictures See Light of Day
Tiananmen protest pictures have surfaced after being hidden for almost 28 years. The black and white photographs of the protest movement that erupted at Tiananmen Square in Beijing in the Spring of 1989 were taken by David Chen. Chen was a 25 year old student at Dalian Maritime College in China at the time that students occupied the square to demand democracy and an end to graft.
Mr. Chen took a camera with him to the protests and decided to document his 10 day stay. When he returned to college, he developed his photographs and glued them onto pieces of cardboard, which he and a few other students held up to drum support and donations for the protests.
A week after Mr. Chen left Tiananmen Square, armed troops seized central Beijing in a night of bloodshed and hundreds of civilians died. After almost three decades David Chen has said "Twenty-eight years have passed, the world should know what happened".
Via The New York Times