Pelham Picks
An exclusive look at the most illustrious private views for the week ahead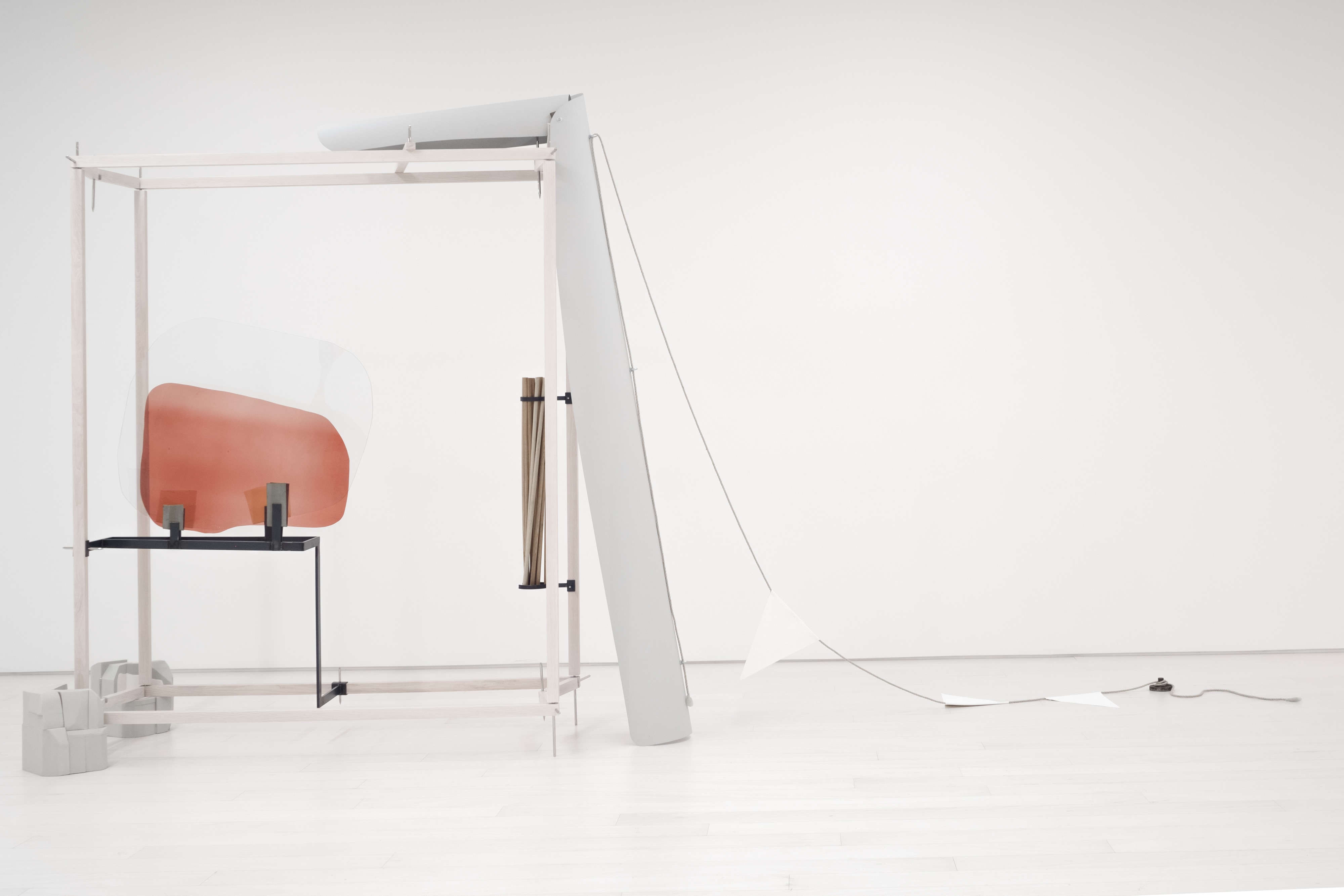 Nairy Baghramian,
Drawing Table (Homage to Jane Bowles),
2017, various materials, EMST—National Museum of Contemporary Art, Athens, documenta 14, photo: Mathias Völzke
The distance between Kassel and Athens will have a fundamental impact on the experience of visitors of the documenta 14. The two exhibitions create a geographical and mental shift that can trigger a sense of loss and longing, and thus modify the perception of the exhibition; This counteracts the conceptions of rootedness and contradicts the widespread normative assumption that such an exhibition can only exist as a unity of action, place and time. The documenta 14 questions this status quo and will try to involve a variety of voices in, between and beyond the two cities in which it takes place. Starting from the point of view of the metropolis on the Mediterranean, where Africa, the Middle East and Asia meet, it opens up beyond the European context. The artists participating in documenta 14 are invited to design and produce their work within the dynamics between the two cities.
The documenta 14 will not only be the sum of two destinations, but will develop in a three-year process of learning and knowledge production, helping to create spaces for public life in both places. The communities of both cities will be involved in this process and will work on the project.
Vernissage: Wednesday, 7 June, 1 pm
Victoria Miro's first exhibition by the twentieth century master Milton Avery (1885 – 1965) since announcing the gallery's representation of his work in Europe, and also the first exhibition of the artist's work in London for ten years, features paintings and works on paper from throughout his career. Many of the works on display have never been exhibited outside of the US.
One of the most influential artists of the twentieth century, and a pivotal figure linking American Impressionism and Abstract Expressionism, Milton Avery is celebrated for his luminous paintings of landscapes, figures and still lifes, which balance distillation of form with free, vigorous brushwork and lyrical colour. Drawn from across his career, the exhibition foregrounds Avery's singularity of vision, in particular his sensitivity to his environment and his achievements as a subtle and inventive colourist.
PV: Tuesday, 6 June, 6-8 pm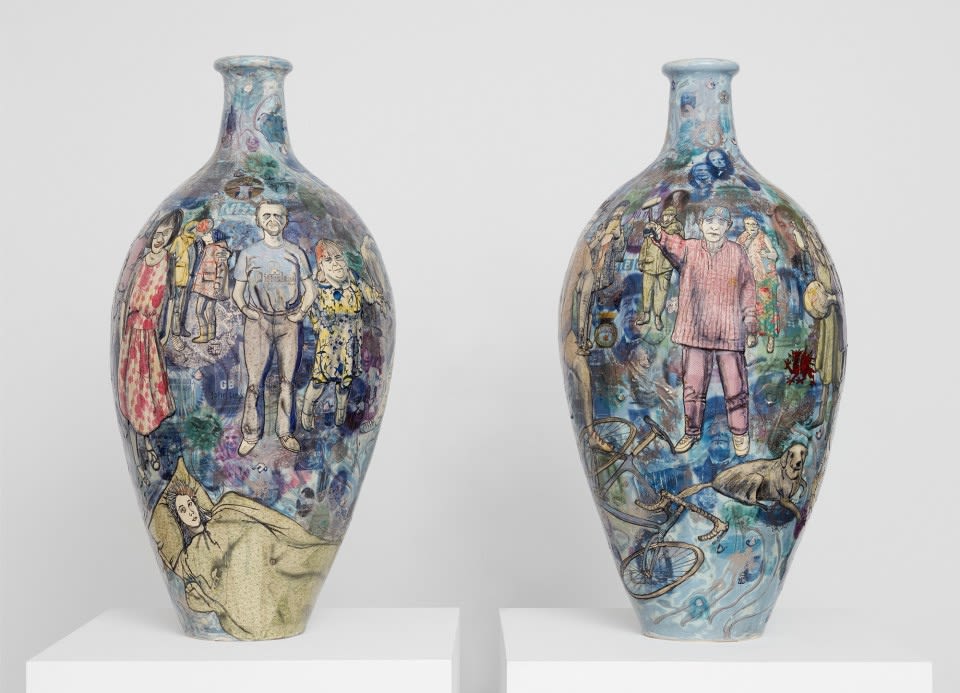 Taking place during the Serpentine's popular summer season, when the parks enjoy hugely increased local and international audiences, The Most Popular Art Exhibition Ever!, will tackle one of Perry's central concerns: how contemporary art can best address a diverse cross section of society.
Perry's abiding interest in his audience informs his choice of universally human subjects. Working in a variety of traditional media such as ceramics, cast iron, bronze, printmaking and tapestry, Perry is best known for his ability to combine delicately crafted objects with scenes of contemporary life. His subject matter is drawn from his own childhood and life as a transvestite, as well as wider social issues ranging from class and politics to sex and religion.
PV: Thursday, 8 June, 7-9 pm