Art in Print
Small works attract big prices at Sotheby's Impressionist and Modern art sales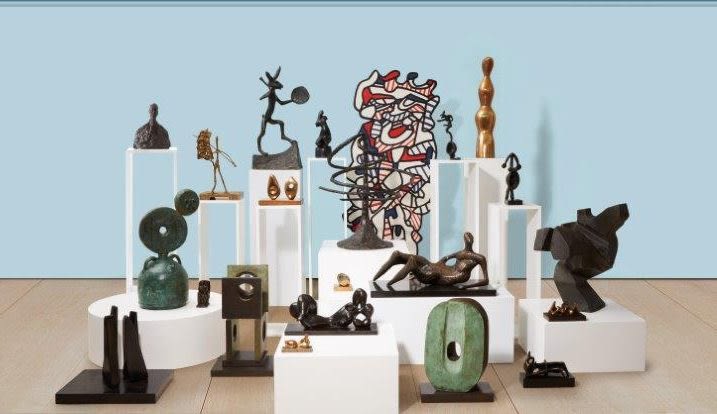 Sotheby's is packing a lot into its London summer sales of Impressionist and Modern art. Not only is it thinking big with some highly estimated works, around £20 million each, by Kandinsky, Giacometti and Miro - bringing the estimate up to £148 to £195 million, or more than 50 per cent higher than last summer - but it is also thinking small.
First it is opening the series with a sale devoted to 35 works of art no bigger than the page of the catalogue by Picasso, Fontana and others with a total £19.3 million estimate. Then on the following day, it is offering a collection of 22 sculptures, the majority less than two foot, by Hepworth, Moore, Giacometti and others, belonging to the late George and Mary Bloch.
Via: The Telegraph
An Exhibition About Henry James and Art Speaks Volumes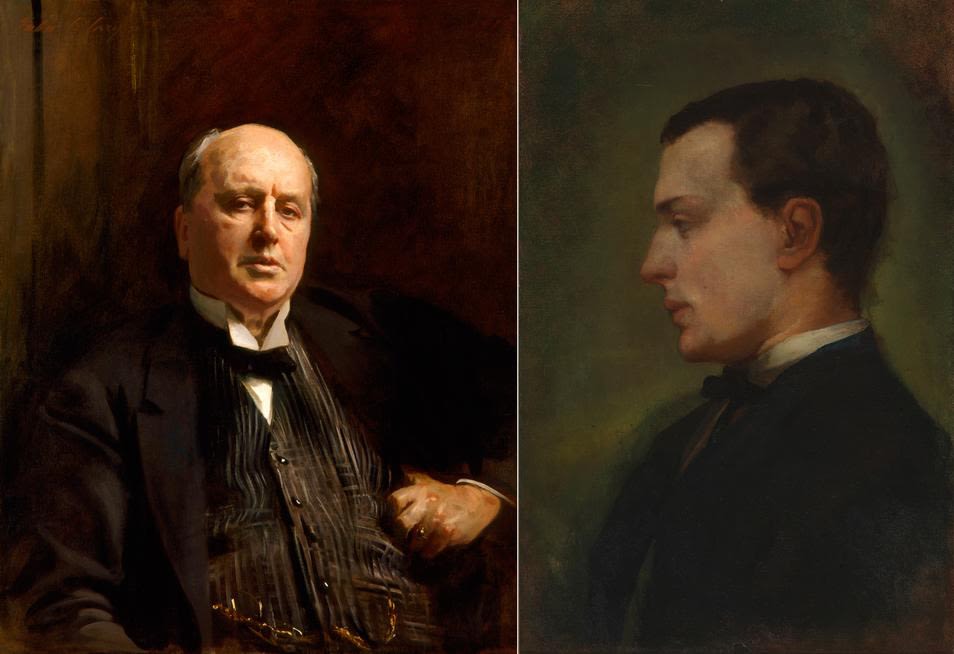 John Singer Sargent had sworn off society portraits when hundreds of Henry James admirers asked the artist to paint the great novelist for his 70th birthday in 1913. Sargent, in his late 50s himself, had tired of having his paintings rejected by the wealthy and had turned to watercolors and charcoal, but James was a friend whom he had drawn before. In the end, Sargent couldn't refuse the new commission.
James, whose many novels include "Washington Square" and "The Bostonians," adored the result. The picture, which went to the National Portrait Gallery in London after James's death in 1916, is the centerpiece of "Henry James and American Painting," an exhibition opening June 9 at the Morgan Library and Museum in New York.
Via: The Wall Street Journal
The Dansaekhwa bubble? 1970s Korean art phenomenon sees meteoric rise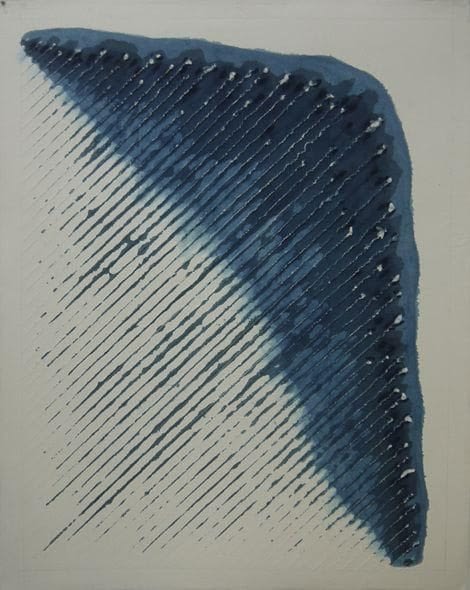 Dealers, collectors, museum curators, art fair organisers and, of course, auctioneers are all looking around for the next big thing – which includes what got missed 50 years ago. A case in point is the Korean art phenomenon termed Dansaekhwa – a contemplative style of subtly layered and textured minimalist abstract monochrome painting that sprung up in the 1970s while Korea was under a repressive, dictatorial regime.
Until two years ago, the exponents of this aesthetic were rarely seen in the UK. The exception was its leader, Lee Ufan, who left Korea for Tokyo, and has been represented in the west by the Lisson Gallery in London and the Pace Gallery in New York.
Coinciding with last year's Frieze Masters, French dealer Olivier Malingue opened a new London gallery with a show for 82-year-old Cho Yong-ik. Although nothing by Cho had sold at auction for more than $90,000, these works from the 1970s on were priced from $100,000 to $180,000, and sold out.
Via: The Telegraph