Art in Print
Big money at Sotheby's for Picasso's tiny gesture to Dora Maar
A ring created by Picasso containing a miniature cubist portrait of his then lover, Dora Maar, also an artist, will be on auction at Sotheby's on June 21st and is expected to fetch about £500,000.
He created the ring out of guilt after an argument with her. Thomas Bompard, Sotheby's curator, said: "Picasso has depicted a world on a scale so intimate you can hold an entire artistic vision on your finger. Sometimes the smallest of things can contain a universe of thought and emotion and so it is with this ring: an intimate piece that allows us a captivating glimpse into secrets that might otherwise not be shared."
Via: The Times
It's all about me: 10 best single-artist galleries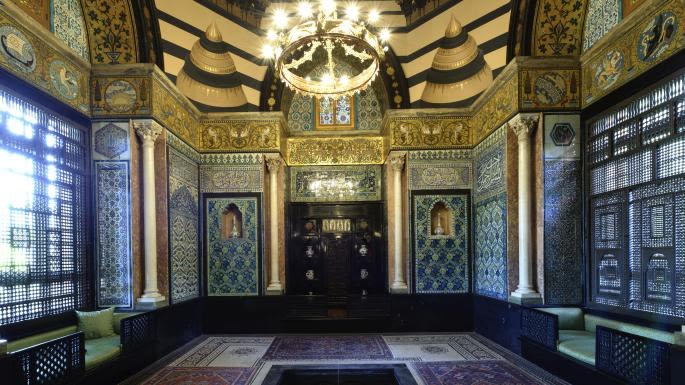 A list of the 10 best single-artist galleries in the UK. One of the ways to understand the mind of an artist is to immerse yourself in their work. The list includes Henry Moore Studios and Gardens, where his sculptures are displayed in the 70-acre garden around his studio which he shaped himself, and Gainsborough's House, where Thomas Gainsborough's works, a landscape and portrait artist, houses his collection in a single setting where it also stages temporary exhibitions.
Via: The Times
Quentin Blake's largest exhibition poses him as a 'serious artist' - but his work is brilliant in its anarchy: review
A 4* review on British illustrator, Quentin Blake's exhibition at Jerwood Gallery. Blake is best known as the beloved illustrator of the work of Roald Dahl. The exhibition which is his largest to date wants us to see him as a "serious" artist concerned with mature themes, such as mental health and the migrant crisis, and not just a great children's entertainer. The exhibition opens on Wednesday, June 14th to October 15th.
Via: The Daily Telegraph
An Artist and Her 'Beautiful Boy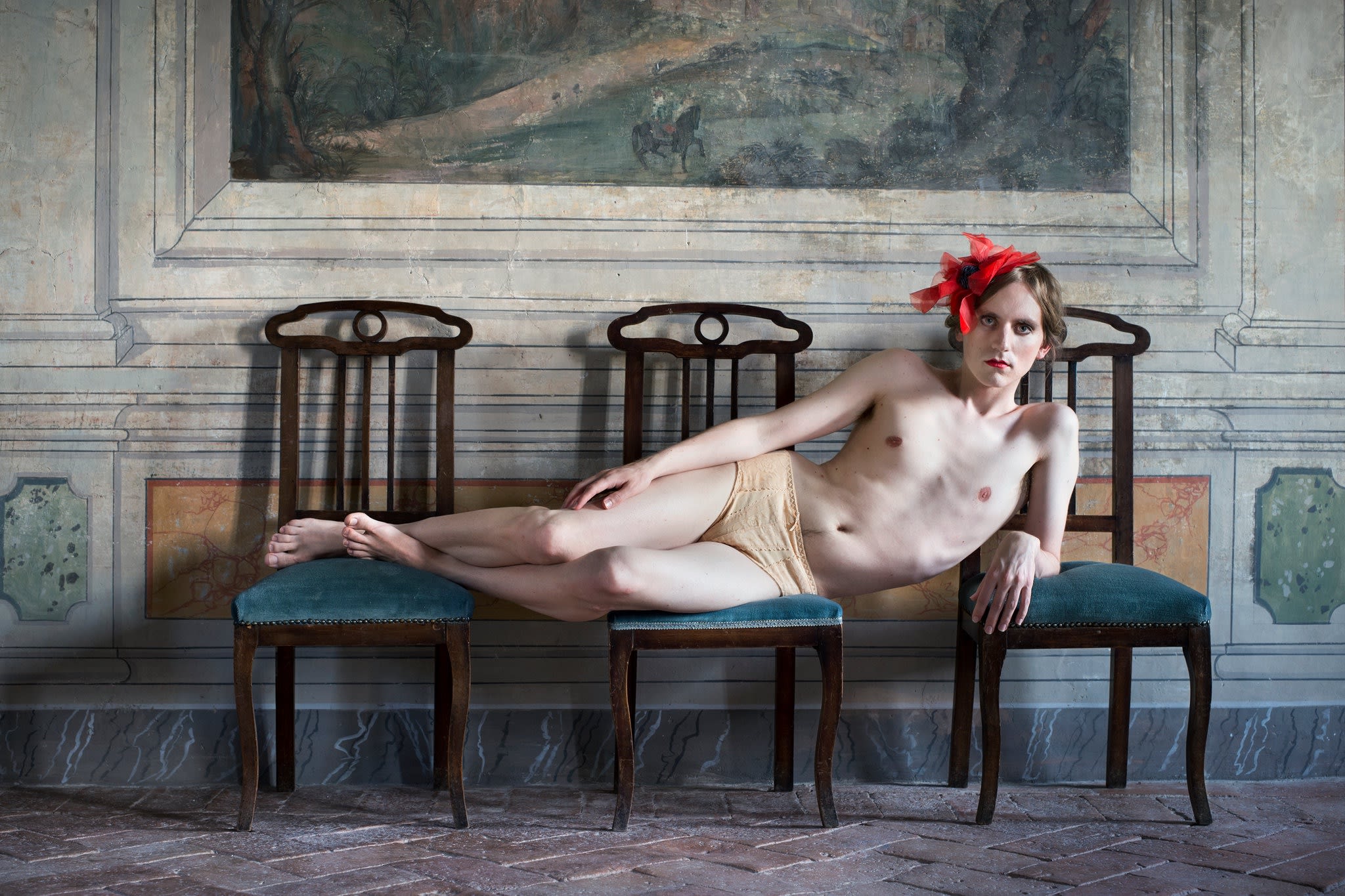 Artist, Lissa Rivera and her friend and muse BJ Lillis, who describes himself as genderqueer, builds a fantasy world in a photography project called 'Beautiful Boy'. It started off as an impromptu portrait sessions to help regain Lilli's lost confidence. The photographs is an exploration of gender roles and how it 'traps' us. "The work really gives permission for women to look at women and for men to look at men," Ms. Rivera said, "and for people to be nothing or anything or everything."
Over the following months of their portrait sessions, the two eventually became a couple. Lillis stated, "Our relationship was in some ways created out of taking these photographs, and the photographs were created out of our relationship."
"Beautiful Boy" is currently open at ClampArt Gallery in New York until July 15th.
Via: The New York Times