Art in Print
Fahrelnissa Zeid: Tate Modern resurrects artist forgotten by history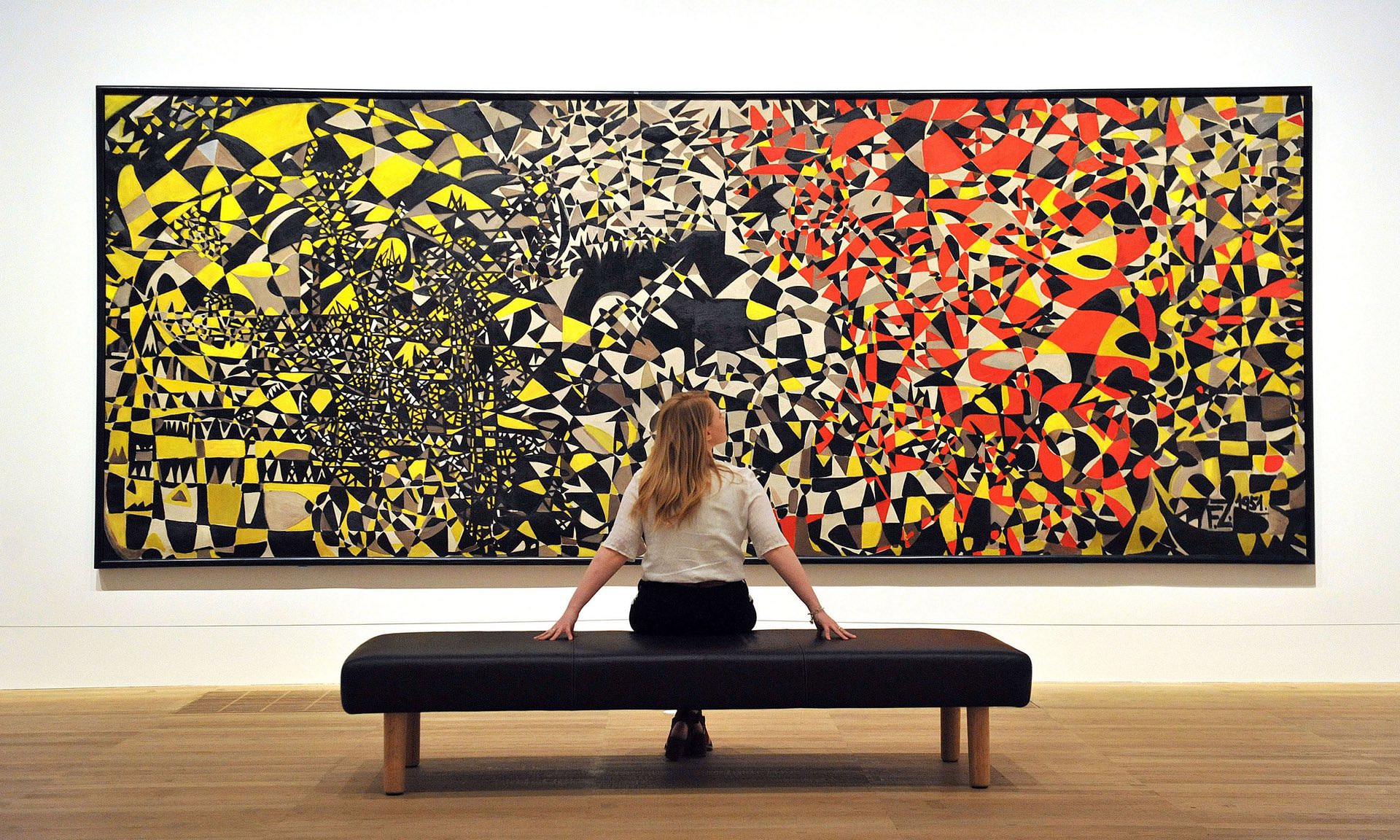 She was an artist of such "force and originality", says Tate Modern, that it is astonishing that Fahrelnissa Zeid should have been practically forgotten. Now, in the first retrospective of its kind in the UK, Tate Modern hopes to lift the pioneering Turkish artist out of obscurity to ensure that she does not become yet another female artist forgotten by history.
Via: The Guardian
How Gregory Crewdson captured the dark heart of America with a little help from his friends
The 54-year-old is soon to be the subject of a large exhibition at the Photographers' Gallery in London. It will be the first time the institution has devoted its entire space to one artist since its opening, in 1971. The show, a series of 31 new pieces entitled Cathedral of the Pines, is Crewdson's first for several years and made its well-received debut last year at the Gagosian in New York — about as big a name in contemporary art as it gets.
Via: The Times
Art fairs: a still point in a shifting landscape
What better accolade could there be, in our very brand-conscious world, than to have a global giant brand apparently attempt to use your brand? If Art Basel wanted confirmation of its reach and power, it need look no further than the fact that Adidas produced a limited edition range of trainers, to coincide with Art Basel Miami Beach last November, with AB's logo on the tongue.
Via: Financial Times