Art in Print
National Portrait Gallery secures £9.4m lottery grant for expansion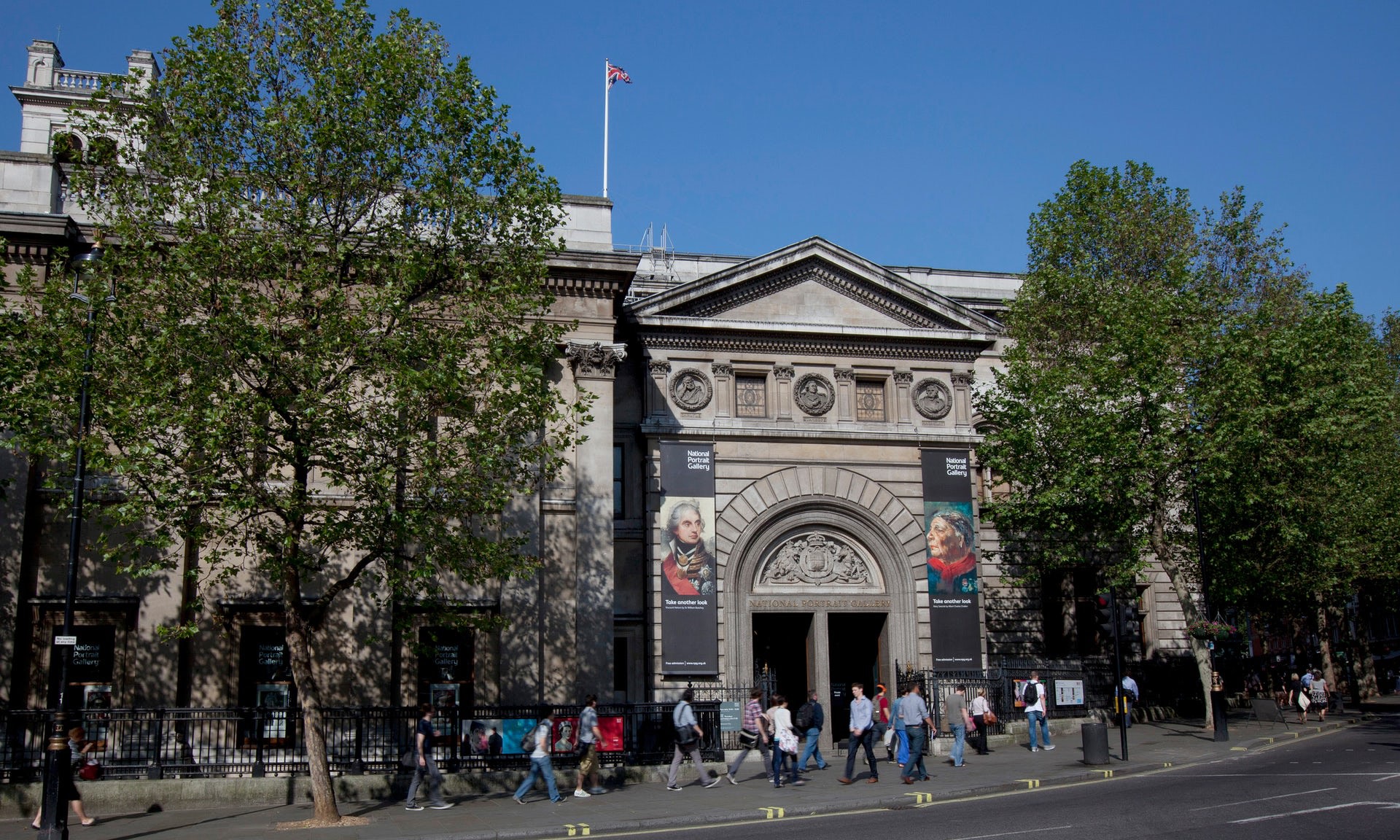 The National Portrait Gallery has won a £9.4m heritage lottery grant to help pay for a significant expansion of its exhibition space, by repurposing areas largely used as offices for more than half a century.
The £35.5m project, which will involve a complete redisplay of the entire collection for the first time in its history, is the most ambitious ever undertaken by the London gallery – and the most expensive since the opening of the Ondaatje Wing in 2000.
Via: The Guardian
Design Miami/Basel 2017: review of the fair
This year's Basel edition of the Design Miami fair opened on Monday afternoon with a performance in its capacious ground floor entrance. It seems even the design world cannot escape the art form du jour.
Via: Financial Times
Sotheby's auction puts artworks no bigger than a piece of paper under the hammer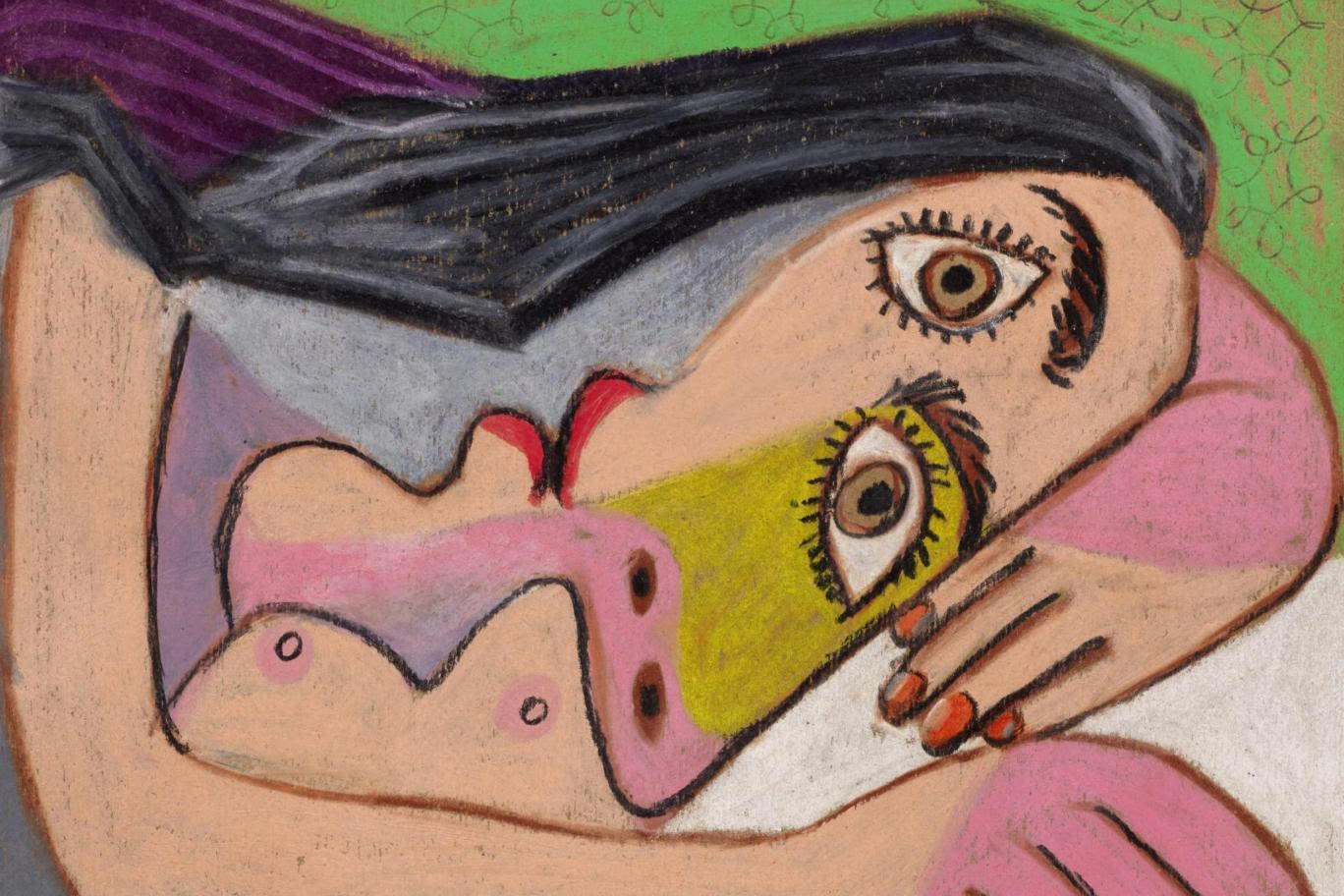 Small paintings will vie with their larger counterparts for big money when they go under the hammer at a sale with a difference.
Some 35 pieces, all no bigger than the catalogue page they are shown on, are being auctioned in Sotheby's Actual Size sale on June 21. It includes a Cézanne watercolour, measuring 12cm by 21cm — which could fetch £6 million — and several works by Picasso.
Via: The Evening Standard