Pelham Picks
An exclusive look at the most illustrious private views for the week ahead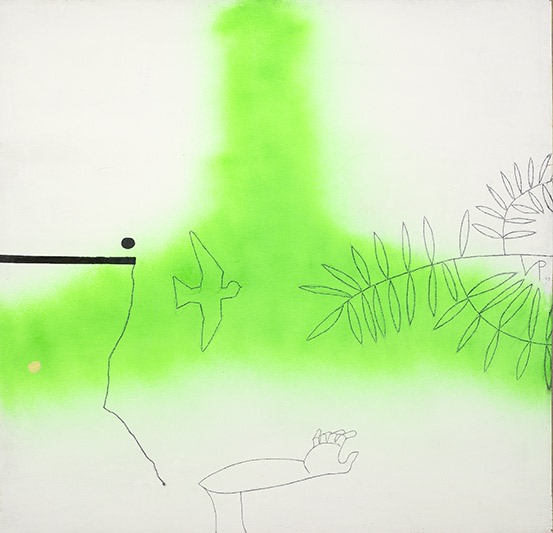 Marlborough Fine Art will present an exhibition of works by renowned British artist Victor Pasmore (1908-1998), made between the 1970s and the 1990s. The exhibition follows on from an exploration of the artist's earlier works at Djanogly Gallery, Nottingham and Pallant House Gallery, Chichester, 2016-17.
This major exhibition is the first time his works have been on display in London, and at Marlborough Fine Art, since 2008, and traces his development toward lyrical abstract compositions in the later stage of his career. Regarded as one Britain's most celebrated artists, Pasmore achieved acclaim as both a figurative and abstract painter, and is most well-known for pioneering the development of abstract art in Britain in the 1940s.
PV: Tuesday, 20 June, 6-8 pm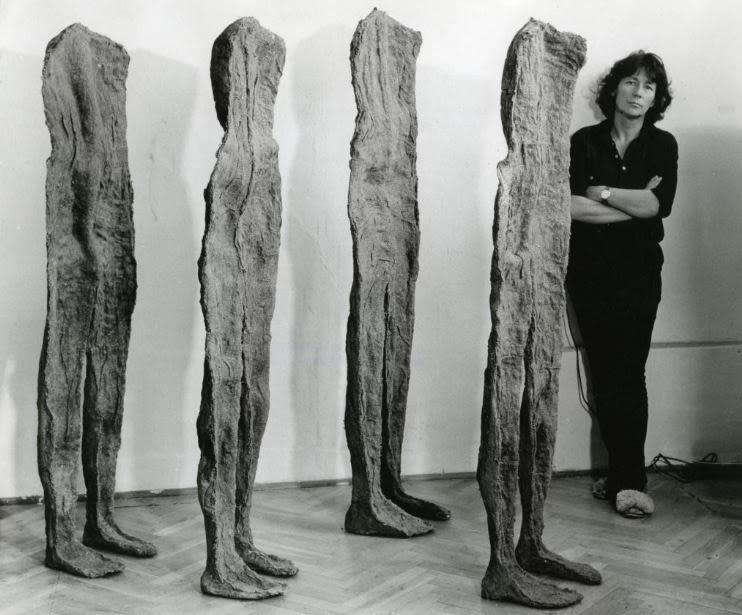 A major retrospective Effigies of Life, A Tribute to Magdalena Abakanowicz (1930 – 2017), will feature the work of this leading Eastern-European avant-garde artist, notable for her use of textiles as a sculptural medium. The exhibition will run from 23rd June through 25th August across multiple venues and public spaces in the city of Wroclaw and is the first retrospective of the artist to be held in the city.
Vernissage: Thursday, 22 June, 7-10 pm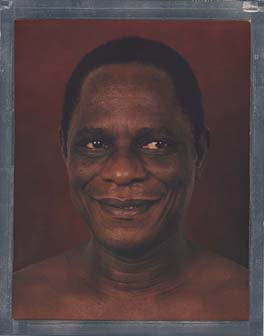 Cameroonian-born photographer Samuel Fosso talks to Hans Ulrich Obrist, Artistic Director of the Serpentine Galleries, about his new display of self-portraiture which includes work made in the 1970s alongside a body of new self-portraits made in 2015 – 16.
Samuel Fosso began making self-portraits aged thirteen when he opened his own photographic studio in Bangui, Central African Republic in 1975. In these private studio self-portraits, the artist used masquerade and performance, borrowing iconic images and cultural stereotypes to explore African identities.
Talk: Friday, 23 June, 7-9 pm