Art in Print
A spending spree in Switzerland bolsters Art Basel's position as the world's biggest and best art fair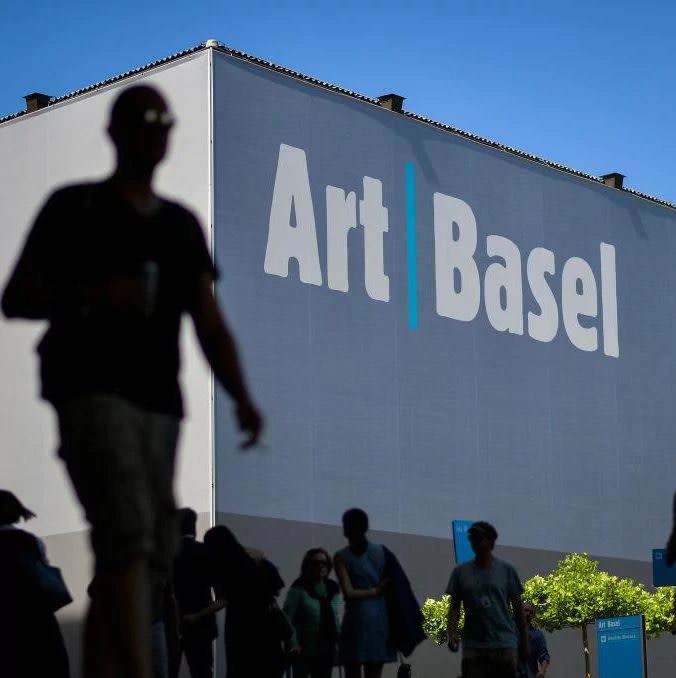 A sales bonanza in Basel Switzerland has left everyone agog at the normally invisible strength of the modern and contemporary art market outside the auction room. By the end of day two, the Art Market Monitor website had produced a list from various press sources of some 500 sales worth an estimated $300 million (£235 million), which is the equivalent of London's Frieze week auctions.
Via: The Telegraph
Cue mist! Gregory Crewdson, the photographer with a cast, a crew and a movie-sized budget
In 2013, in retreat from "a difficult divorce", Gregory Crewdson moved from Manhattan to a converted church in rural Massachusetts. "I had to relocate myself, physically and psychologically," says the photographer. So he spent his time mountain trekking, long-distance swimming and, when the winter set in, cross-country skiing.
Via: The Guardian
Giovanni Da Rimini: an Early 14th-Century Masterpiece Unveiled, review – Angel's in the details at enthralling show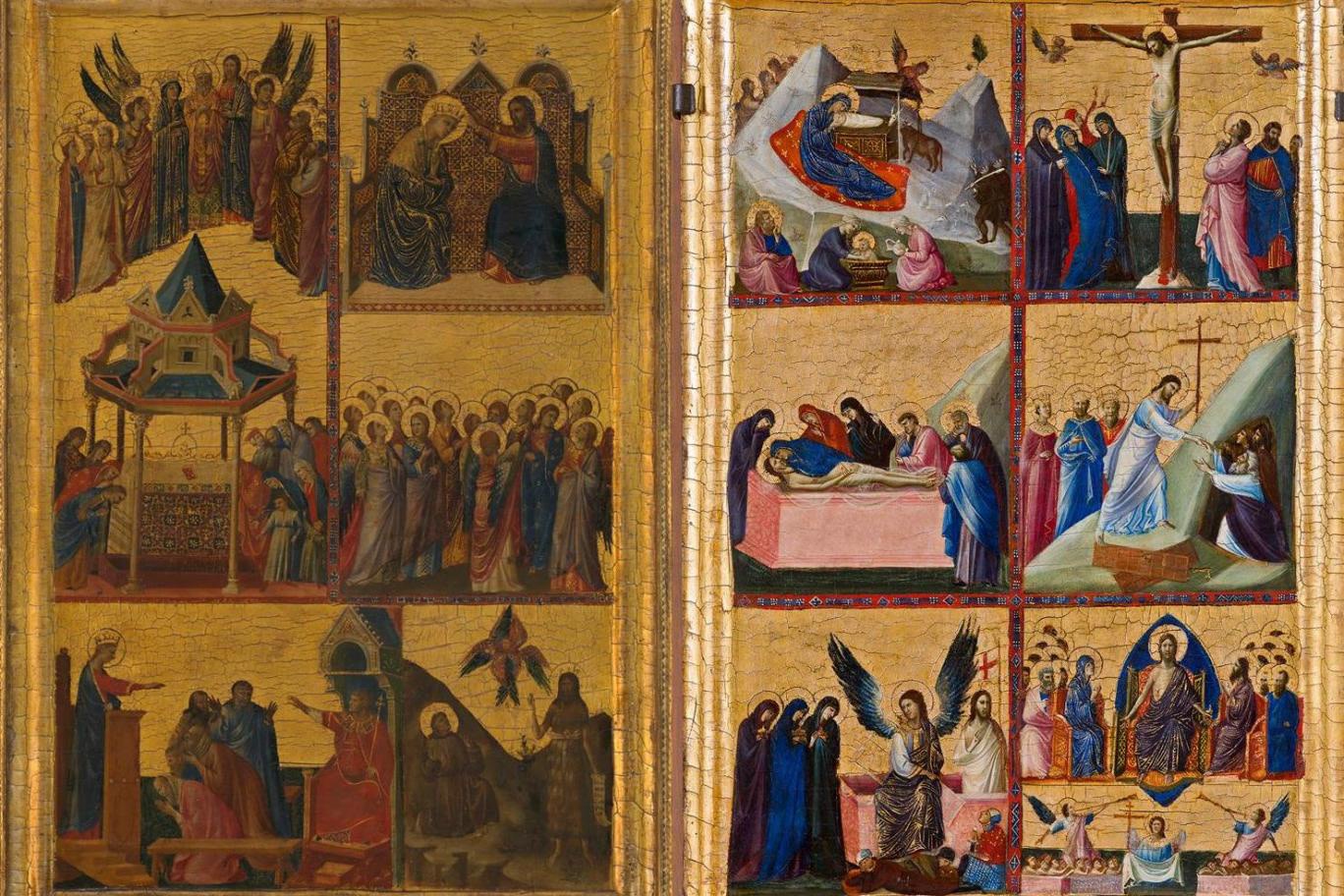 This is an exquisite little exhibition of exquisite little objects. Fourteenth-century Rimini was a place of real artistic invention: the great Giotto worked there and his Pentecost is this show's most luminous work. But it's here to provide context for the display's protagonist, Giovanni da Rimini. We don't know when Giovanni was born but it's thought he died before 1338. Fragments of frescoes survive in the Church of Sant'Agostino in Rimini, but only three panel paintings remain. All three feature here, and one, the masterpiece of the title, was recently acquired by the National.
Via: The Evening Standard