Art in Print
Controversial Tate Modern extension wins RIBA award for 'ingenious' design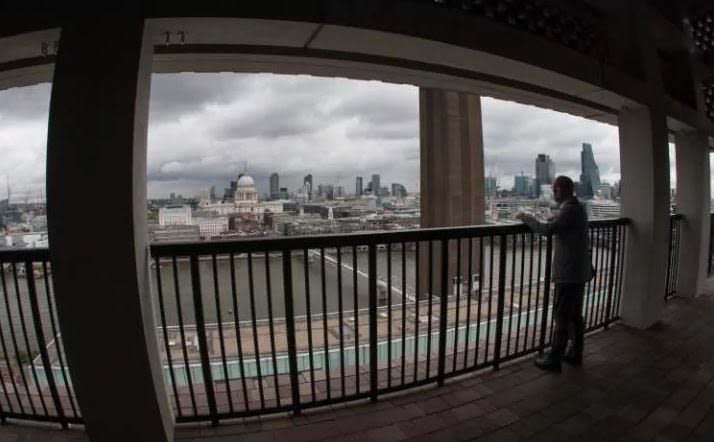 The controversial Tate Modern extension has been named one of the buildings of the year by the Royal Institute of British Architects, despite the design provoking a High Court privacy battle.
The building features a 10th floor balcony that directly overlooks the multi-million pound flats of the Neo Bankside development next door. Residents are suing Tate, claiming they are "living in a goldfish bowl" with tourists taking pictures of their homes.
Via: The Telegraph
How Nicholas Serota's Tate changed Britain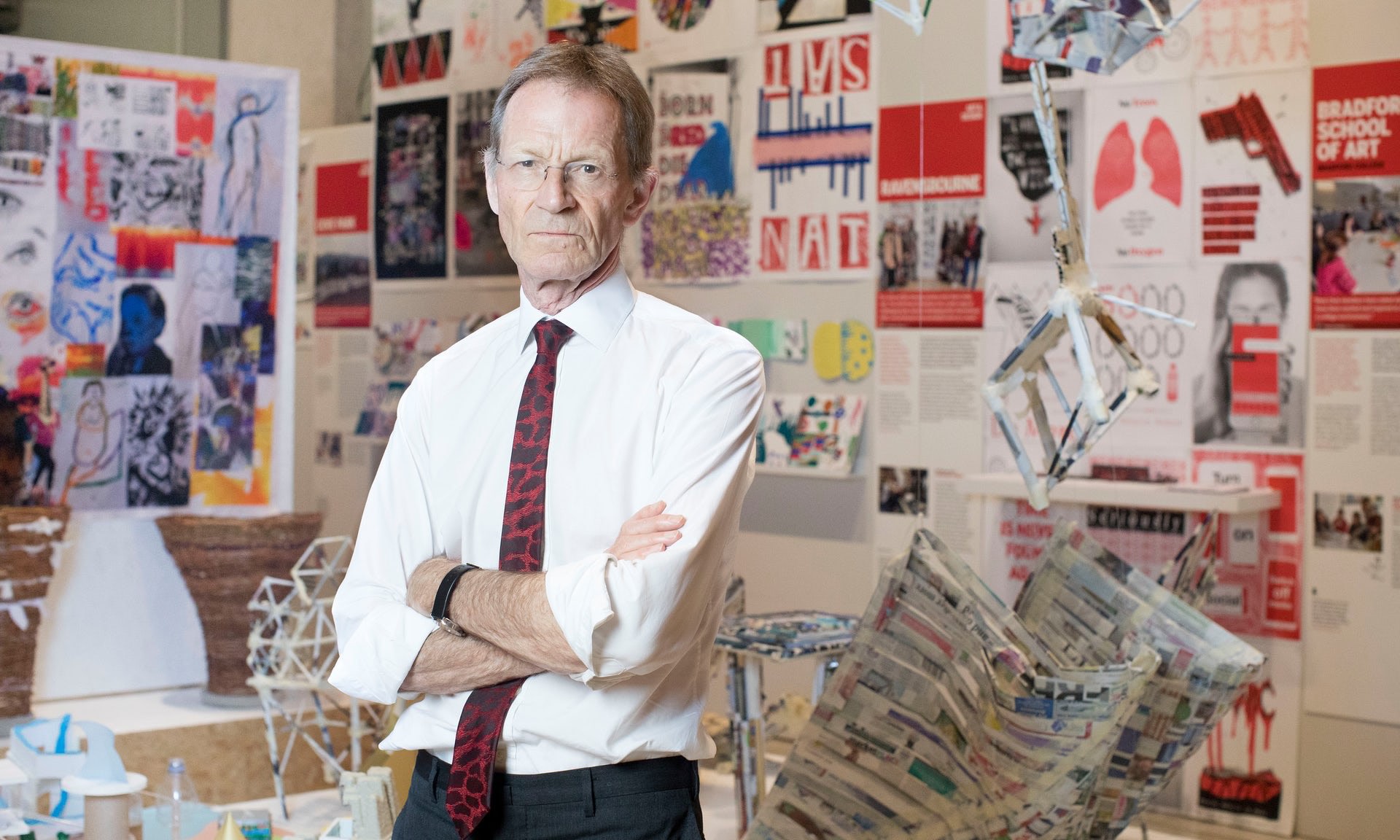 Tate, now an empire of four museums, and a global brand, was then a single entity: the Tate Gallery, which occupied the building now known as Tate Britain, in Pimlico. It played second fiddle to the grander National Gallery, from which it had recently become independent, and had a rambling and uneven collection divided into "British art" and "modern foreign paintings", as if contemporary art were a vice conducted mainly overseas. It had some great pictures, and hosted some memorable exhibitions: among them was 1964's Painting and Sculpture of a Decade, a survey of the previous 10 years of contemporary art that, for an 18-year-old Hampstead schoolboy named Nicholas Serota, had fanned the flames of an interest in art; five decades later, he recalled its "bright colours and American art and a sense that things were changing".
Via: The Guardian
Too pretty for his own good? Sargent: The Watercolours, Dulwich Picture Gallery, review by
The "Van Dyck of our times": that was how Rodin described the high-society portraitist John Singer Sargent (1856-1925). Although he lived through Modernism, Sargent remained unaffected by it – channelling, instead, the glamour of great art from the past. During his career, he produced more than 800 portraits, and his famous depictions of Edwardian noblemen and eminent Americans still look dazzling today.
Via: The Telegraph