Art in Print
Vermeer was an authentic artistic genius – even if he did cheat

Simon Jenkins discuss the content of Jane Jelley's new book Traces of Vermeer, in which the author suggested that

Vermeer

used patterns to paint. However, the artist's genius lies elsewhere, particularly in his choice of subject and the way he used colours. It is also probable that the strange perspective and the distortion of his painting is the result of the use of a camera obscura although there are no proof to support this statement. Little is known about Vermeer's life, he died at the age of 43. Born a Protestant, he married a Catholic woman with whom he had 15 children.
Giacometti sketches found under antiques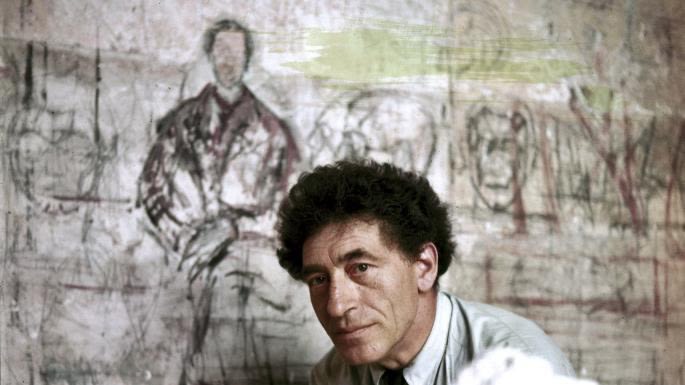 Hitherto unknown sketches by

Giacometti

were discovered under piles of dust-covered antiques in a London shop. The pencil sketches were found among the belongings of Eila Grahame, one of Britain's most famous antique dealer, who died in 2010. The sketches were found after an auction house was commissioned to sell Grahame's personal effects. The Fondation Alberto et Annette Giacometti confirmed the authenticity of the sketches. The sketches, which have an estimate of between £40,000 and £60,000, are due to be auctioned on October 12.
Martin Roth (Obituary)
Martin Roth was a man willing to think outside of the box, and beyond the conventions of what is a museum. He wanted to make the

V&A

a friendly and welcoming place. He was also the first non-British to be the museum's director, and aimed at reuniting low and high art in the same place. In 2016, the Victoria and Albert Museum won the Art Fund's Museum of the Year. However, the same year, British people decided to leave the EU, which as a pro-Remain, Martin Roth described as a personal defeat. Shortly after his departure, he was diagnosed with cancer, but that did not stop him from getting involved in several projects.