Art in Print
Art police fear for future after detectives moved to Grenfell team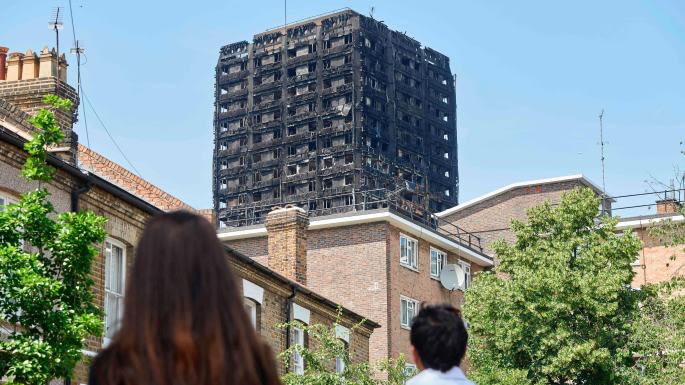 Detectives specialised in art and antiques crimes have been reassigned to the Grenfell Tower investigation. Three officers have been temporally moved from this specialized team to help with the investigation into the fire. This is one of the largest investigation the Metropolitan Police has conducted and involves detectives from various department. The owner of the tower, the Royal Borough of Kensington and Chelsea and the manager, the Kensington and Chelsea tenant management organisation are being investigated over possible offence of corporate manslaughter. The Art and Antiques crime division usually deals with forgers and maintains the London stolen art database of over 54,000 missing works.
Wolfgang Tillmans, Fondation Beyeler, Basel — 'A forensic, less-ordinary eye'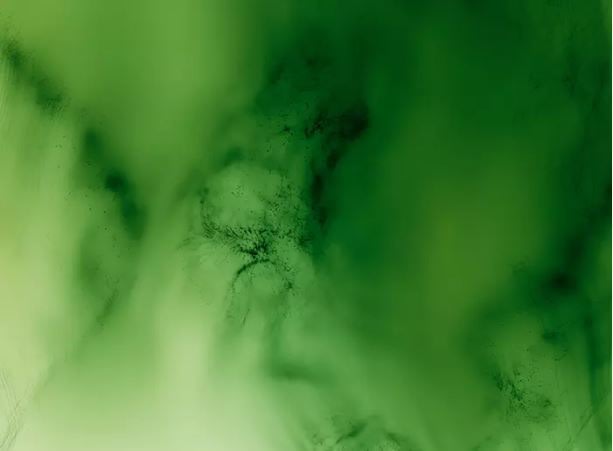 After a massive show at the

Tate Moder
n

earlier this year,

Wolfgang Tillmans

is back at the

Fondation Beyeler

in Basel. The exhibition is organized in a way to make the images complement each other, with the photographs pinned to the wall unframed. The apparently random installation compels the viewer to consider each pictures on its own term. In the gallery talk, Tillmans explained that he is anti-narrative, however he does not like his work to be described as abstract either. Wolfgang Tillmans' forensic eye make him one of the best photographer of his generation. In his 1998 Silver series, the German artist is deconstructing colour by saturating the surface with an ink-stained pigment created by feeding under-developed photographic paper through a dirty printer.
Collection of Yeats family treasures to go on display for first time
Objects previously belonging to members of the Yeats family are going to be on display in Dublin and London before being auctioned by

Sotheby's

in London on the 27th of September. The collection includes letters from the poet William Butler to his first love, and the desk on which he wrote them, but also books, paintings, furniture and personal belongings relating to all the members of the Yeats family. Nobel Prize winner WB Yeats' letters and hairbrushes are also on sale, with paintings by his brother Jack B Yeats. The highlights include 130 handwritten letters to WB's first lover, Olivia Shakespear, and a portrait by Maud Gonne, one of his lovers of her daughter Iseult.