Pelham Picks
An exclusive look at the most illustrious private views for the week ahead
Adam Lee: This Earthen Tent at Beers London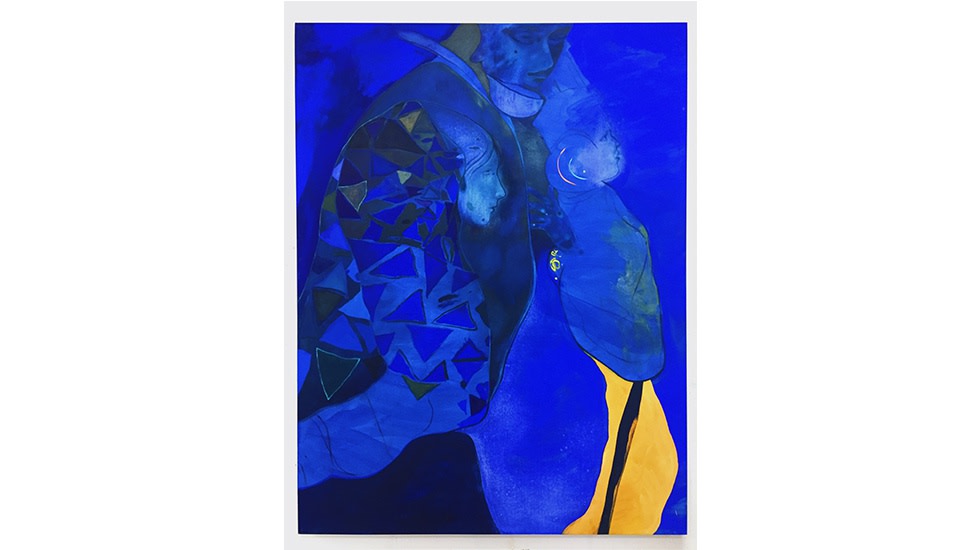 For his second exhibition with Beers London, Adam Lee presents a series of artworks he painted in his studio located in the Australian countryside. The young artist explores ideas of pilgrimage and the idea of lamentation as a metaphor for the creative process of painting. His work explores how the temporality of human experience might coexist with ideas of transcendence. Lee's paintings are made to be seen as vessel linking the everyday human experience and the other glimpsed opaquely, as if occulted by the passing of time and the limitations of human understanding.
Private View

: Wednesday 23 August, 6-8PM
Turns on the Tarmac at the Sid Motion Gallery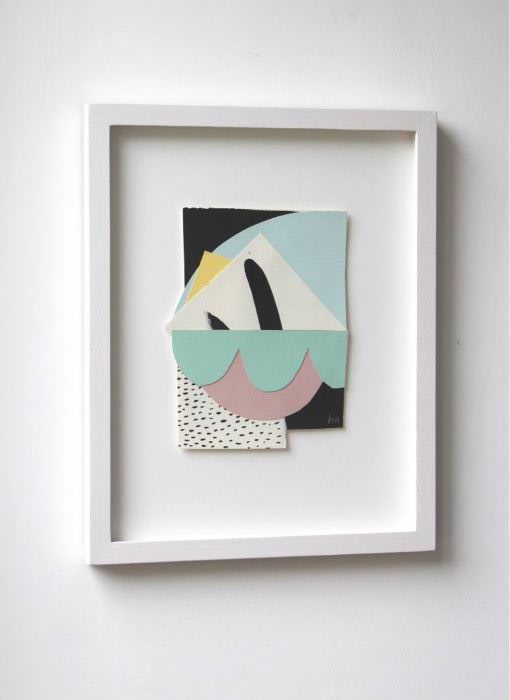 This new group exhibition at the Sid Motion Gallery includes works by artists Adam Hedley, Joanne Hummel-Newell and Nick Jensen. The show's title is taken from one of Nick Jensen's painting but also refers to the way the exhibited artists depict their personal experience through the use of painting and collages.
Private View

: Thursday 24 August, 6-9PM
Sophie Ristelhueber in conversation with David Campany at the Whitechapel Gallery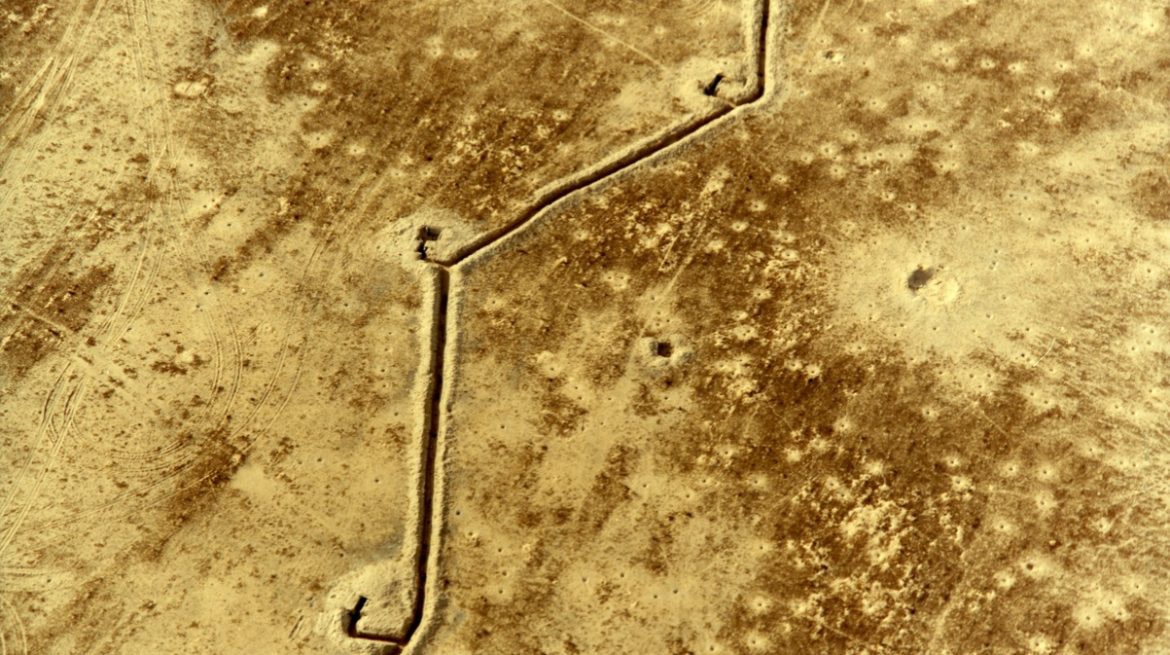 French photographer Sophie Ristelhueber has, for over thirty years continued a reflection on territory and its history. She especially studied spaces devastated by war or natural and cultural disasters. Although, Ristelhueber essentially turns to photography for her work, she uses it to create full plastic works, playing with the material and the format of the image, its status, its framework and its installation in space. During this talk, she will be joined by curator David Campany, to discuss her work.
Talk

: Thursday 24 August, 7PM