Art in Print
Christie's auctioneers make a bid for online sales
Earlier this year,

Christie's

was closing its Kensington salesroom, a sign that digital sales were displacing traditional auctions. Christie's declared that its online spend grew by 112 per cent in 2016, with the biggest increase in America (158 per cent), followed by Asia (104 per cent). Moreover, Christie's is trying to encourage customers to bid online as last year, they were 118 online auctions compared to 77 in 2015. It shows that traditional auctioneers are trying to respond to digital demands, a global customer base and the emergence of online auction houses.
In Serbian Refugee Centre, a 'Little Picasso' Dreams of Art and Asylum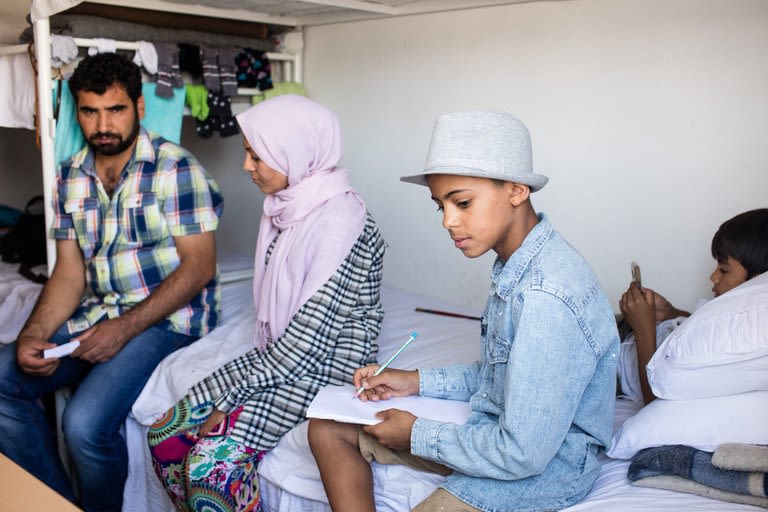 Farhad Nouri, a 10 years old Afghan refugee who lives with his family in a refugee centre in the outskirts of Belgrade has been nicknamed Little Picasso for his extraordinary artistic talent. His first exhibition was held in a Belgrade café, which the sell raised $335, for a boy from Belgrade, who was recovering after having surgery to remove a brain tumor. Nouri also raised about $735 for his own family. The young boy was also invited with his parents to meet the Serbian president who declared the family was welcomed to stay in Serbia. However, although Farhad sees himself growing up in this country, his parents see their future in Western Europe, as there aren't many options for long-term stay in Serbia for refugees.
Final Portrait review: A rough outline sketch of Giacometti the great oddball artist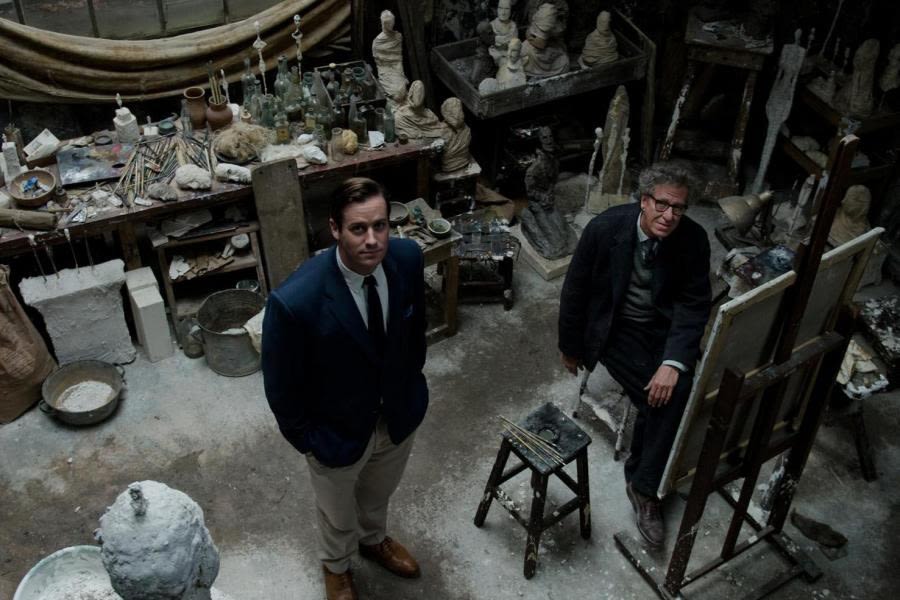 Directing for the first time in a decade, actor Stanley Tucci concentrated on one episode in Giacometti's life in this mini-biopic. The artist invited young American critic and writer James Lord to sit for him in 1964. Although Giacometti promised the sitting would only take a few hours, the Swiss artist delayed Lord for a few days on his way back to the United States. The film captures Giacometti's odd spirit as James Lord remains hard to penetrate, his motivations unclear as a way to show that Giacometti maybe could not see through the surface despite his artistic talent.