Art in Print
Sinta Tantra: 'People say my art makes them happy'
The Folkestone Triennial begins next week with the unveiling of the artworks that will transform this rundown seaside town, including works by Cornelia Parker and Tracey Emin. The organisers of the event made sure some of the works were going to stay after the end of the Triennial, to make it part of the town. Among the permanent pieces is a work by London-based artist Sinta Tantra, who was assigned to the transformation of The Cube, an adult education centre. Tantra was born in New York to Balinese parents but grew up in London, where she still lives today.
'Grandma Moses: American Modern' Review: An Icon as You've Never Seen Her
In 1939, the Advisory Committee of the Museum of Modern Art organized an exhibition entitled "Contemporary Unknown American Artists". All paintings were presented with a pseudonym for the artist, including Anna Mary Robertson "Grandma" Moses as a "Housewife. New York". Born in 1860, she was a farmwoman who began painting at age 78 began painting scenes of rural New England life. A year later, she had her solo exhibition at Galerie St. Etienne in New York. Her images quickly became iconic and were reproduced on dinnerware, calendars, fabric and tiles.
Aidan Turner and Eleanor Tomlinson's Loving Vincent to premiere at National Gallery during LFF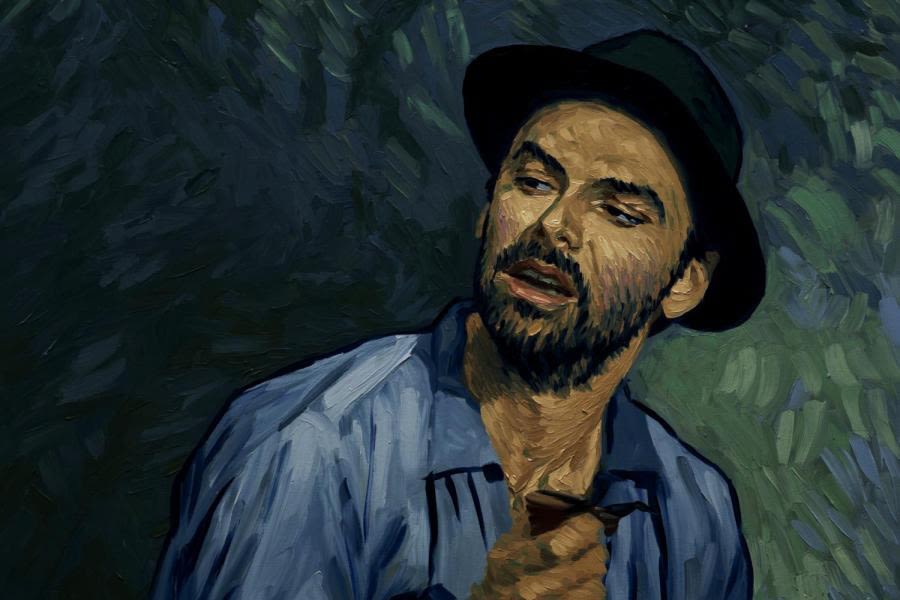 Poldark's stars Aidan Turner and Eleanor Tomlinson are among the cast of Loving Vincent, an animated movie about the life of Vincent Van Gogh. They play characters brought to life from some of the painter's most famous work. Tomlinson plays Adeline Ravoux, a young woman whose father was caring for Van Gogh in the weeks before his death in 1890. More than 100 artists worked on the project, which involved hand painting thousands of oils which form the basis of the film. It will be shown at the BFI London Film Festival on October 9.