Art in Print
Jackson Pollock paintings sold as fakes by non-existent dealer in forgery scam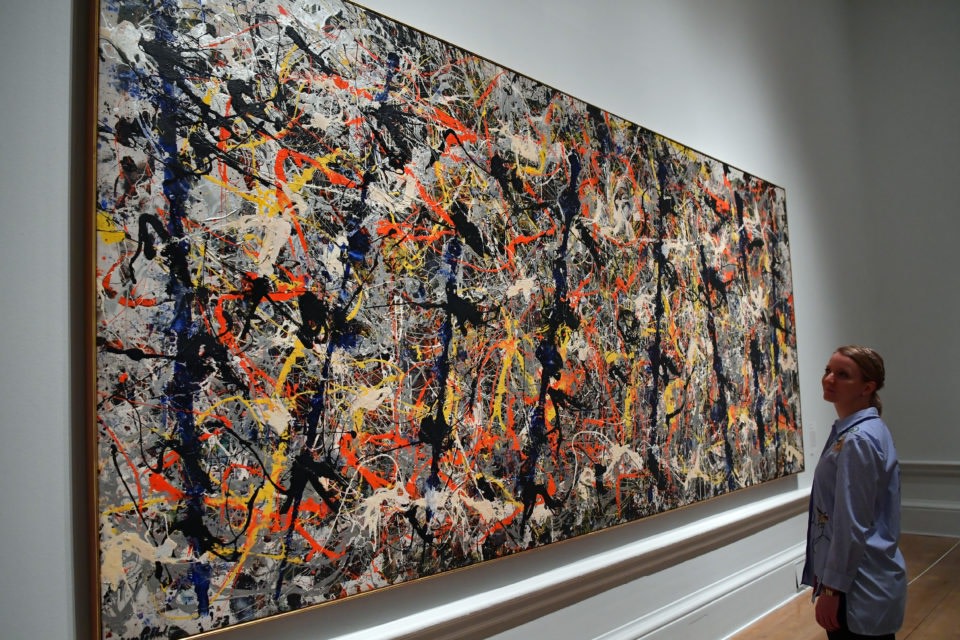 Art experts believe that hundreds of fake Jackson Pollock paintings might have been sold to unsuspecting buyers as part of a forgery scam. Four paintings from the collection of James Brennerman were identified as fake by the International Foundation for Art Research. The organisation also believes that Brennerman is a made-up dealer. There is no documentation linking the paintings to Pollock and laboratory tests confirmed that acrylic paint which was found in the paintings, was never used by the American artist deceased in 1956. It is not the first time suspicious Pollock paintings were spotted by experts. IFAR said that they examined over a 100 fakes in the past 20 years.
10 Museums in 10 Days? A Chinese Start-Up (Virtually) Gives Children a Tour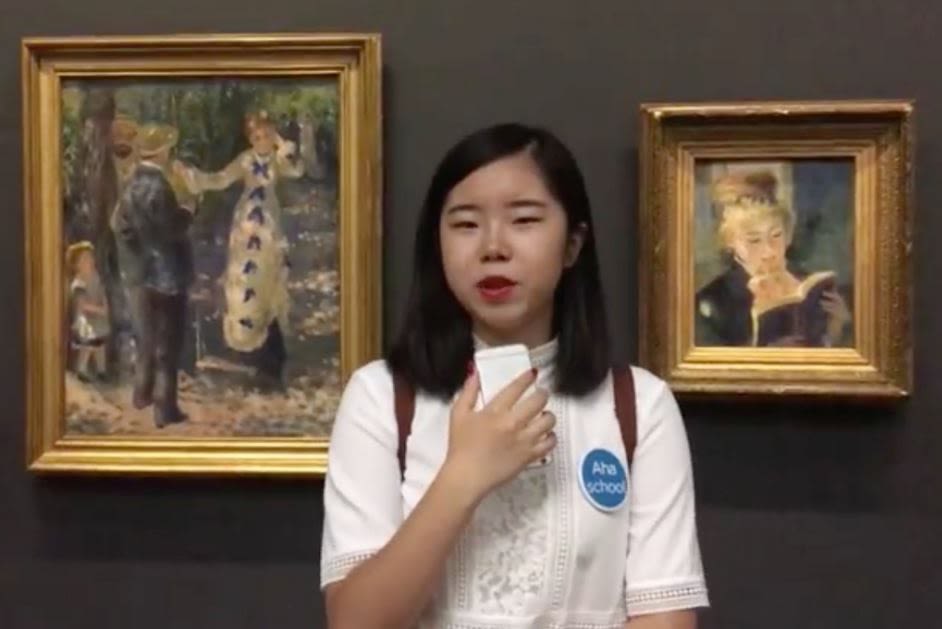 Children from over 180 000 Chinese households are on a virtual tour of 10 world famous museums this week. The daily broadcast includes two hours of a mix of animations, clips of Chinese presenters' recent trips to the museums and live-streamed commentary from Chinese academics in a Shanghai studio. The families paid the equivalent of $2.85 in fee for the broadcast. Aha School, the company producing the content is donating the money to 174 rural classrooms as a public service. This project highlights the potential of live-streaming for improving distance learning in China.
May Morris: the designer's daughter determined not to be outdone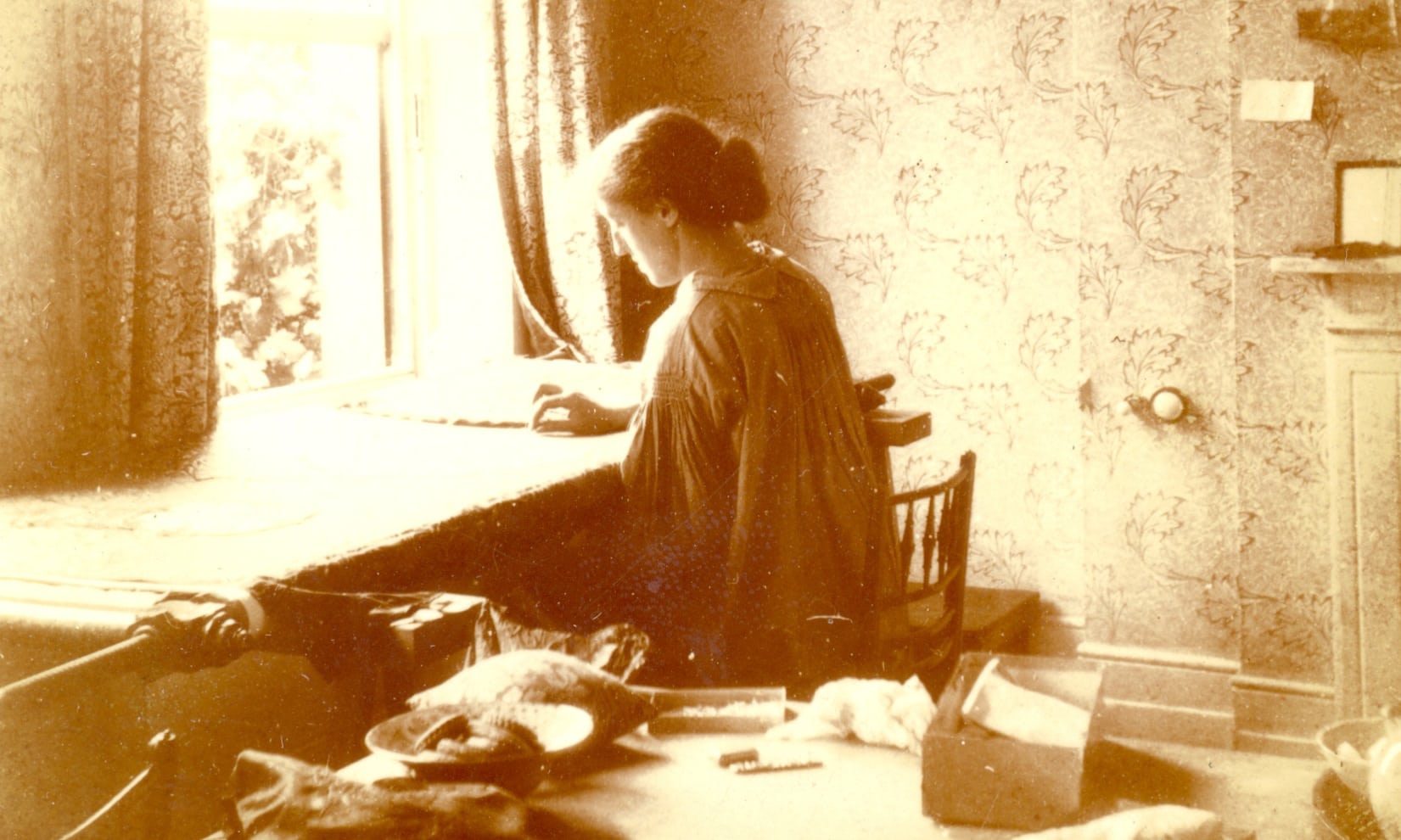 A new exhibition at William Morris Gallery in Walthamstow launching on the 7th of October will present unseen artefacts including a childhood journal which belonged to May Morrism, daughter of Pre-Raphaelite artist William Morris, who died in 1896. May Morris herself was renowned as a designer and teacher of embroidery. She also edited her father's work and cared for his archives. The show also includes several letters to May's mother, Jane ome enclosing pieces of heather and other flowers, giving an account of a childhood of the period from the child's own viewpoint," the curator says.