Art in Print
Desigual Turns to
Jean-Paul Goude
for a Makeover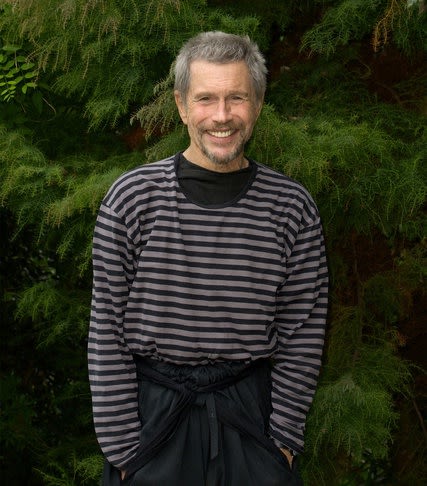 Jean-Paul Goude, the photographer-illustrator-filmmaker-advertising film director formerly responsible for the Paper Magazine cover of an oiled and naked Kim Kardashian West that "broke the internet" in 2014 has been named as the first artistic director of Desigual known for its teeth-clenchingly zany mix of colours and prints. It's a surprising pairing, and one that is also representative of this particular moment in fashion. Mr. Goude has been discussing a new face for the brand and he has the show, which will serve as his kind of opening salvo, and which will take place next Thursday, Day 1 of New York Fashion Week.
Via: The New York Times
'Tom Joyce: Everything at Hand' Review: 'Truth-to-Materials' Sculpture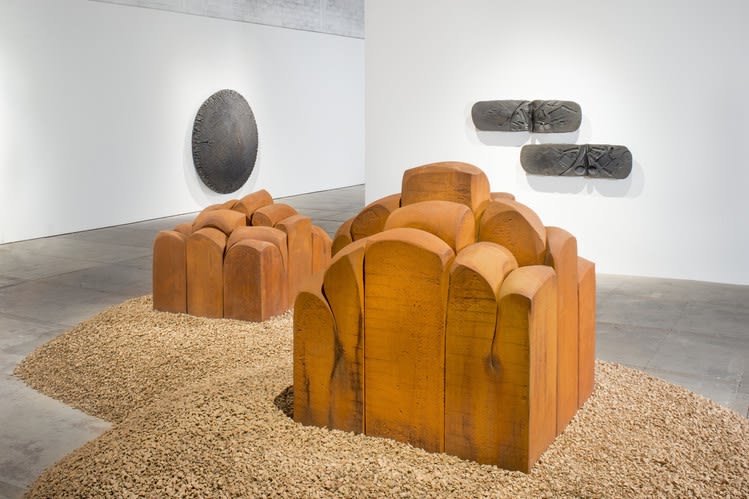 A new exhibition: Tom Joyce's 'Everything at Hand' comprising 45 works made in the past 12 years with noble monuments weighing up to 21 tons made from cast iron and forged steel are at Center for Contemporary Arts through December 31. The show stems from the venerable "truth-to-materials" aesthetic and love of abstract shape that runs from Constantin Brancusi through David Smith right up to Richard Serra. Visitors to this show will need more hand holding to grasp the interface between technology (CT scans, 3-D computer imaging, video, high-tech photography) and traditional large-scale abstract sculpture.
Pink Floyd exhibition
set to become V&A's
most visited music show
The Pink Floyd exhibition is on track to becoming the V&A's most visited music show reaching the 300,000 mark, outdoing even David Bowie. Ticket demand was so great that it would extend the exhibition by two weeks closing on 15 October. It tells the story of a band that rewrote the rules of rock music performance and repeatedly pushed artistic boundaries. The V&A curator Victoria Broackes said the combination of authentic staging, amazing sound, rock'n'roll spectacle and the V&A has really shone through in the success of the exhibition and the popularity with not just fans, but with a diverse audience of all ages.
Via: The Guardian