Weekly Roundup
Our favourite art world images from the week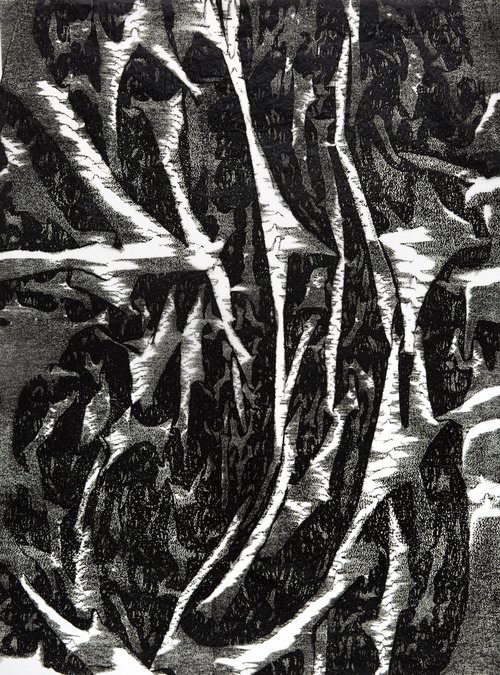 Brocket Gallery London introduced a collaborative installation: Fractured by Ashleigh May Thompson, printmaker & Omar Peracha, composer to take place through the month of August.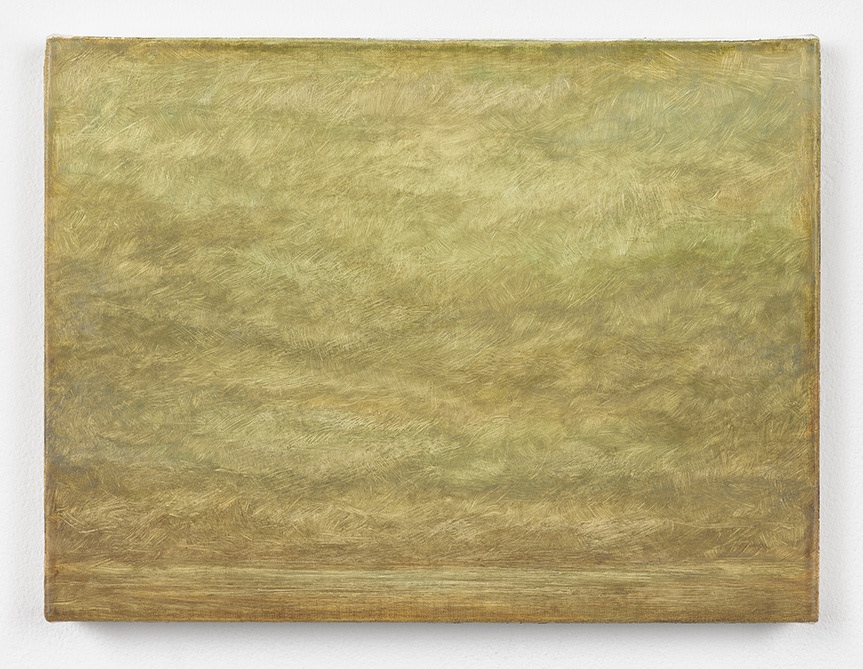 David Zwirner presents an exhibition of recent paintings by São Paulo-based Lucas Arruda which on view until 23 September 2017. Each of his paintings captures the contradicting energy and serenity of an unpredictable natural landscape.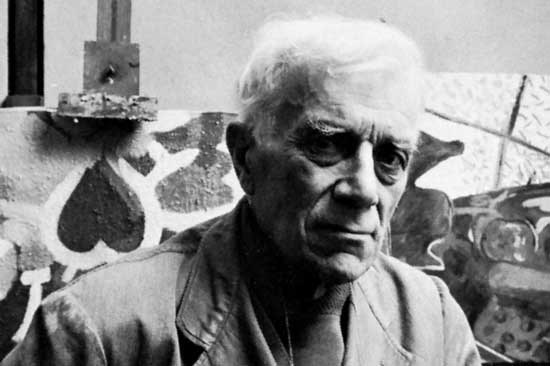 On this day 54 years ago (31 August 1963) died French artist Georges Braque. His most important contribution to the art world was the role he played in the development of Cubism along with Pablo Picasso with who he forged a long-lasting friendship and further developed the Fauvist ideas.
Notre Dame launches €100m drive for urgent restoration work. The archbishop of Paris has launched a €100m fundraising campaign to restore the façade of Notre Dame cathedral. Although the French state, which owns the building, already donates some €2m towards repairs annually, conservationists say that should major restoration work be further delayed, there is a real chance that Notre Dame's famous exterior may start to crumble.
Texas museums close due to Hurricane Harvey | Museums across Texas's coastal region have been closed since Friday, when Hurricane Harvey made landfall. Among the institutions to take the precautionary measure were the Menil Collection,
Museum of Fine Arts,

and the

Blaffer Art Museum

in Houston, the Museum of South Texas in Corpus Christi, and the San Antonio Museum of Art further inland.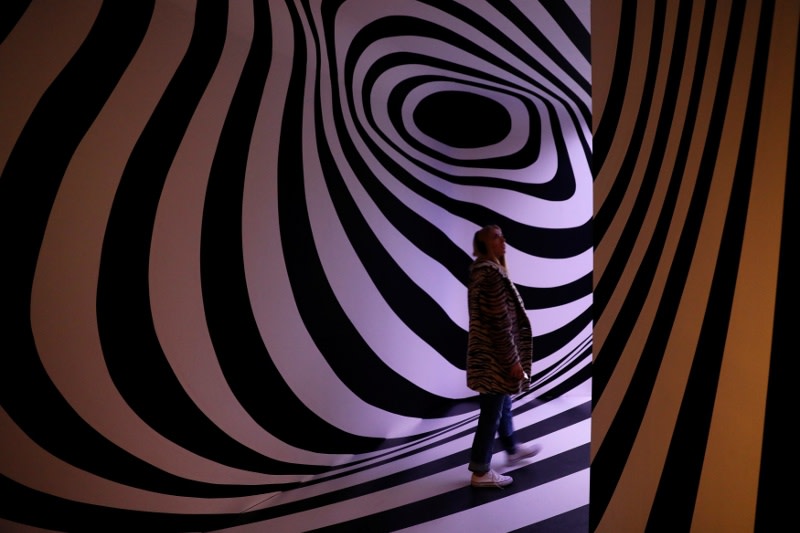 The Pink Floyd exhibition is on track to becoming the V&A's most visited music show reaching the 300,000 mark, outdoing even David Bowie. Ticket demand was so great that it would extend the exhibition by two weeks closing on 15 October.
From the 7th September, Guildhall Art Gallery will present Nature Morte, an exhibition which explores the transience of time and the problem of mortality featuring works by Michael Craig-Martin, Marc Quinn, and Mat Collishaw. "It's death, all downhill from the peak of perfection and beauty. We are more aware of death than ever now." said the curator Michael Petry.